Decluttering your home can sometimes be a chore, especially if you have no idea where to start.
Follow these 5 EASY Tips below and you will be able to declutter like a pro!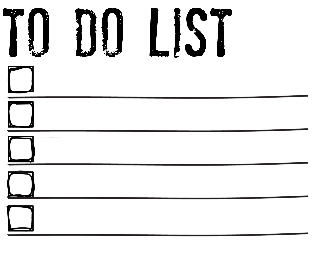 1. Make a list.
For each room in the property write a detailed list of what has to be done in the space and when the deadline is. This will help you in the long run when you are trying to tackle every room at once.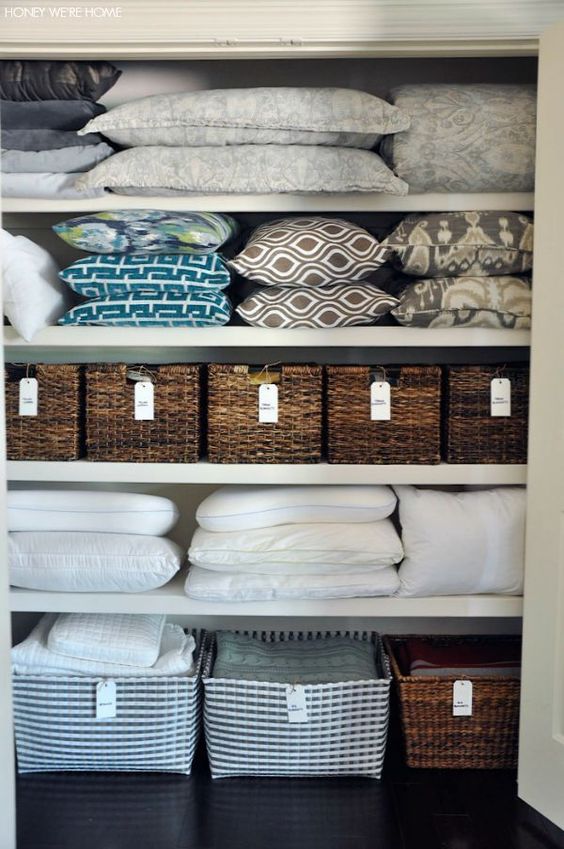 2. Storage is your best friend!
Pack away items neatly in bins that you can access. Items like linens, clothing, shoes, cleaning supplies and extra kitchen plates and pots. Anything that doesn't need to be completely removed from the property should be packed and organized. This will help in adding space for buyers to vision when viewing the property.
3. Remove all personal items.
Examples include: personal pictures, kids toys and other necessary items that wouldn't help sell your property.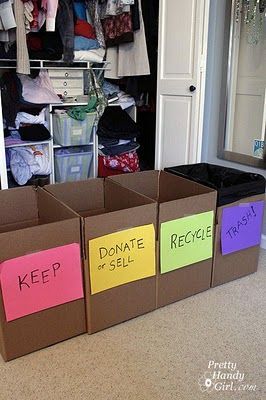 4. Donate or sell items.
If you don't have access to additional storage toy may want to consider donating items or throwing a garage sale. You want to make this process as straight forward as possible for yourself and those working with you.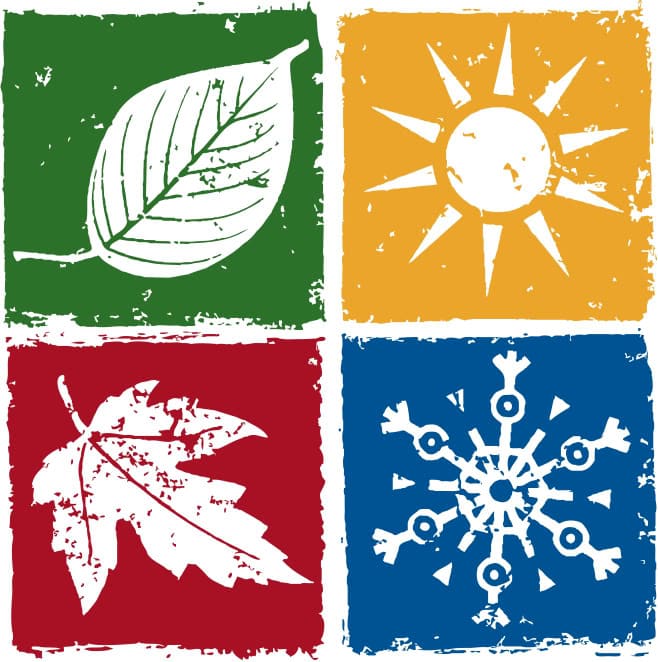 5. Consider the season.
When packing/storing items you want to think ahead with the seasons. It will help keep you organized in a timely manner. Example: seasonal clothing and decor items.
We hope these 5 easy tips will help you in decluttering your home for staging. Let us know what you think in the comments section below and feel free to follow us on our social media platforms as we are always posting inspiring vignettes!
Also, follow us on Pinterest for inspiration and staging tips!