Toronto's Premier Luxury Furniture Rental House
Showroom appointments available Monday – Friday, 9am – 5pm.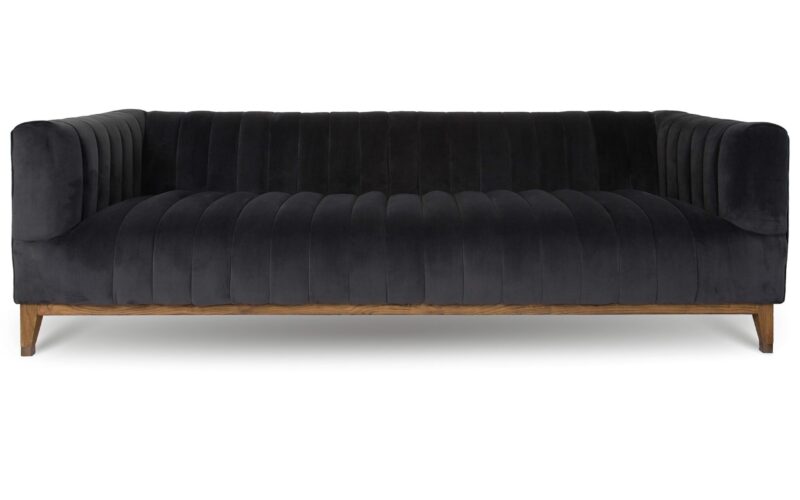 About Lux
At Lux, we offer a wide selection of fabulous furniture rentals and accessories, a conveniently located showroom with knowledgeable and friendly staff, and a fast and easy online ordering experience.
Our rental furniture and accessories are carefully selected based on the wants and needs of today's home stagers. We offer contemporary, stunning and well cared for pieces that will help transform your spaces and bring your vision to life.
LUX is a professional, client focused company that is so refreshing to work with. I often manage several large stagings a week and the LUX team is always there to ensure my business is successful.

From the moment I start sourcing furniture for my current project until the time the furniture is picked up from the listing, I know my experience will be will be a great one. The team at LUX continuously goes above and beyond any expectations I have and they do it all with a kind word and a steady hand. LUX has a nice mix of furniture, art and accessories that arrives on time and in great shape. I would thank everyone individually for their efforts but that would mean listing everyone that works at the company. I look forward to continuing our relationship and wish them an amazing journey ahead.

Elaine Raino, Elaine Raino Interiors
I've been working with Lux since 2016 and they have been a huge part in helping me grow my staging business. They have a great selection of cool, modern furniture that works well with our design aesthetic. Both the delivery team and the admin team are always a pleasure to work with - friendly, patient and super helpful. I would recommend Lux a million times over!

Renee Elliott, Re:Creative
I consider the Lux Furniture Rentals' team as part of my staging crew. Their staff is top-notch and willing to work with me through all of the hurdles of showcasing a home. From tight condo spaces to hi-end multi-million dollar homes, I can always count on Lux Furniture Rentals to deliver what I need, when I need it.

Cindy Coughlin, Dream Home Interiors