It can be a little difficult for some people to stay on trend with which colours are popular throughout the year.
But lucky for you, I have made it so much easier! According to Behr's colour predictions for 2017, sophisticated hues are poised to take center stage.
Some of these shades we've seen throughout the year, so if you need inspiration on how to make your rooms speak, scroll down and get inspired!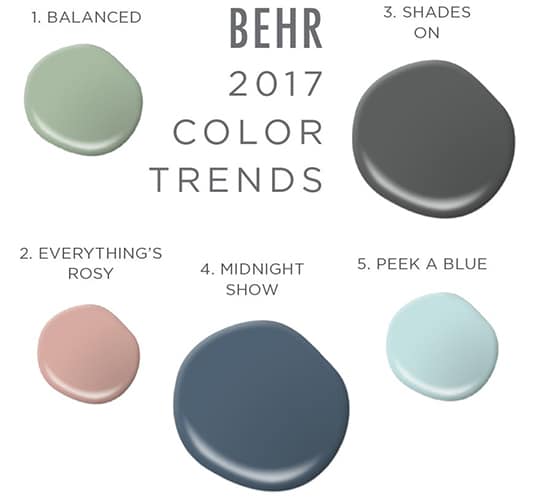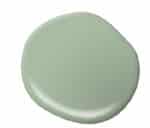 1.Balanced: This earthly green colour brings life into a room. The shade is great in accent chairs or pillows as it brings a calm feeling into the atmosphere.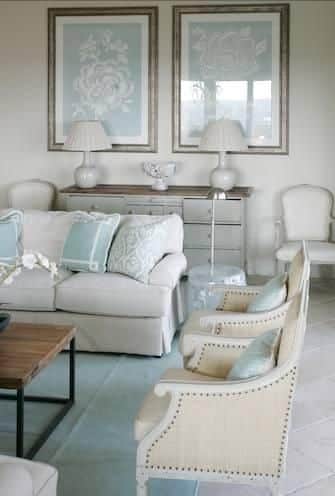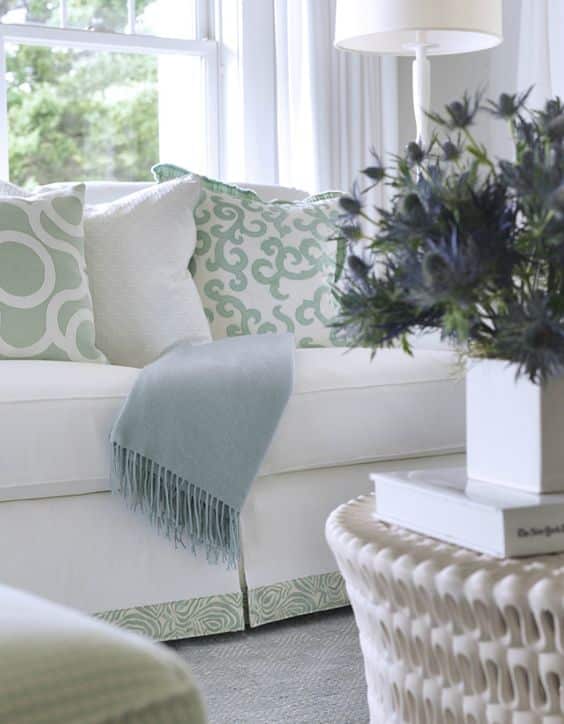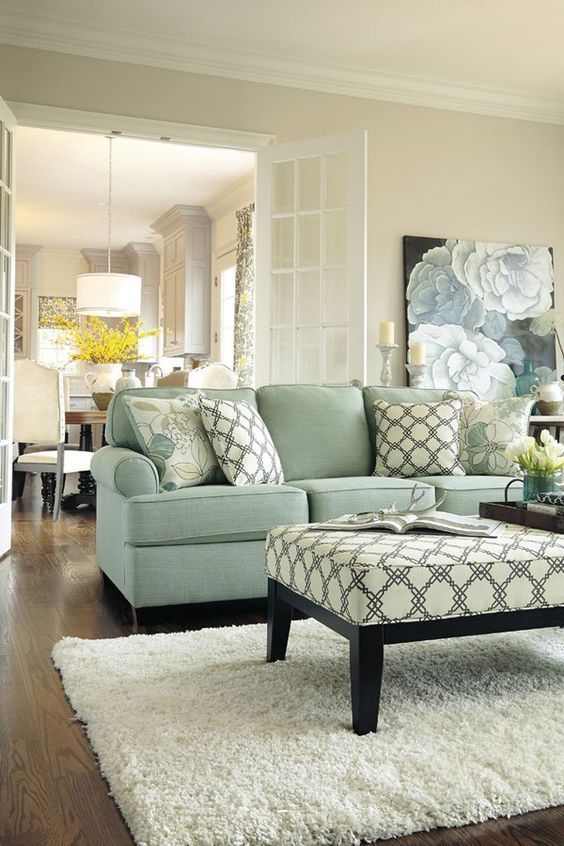 2. Everything's Rosy: Mostly seen in bedrooms for more of a feminine touch! This colour is perfect for luxurious spaces that scream for a rosy elegant touch!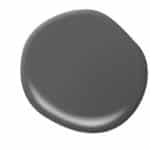 3. Shades on: Use this rich shade to make a room speak depth. The trick with this shade is to use it as a focal point so the room can breathe.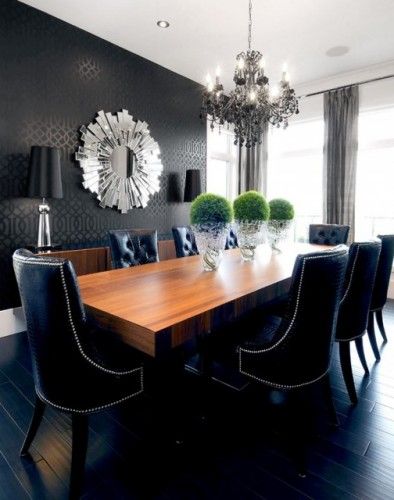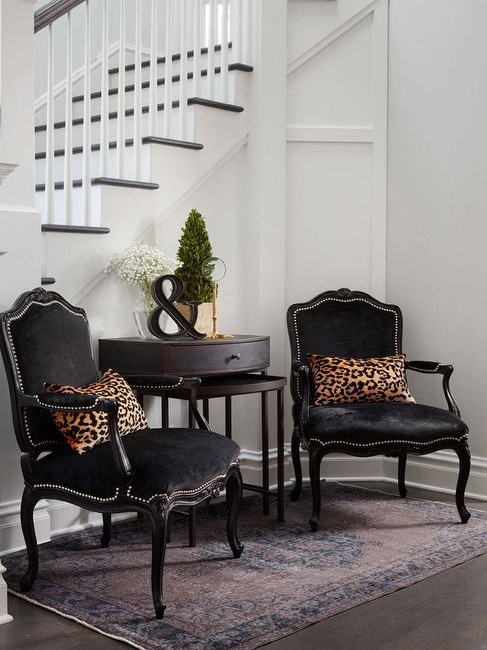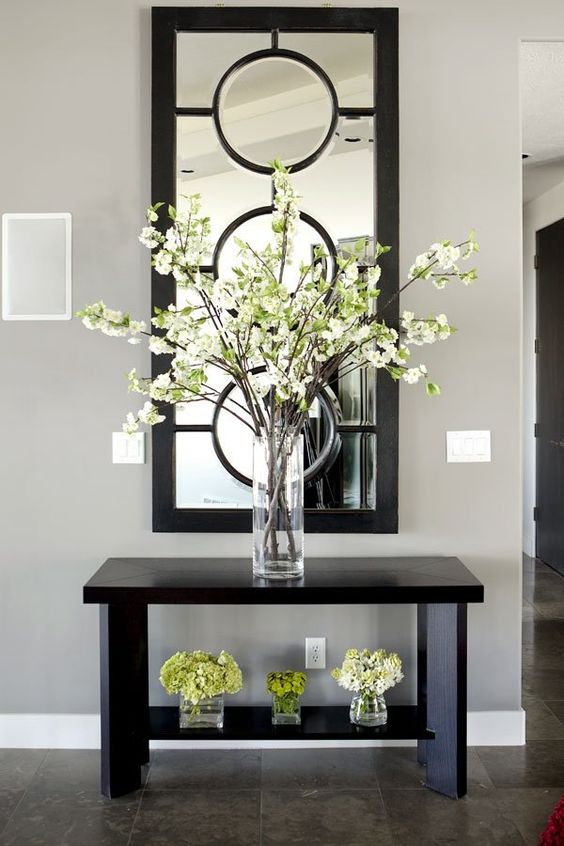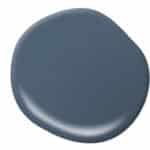 4. Dusky Blue: Let this colour speak for itself! Whether it is used in a living room or bedroom this colour will definitely make buyers fall in love with the space.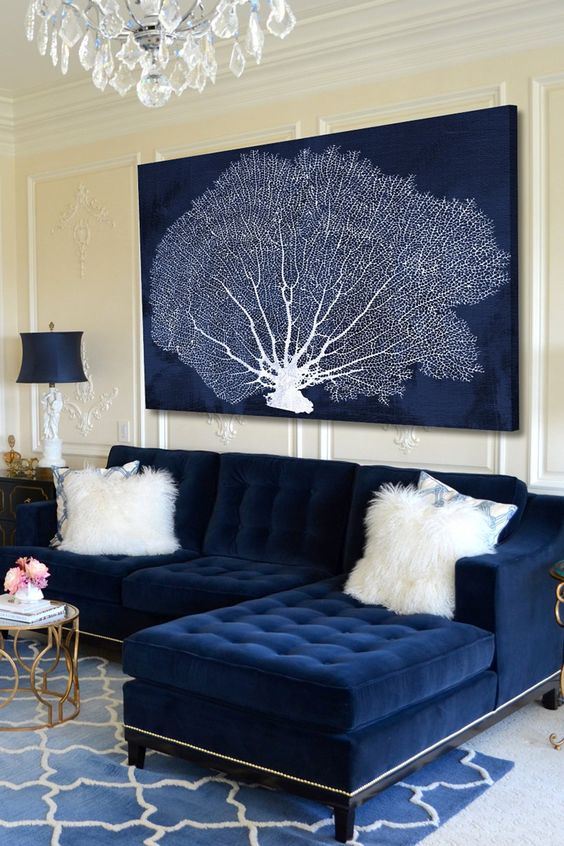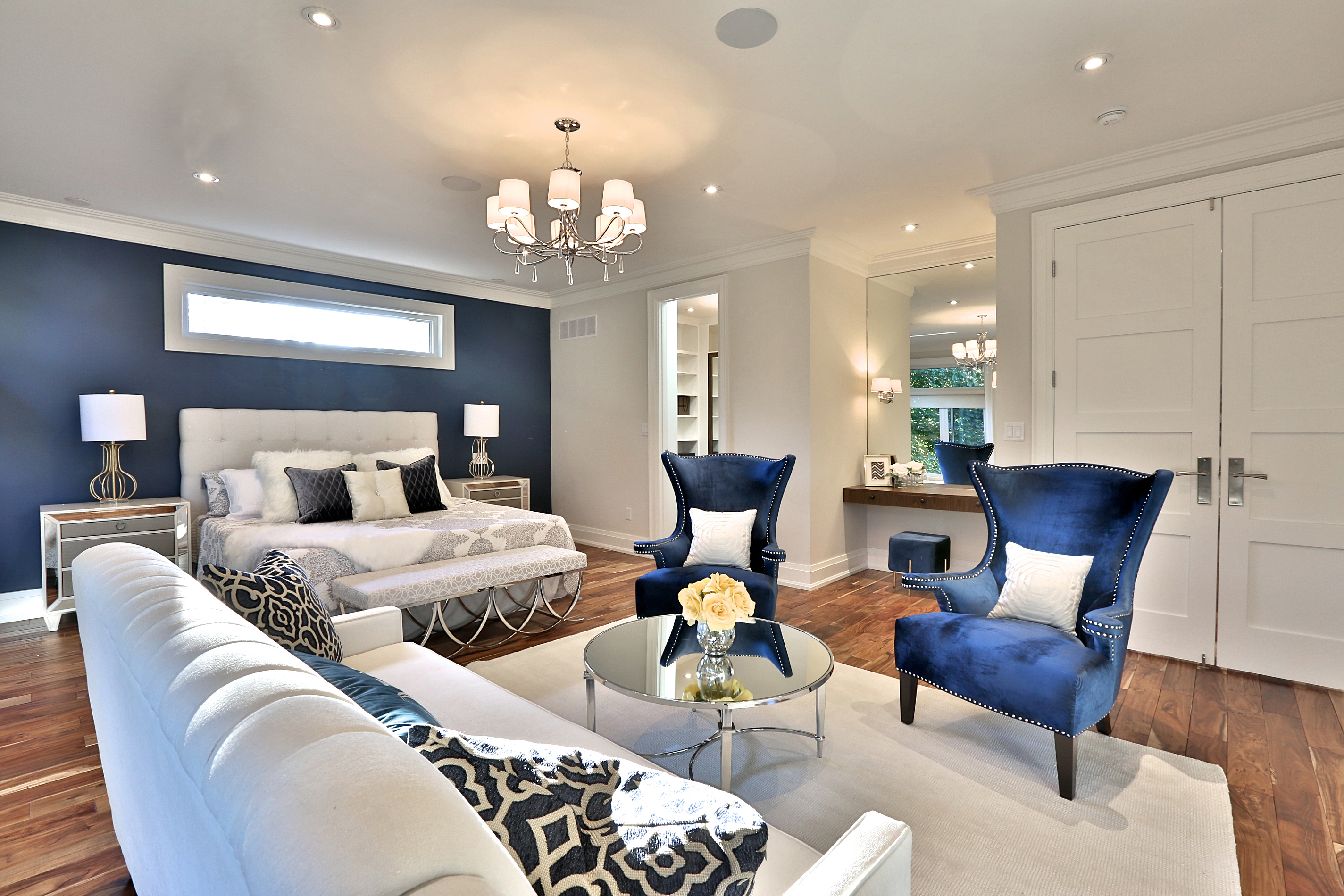 Staging by: The Staging Professionals

5. Peek A Blue: Looking to keep the summer feel alive? Traditionally summery shades – like this sky blue – feels sophisticated when balanced with dark wood floors and brass accents.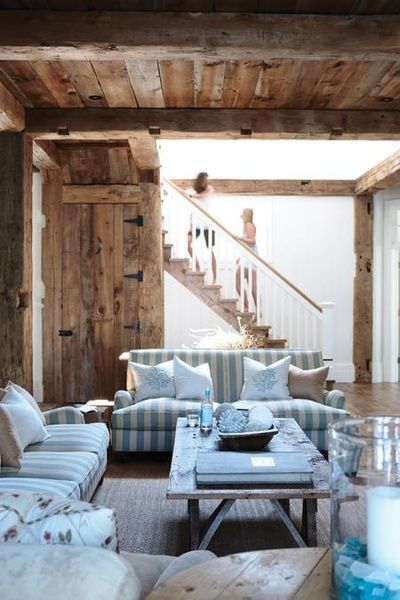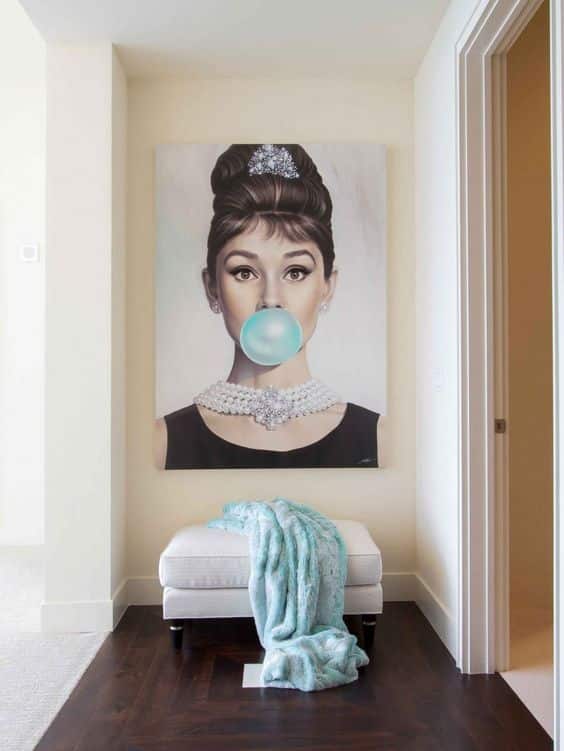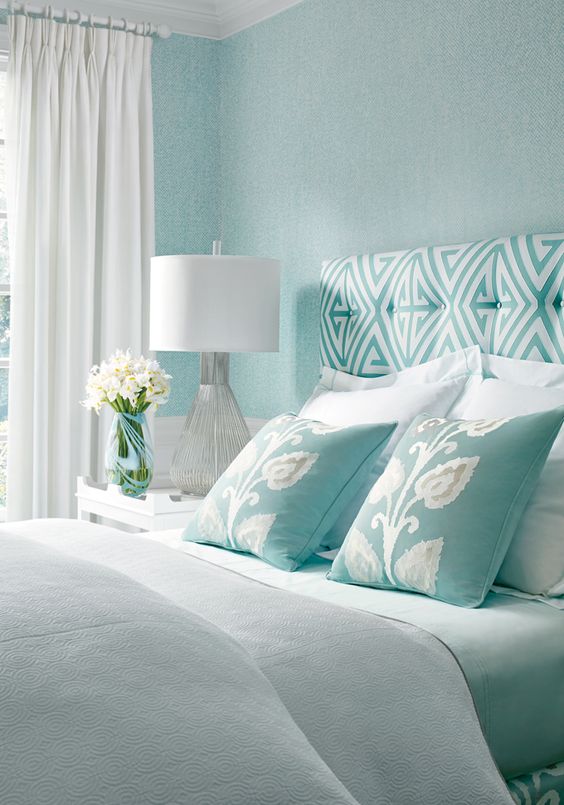 We would love to hear about your thoughts for colour trends in home staging this year! Feel free to comment, like or share below!!