It takes time, consistency and determination to help grow your business! With technology today vastly rising, the internet is a huge part in creating success for your business. I've gathered up a few tips and tricks to go that extra mile in growing your business online.
Who is your target audience?
It is very important to identify your audience because you will be able to focus on specific content you want to share. Targeting your audience will help make it easier on yourself, help grow a stronger business and be more likely to exceed online.
Website and social media marketing
Create a social media plan; it will help you stay on track and motivated to achieve results. For you website, you can use the templates some domains supply. However, you want to make sure it is aesthetically pleasing and very easy to use.

Personalize your content!
In order for your business to grow online you will need to personalize your content in a way that gets viewers engaged. It is much more effective when you engage readers in your content, allowing them to have a voice and be heard.

Subscriptions are your best friend. Having weekly email blasts go out to your subscribers will help achieve growth in your business. The important part is to send out useful content like services your offer, promotions going on, and other topics that allow engagement with your subscribers.


Thank your day one clients!
Find ways to increase sales growth with your initial customers. Send out promotions, discounts or deals for those specific clients.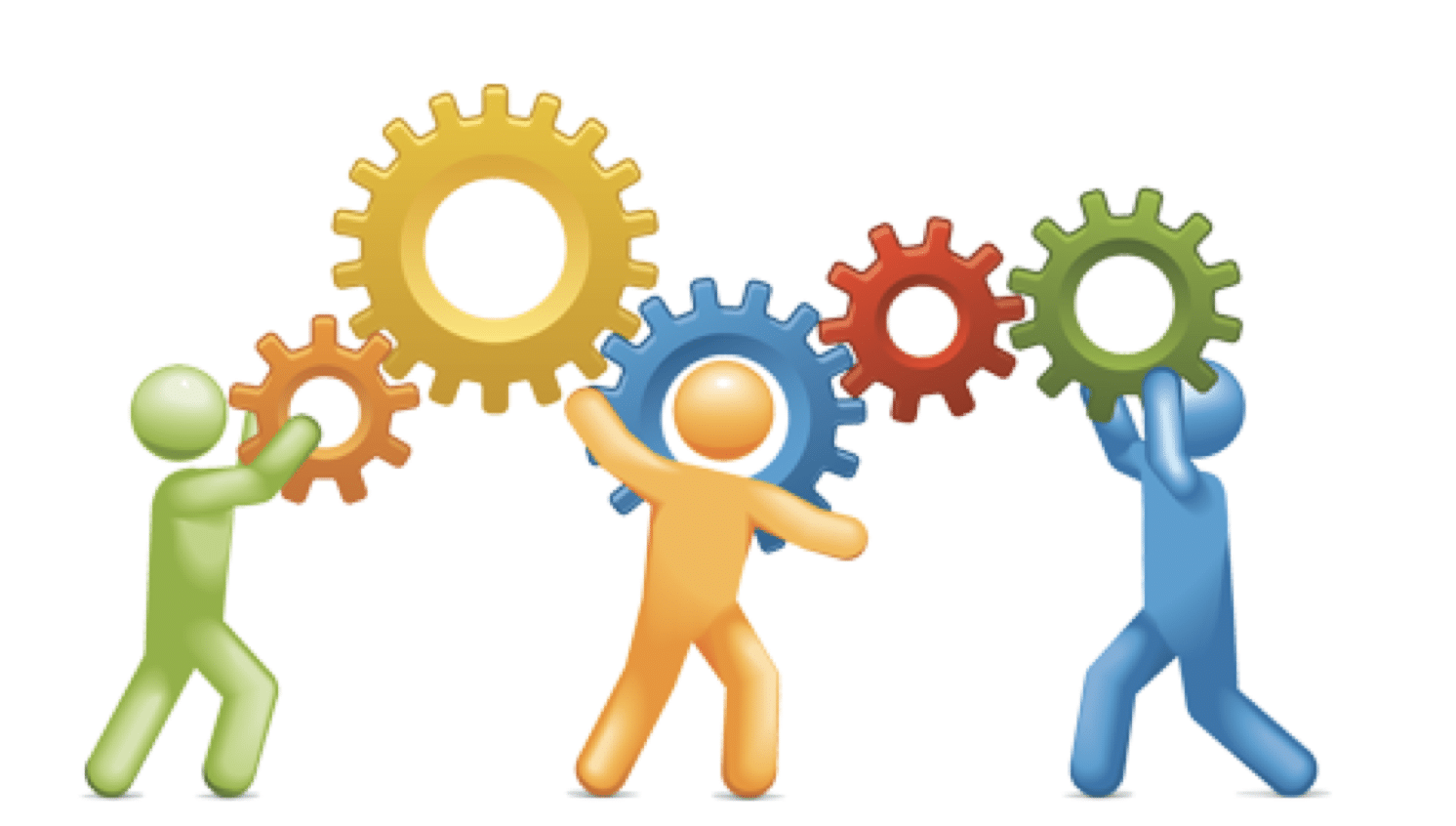 Hire help
You won't be able to give the full attention your business needs 24/7. Hiring someone who can help contribute will take a load off your back and help in the long run! It can be an intern, friend, family member or freelancer!
Remember, it takes great attention and hard work for your business to grow online. We hope these tips help and motivate you to work hard for those results!
Let us know what you think in the comments section below and feel free to follow us on our social media platforms as we are always posting inspiring vignettes!
Also, follow us on Pinterest for inspiration and staging tips!