A fresh new year is here! We have made it easy for you to follow the upcoming trends for 2019. Some of these shades we've seen throughout the year, so if you need inspiration on how to make your rooms speak, scroll down and get inspired!
Colours: Warm rich hues like burgundy and rose red.
Earthy tones like burnt orange (terracotta), spiced caramel, rich greens.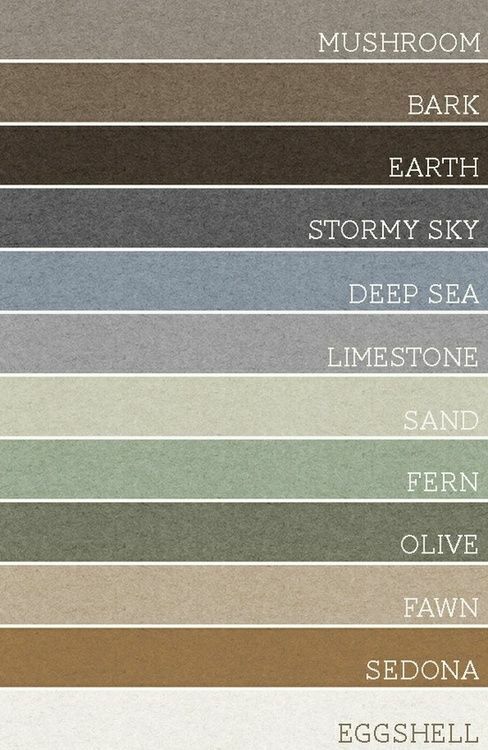 New pastel colours like pale greens, lemon yellows, and light neutrals.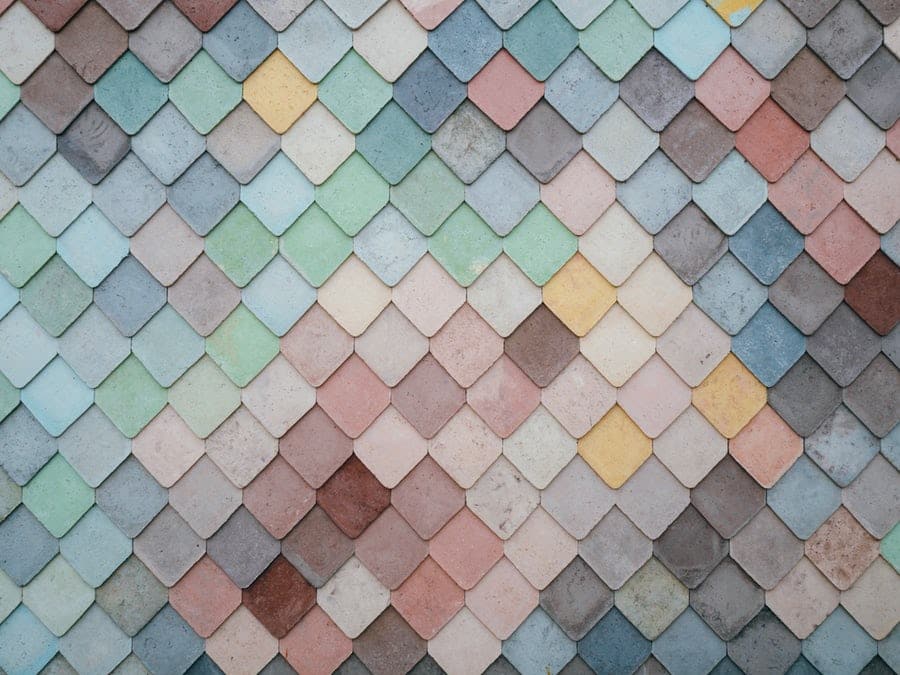 Pantone colour of the year – Living Coral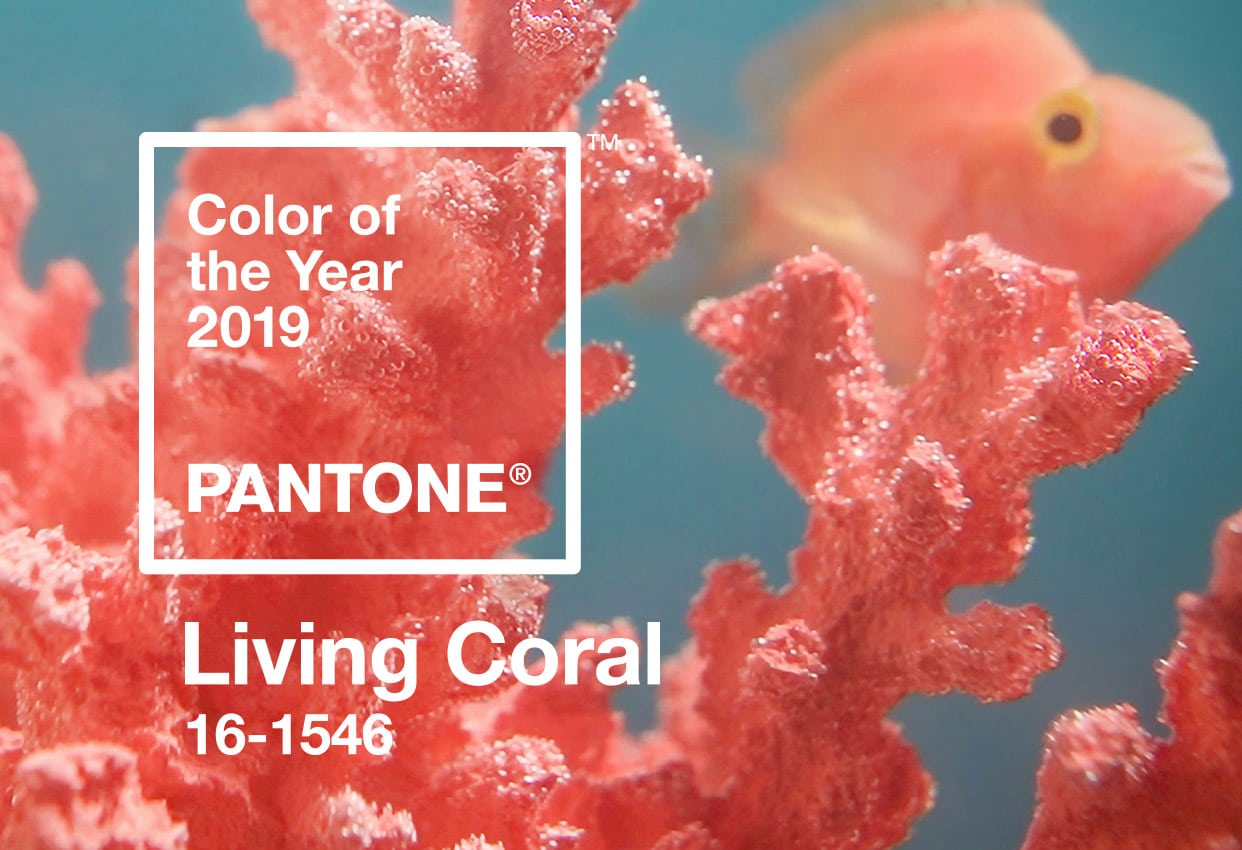 Textures and Materials: New year means emphasizing the relationship with nature. Natural organic materials such as wood floors, wood furniture, stone greenery, natural daylight allows us to bring the outside into your home. Warming up to these natural elements allow a rustic, relaxed and zen feel.
A few items from Lux inventory: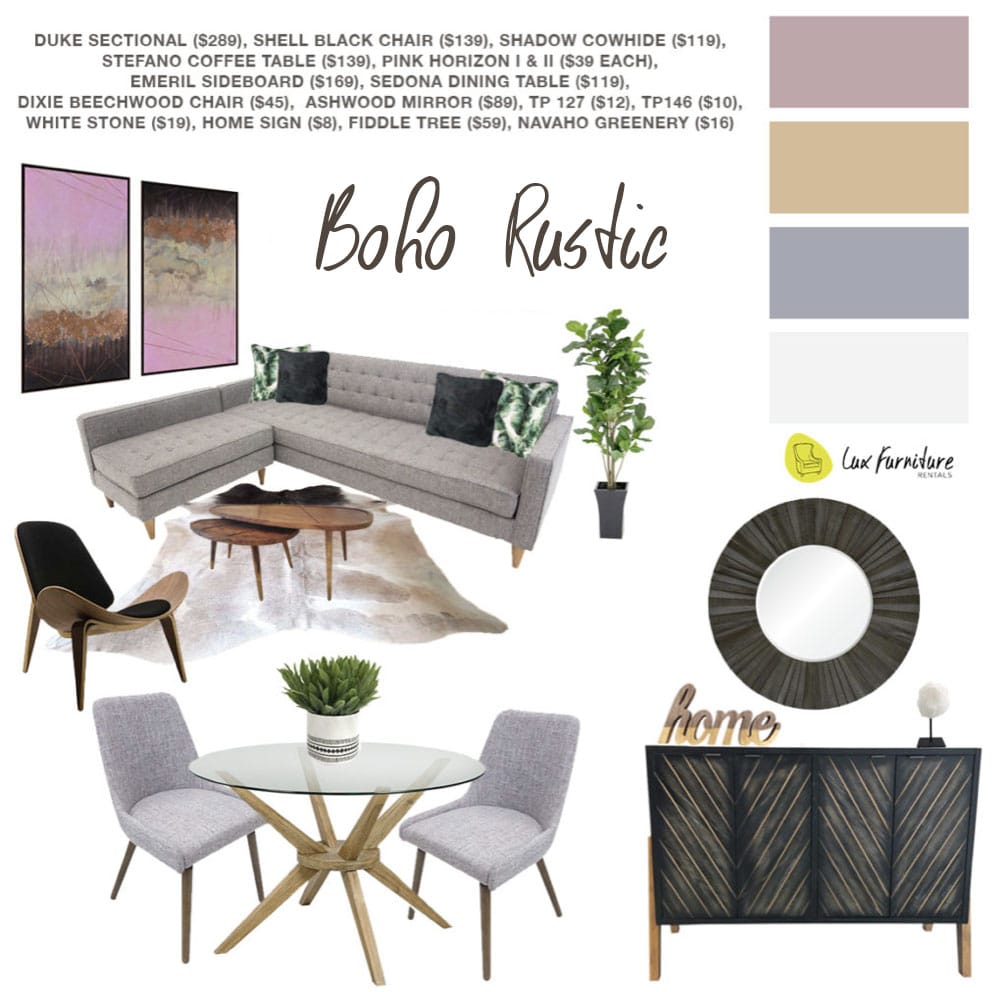 Acrylic or also known as Lucite furniture will be seen more in 2019. This type of furniture will not over give the illusion of a bigger space but will also allow a surface to layer those organic items and accessories.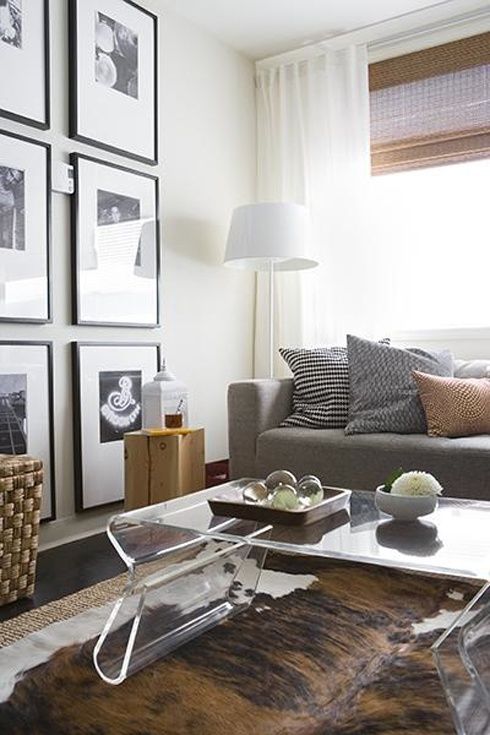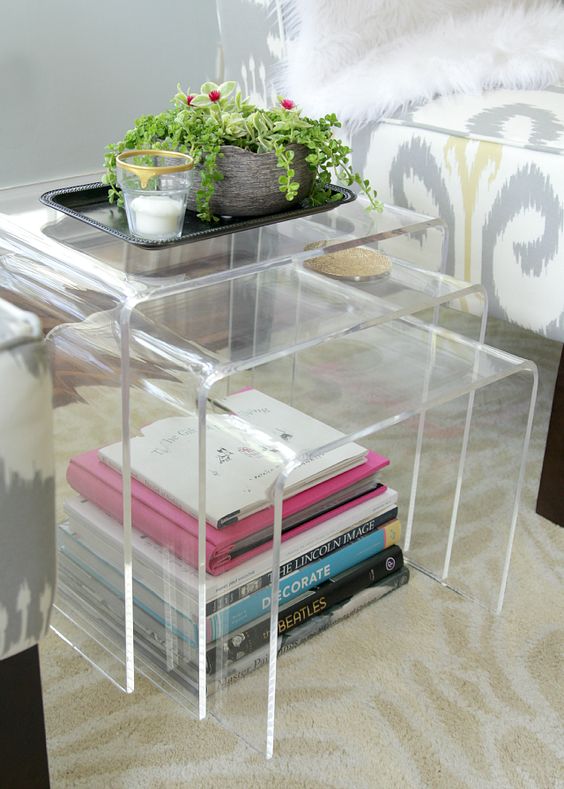 A darker palette features matte black and gunmetal materials while adding sophistication to a space.
One of a Kind Furniture. Using accent pieces that are one of a kind make a space feel different and unique. Accessories such as: handmade ceramic plates, bowls and trays in your home makes you feel in touch with earth and their roots.
We would love to hear about your thoughts about interior design trends this year! Feel free to comment, like or share below 🙂