We got personal with the talented man behind the camera from FARfoto8, Fred!
FARfoto8 is set to provide customers with enticing photos & videos that are FAR beyond the norm.
By producing visually captivating videos and photographs, FARfoto8 will deliver an exquisite media portfolio to its clients, while providing extraordinary customer service to both realtors and homeowners alike.

Q: We have worked with you on several projects and have always received amazing results!  Tell us how you became a pro at real estate photography?
I'm a natural…. HA HA! No it's actually taken years of studying & practice… Along with very little sleep.
I believe that if you want to be good at something, then you take the time to learn it… but to be GREAT at something, you must eat, sleep, dream about every single aspect of your craft
24 hours a day… and that's what I've been doing since I entered this profession.
No doubt I had a passion for the arts since I was a child (acting, drawing, painting, building, you name it), and my parents bought me my first video camera when I was 13, so I've practiced my craft as a hobby all my life. But architectural photography & videography became a profession in the past 3 years. Hence, I've had very little sleep since, but I don't mind because I LOVE IT!
Q: What do you try to focus on when photographing a space?
This is a very good question, and the reality is, it depends on the type of photography.
It also depends on the purpose of the photography session, i.e. real estate listing, interior decorator, commercial, hotel ads, stager, etc.  Essentially, I want to tell a story with my photographs. So for real estate, I want to tell a story of why this should be your home. For interior decorators, I want communicate why my client is great at what they do. It's always about telling a story to the audience.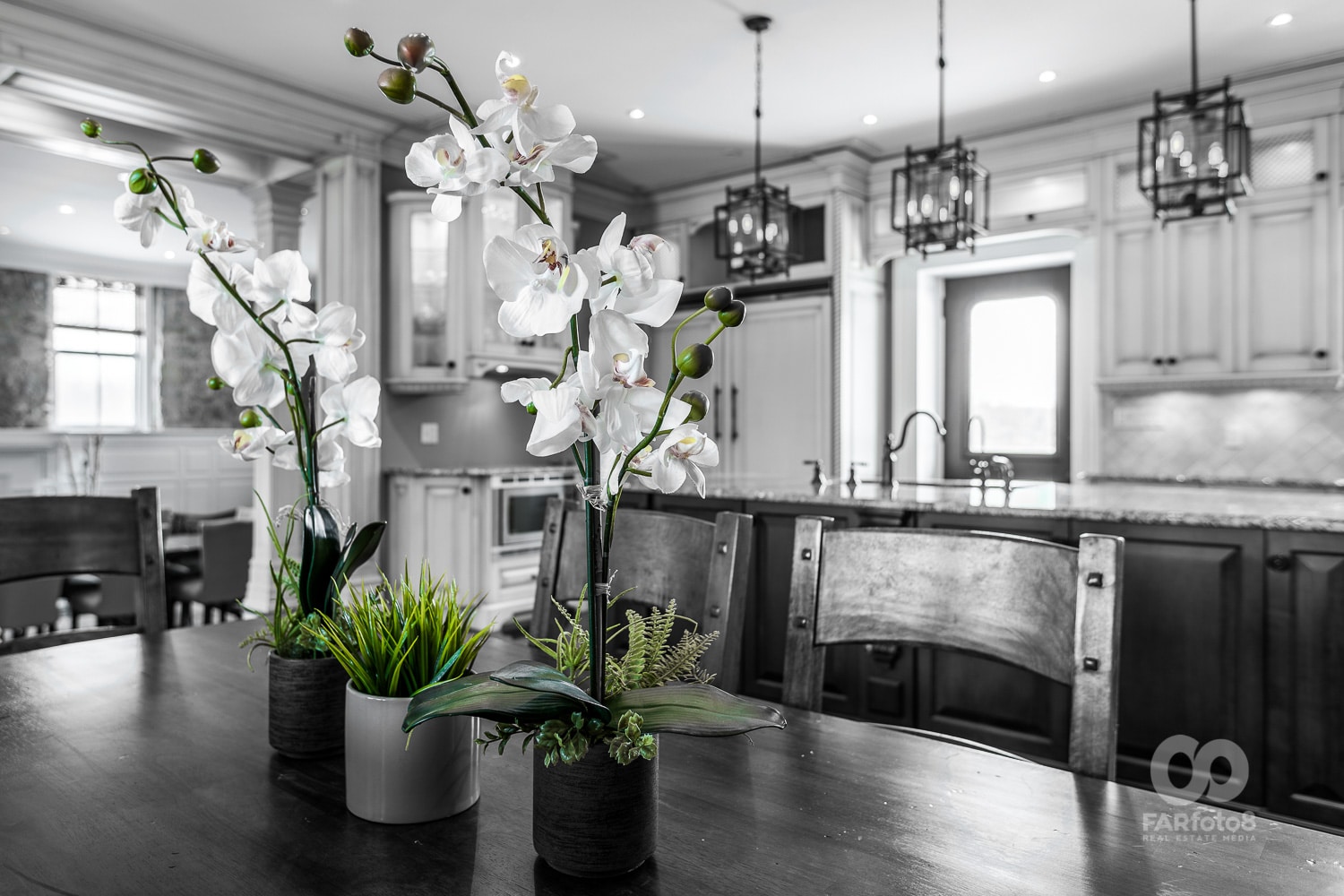 Q: What core values does your team have that makes FARfoto8 the best real estate media company to choose from?
Great question! FARfoto8 was built on 8 Core Values (hence the 8). Here they are: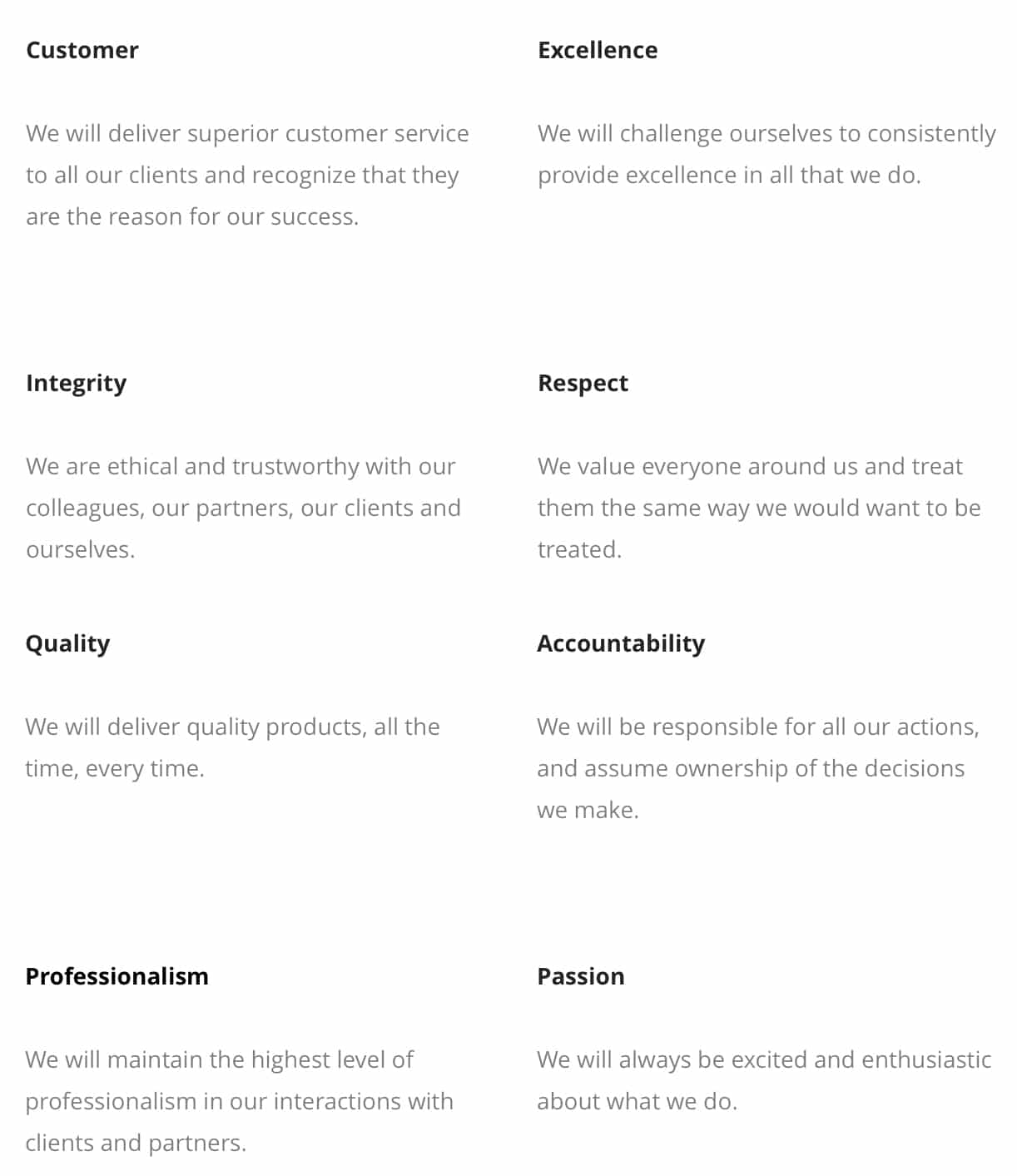 Q: With technology today rising, would you say FARfoto8 is up to date with services? If so, how?
Technology is critical in my industry as it enables us to provide a wider range of service, as well as cater to a wider market. This is why we continuously invest in top of the line equipment. By doing so, we are able to offer a one stop solution to our clients which include services such as Matterport's 3D virtual tours, 4K drone video & photography, website development, as well as a variety of photography & video offerings.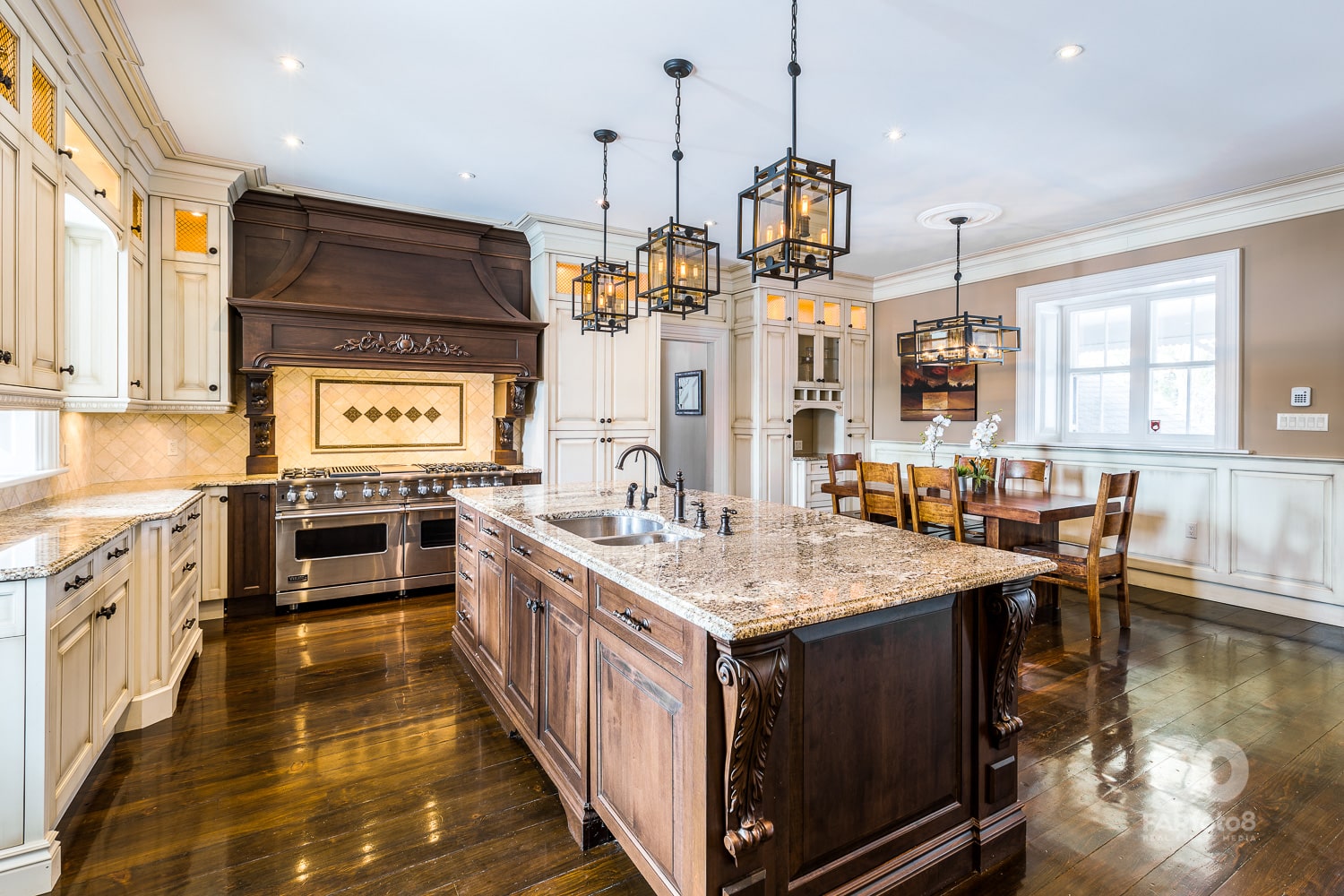 Q: Would you say it is more effective having a variety of services done for a listing compared to the traditional pictures of listings? (you can talk about video and headshots and any other services you offer….)
Yes, definitely. Today's educated homebuyer craves a fulfilling media experience that includes photos, motion video, drone and 3D virtual tours. Sure, photographs are an essential piece of the puzzle, but the more variety you have in your media portfolio, the more likely you'll create 'stickiness' with your audience so that they don't move onto the next listing. A comprehensive media portfolio is sure to engage your audience and ultimately create sincere interest in your listing.
Our goal at FARfoto8 is to captivate the audience.
Q: What areas do you service in Ontario? Are there any additional travel fees to specific areas?
We service the majority of Southern Ontario.
We travel anywhere within 35 km from the downtown core at no cost.
We charge $40 for a travel band between 35 km & 70 km from the downtown core.
$80 anywhere outside of 70km from the downtown core.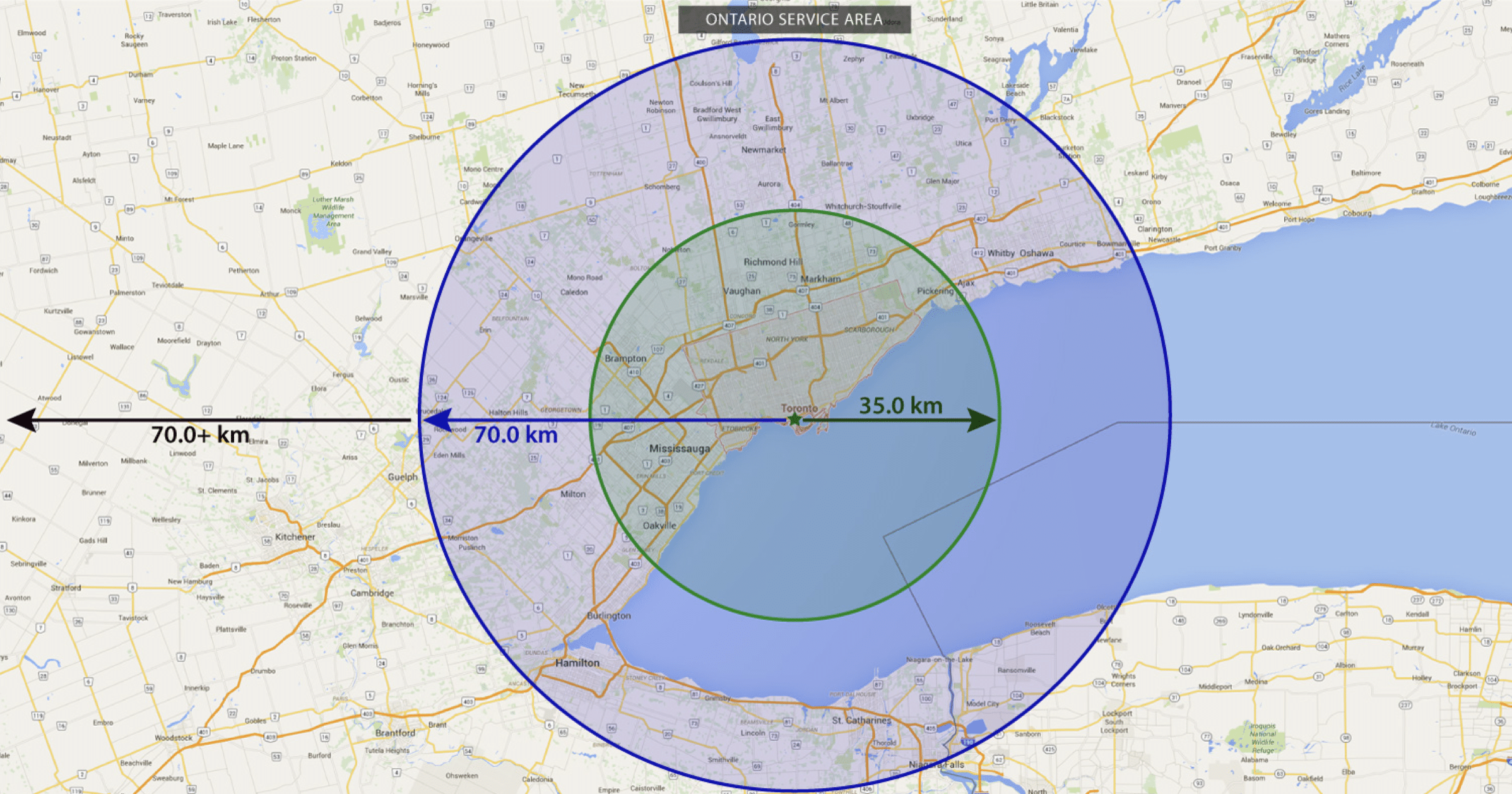 Q: Can you give us some tips on what we should ask a photographer before hiring one for a project?
Ask the photographer if they work for FARfoto8. If not, ask them to leave and call FARfoto8 right away 😉
Q: Most important question:  What do you like doing when you aren't photographing spaces?
My most favorite thing to do in my spare time is spend time with my wife and 2 dogs.  They make me smile and laugh everyday, and it's always important to make time for those you love.
Thank you to Fred for taking the time to answer our questions! If you are looking for a great real estate media company then contact FARfoto8 today!