With the Real Estate market on the rise, and not showing any decline for the Summer, consider curb appeal and staging the outdoors this Spring!
We have compiled a list of must do's and great examples of how staging your outdoor space can add that extra value to your clients home!
Consider the overall look of the property and landscaping.  Are there loose branches, debris, loose/missing pathway stones or unflattering planters from the winter?  Did your client forget to take down their Christmas lights?  How about the driveway or siding?  They might need a fresh coat of paint or power wash.
When staging the exterior of a home, outdoor furniture plays a big part in the overall image and will allow potential buyers to envision the space for themselves.  Staging a patio, terrace or garden with outdoor living and dining sets, a pair of loungers or conversational piece, they can visualize themselves enjoying the added square footage with friends and family.  In other words, outdoor furniture is your best friend!
For smaller spaces, balconies, solariums or rooftops, keeping it simple with touches of greenery and vibrant colours, will give a sense of nature in a concrete jungle!
Take a look at these great examples from stagings done with Lux patio furniture!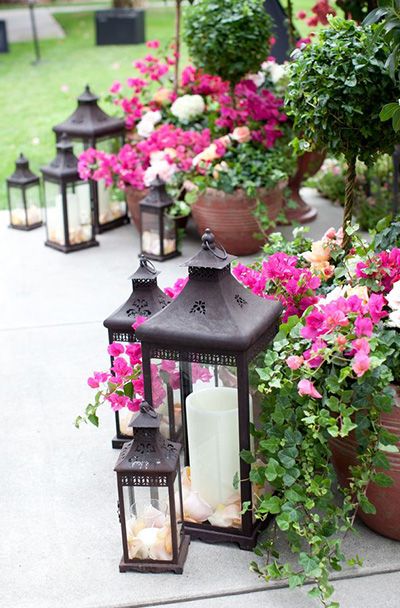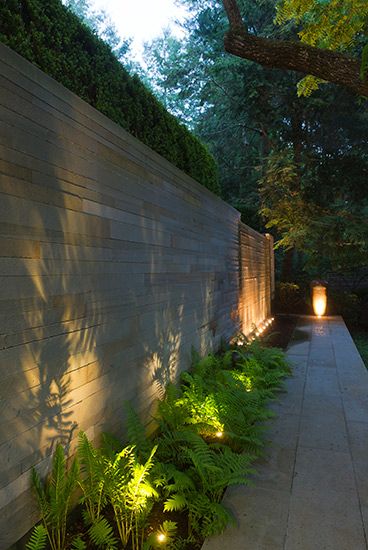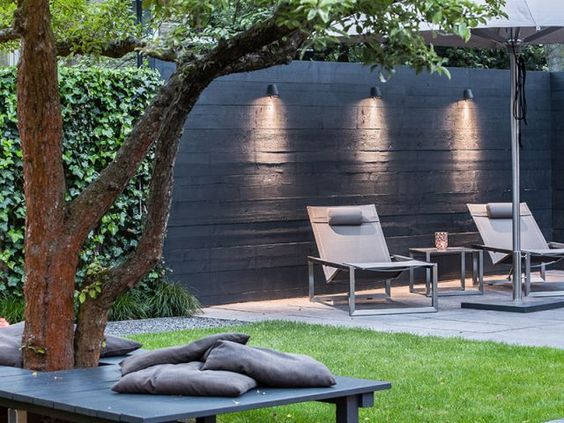 Bonus Feature: Cottage Staging 
We would also like to give you some insight on staging cottages!
Staging a cottage is fairly similar to staging a home or condo; however, it takes more effort and time to physically clean and organize the space, especially when it was not in use all winter.
Start with cleaning the interiors. Cottages tend to get dirty quickly, being so close to a beach or riverfront – you are more likely to track sand and dirt inside.  Also be sure to check for pests or insects and cobwebs.
Remove all personal items. For example: family photos, stuffed animals, toys etc.
Taking it outside. Cleaning up the exterior is a crucial part of attracting optional buyers to your property! You will want to clean all pathways, remove all debris (leaves, rocks, branches, cobwebs). You can even use a power washer for the siding, windows, doors and deck.
Another helpful tip can be simply retaining or adding a fresh coat of paint to the exterior!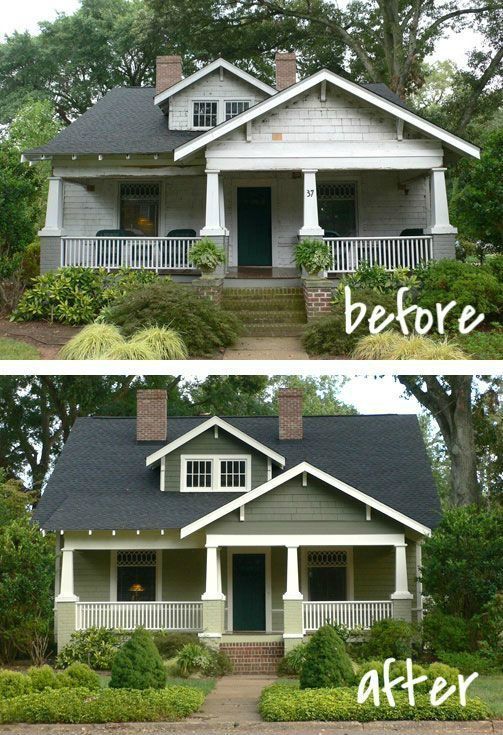 Keeping with the outdoors, you will also want to organize water toys, buoys or any other outdoor equipment. You can store them neatly in the shed or completely remove them.
We hope you enjoyed an outdoor staging feature!  Whether it is a house, condo or cottage you should always treat it to the best of its ability!
Happy Staging Everyone!!