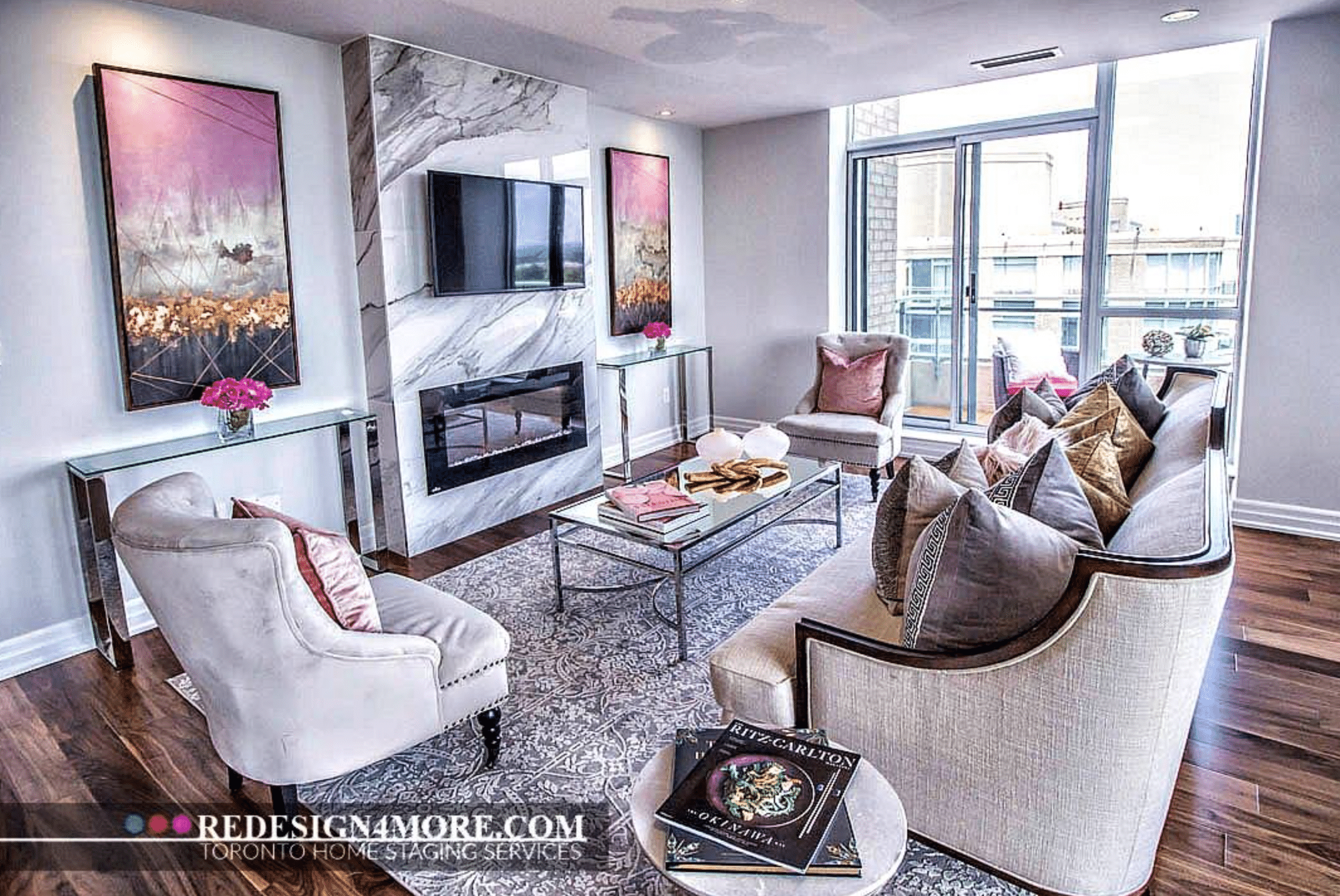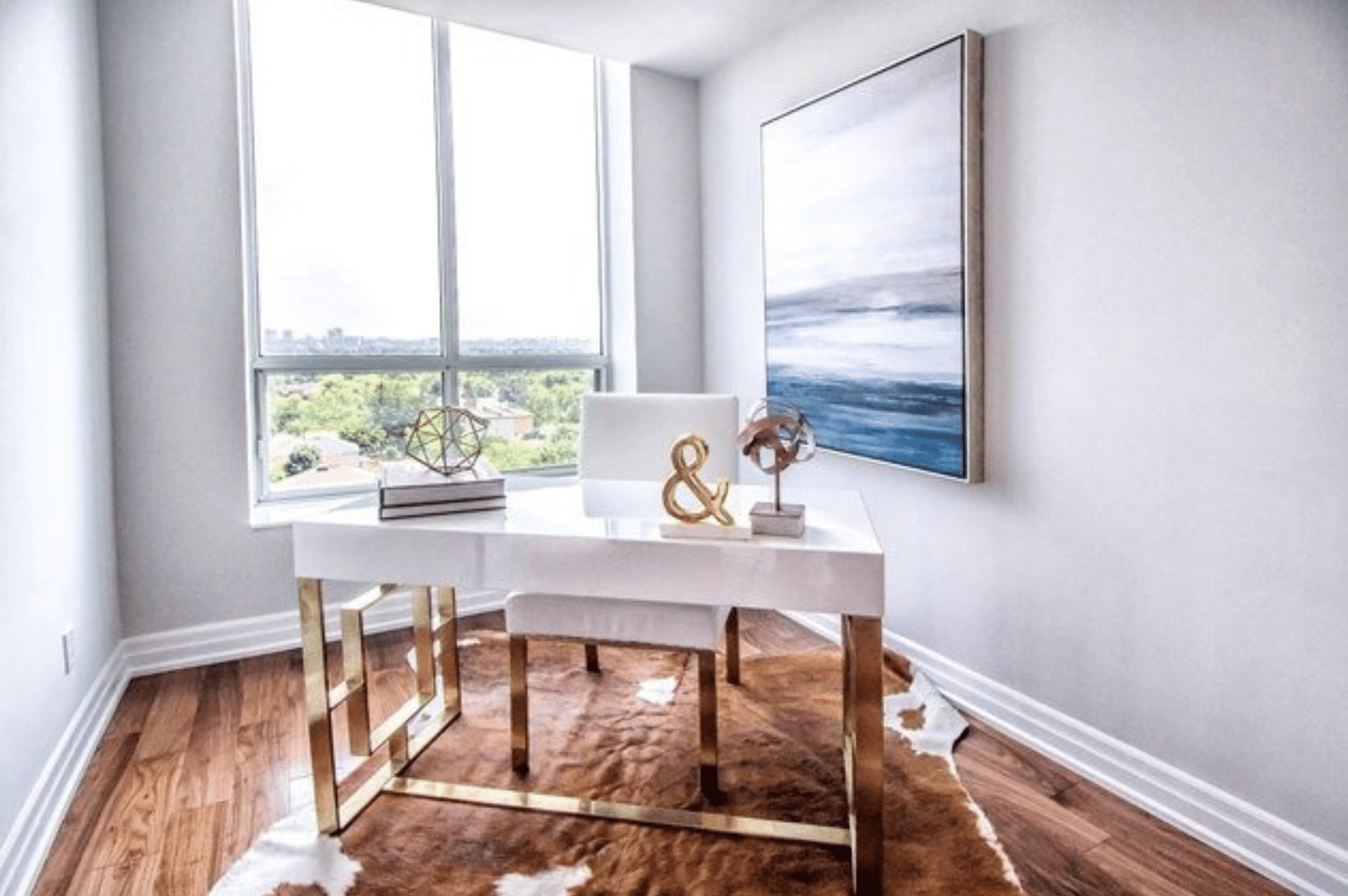 Staging is a very time consuming and very delicate task to take on.  Home staging is not about simply placing a cushion or 2 on a sofa.  It takes detailed planning, hours of sourcing, prepping and packing, and schlepping to create a home that is market ready.   A professional home stager is an expert that will create that function, flow and beauty that a home needs to be marketed at its best potential.  A professional home stager is the person who will be able to maximize the homes equity and sales potential.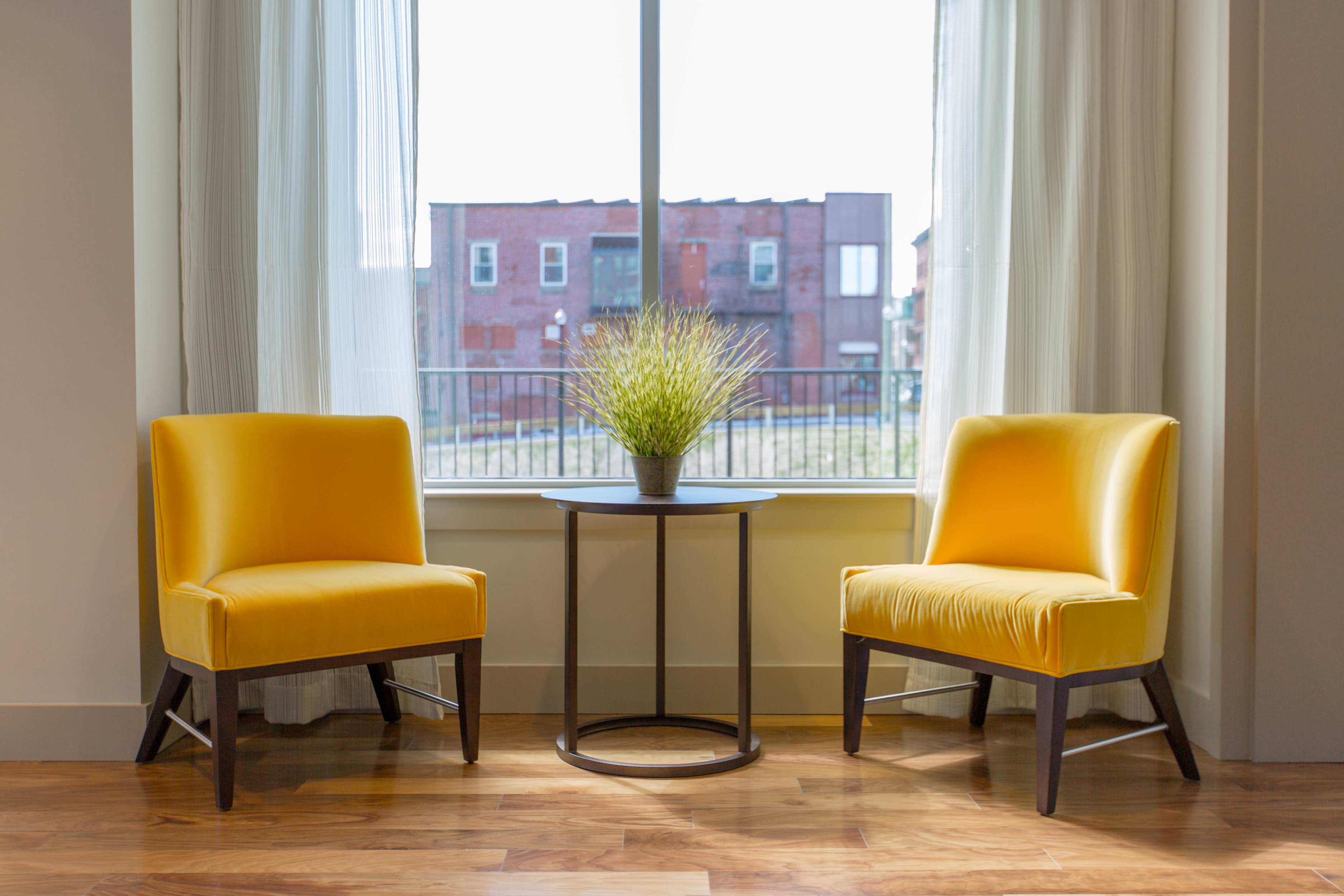 When working with a professional home stager, they will:
discuss goals and preferences with agent and homeowner
walk through the property with the "buyer's eye" in mind
always honor the homeowner and their belongings
they will be the "bad cop". They will handle any challenging discussions regarding the home so the real estate agent does not have to.

Sometimes, giving advice can definitely put a real estate agent in an awkward position (A few examples would be having to discuss odors, the pink paint color on the walls, ugly furniture which the seller is proud of and so on….). Instead, a real estate agent will look professional and neutral by suggesting a Staging consultant to discuss these matters with your client. The realtor remains the "good cop".

A great stager will allow a real estate agent to focus on their core business

Which is listing and negotiating the sale of a property – not helping clients with detailed suggestions on what needs to be done to create broad appeal and how to do it.

They will help the client invest their dollars for the best return

This may be suggestions to change out light fixtures, update paint color, update the hardware on the kitchen cabinets, minor home repairs, updating furniture….all things that will provide the client with the top return on investment

A great stager understands current market conditions and takes into account the demographic of the buyer. They may ask the agent or home owner who they think the potential buyer will be for this house.
They will make it easy for the potential buyer by creating an environment that allows the buyer to imagine themselves living in the space.