Selling your property means selling a lifestyle. It makes more sense when you offer a lifestyle that shows a fun and functional atmosphere rather than selling the square footage to your space. Picture the property "through the buyer's eyes" it will help you see what will need to be accomplished. Potential buyers want to make the least amount of changes so decluttering and deep cleaning the property will allow it to be more welcoming. It is also very important in choosing the right furniture rentals so in most cases hiring a great home stager will be very helpful in achieving a look that sells.
The end result will "wow" your potential buyers and it is key to remember to not only promote the property, but the lifestyle it offers, which is really what the buyers are most interested in. 
We'd like to offer some direction when renting from us at Lux Furniture Rentals for home staging. Below are some great "Lifestyle" examples we've pulled together. Please note they are strictly lifestyle examples and you will need to take into consideration some factors like the location of the property in determining a set style. Click on the images to see more details about the items shown.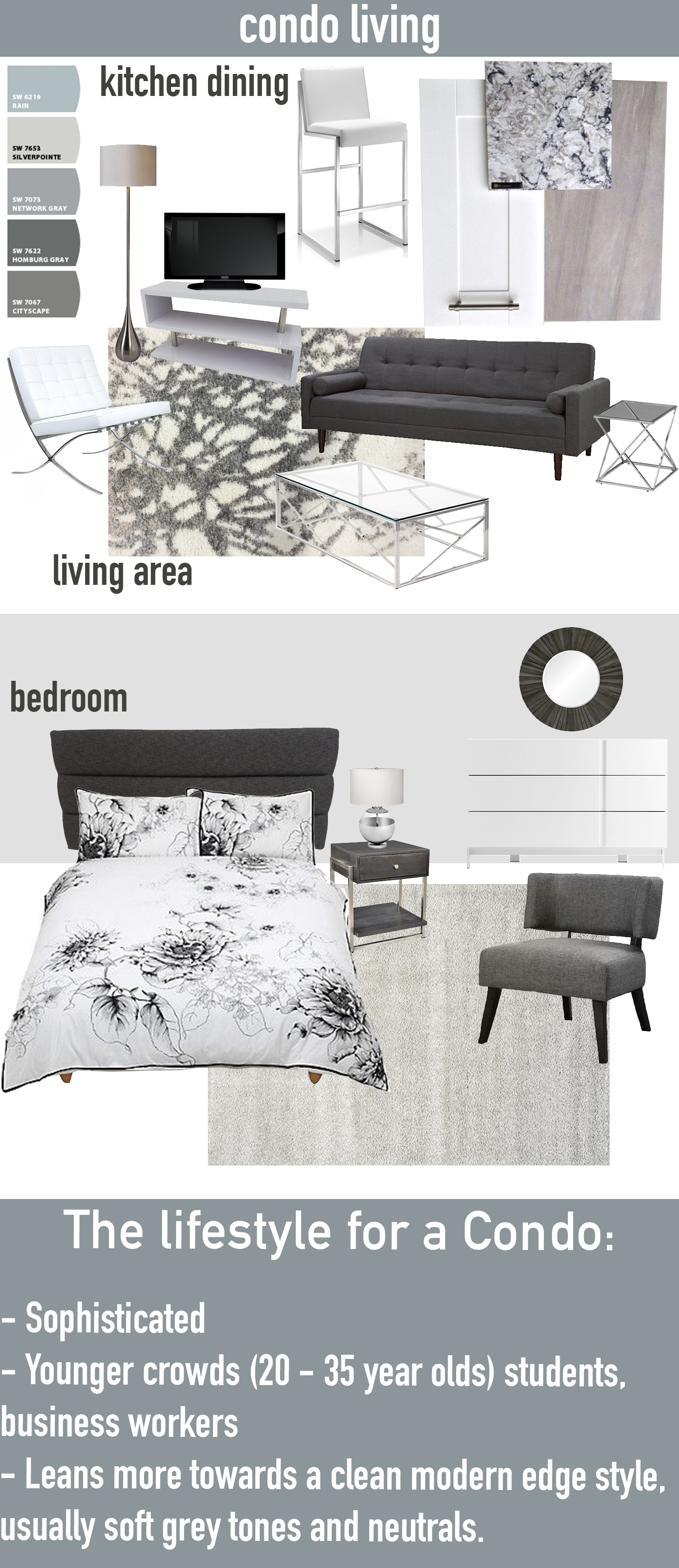 We hope you've gathered new insight in staging for a lifestyle. At Lux, we offer an "a la carte" rental style so if you only require a sofa, you can just rent a sofa.  OR if you require a full vacant home, you can select each piece you would like to create your own customized stage.  We do not offer "packaged rooms" as we believe every home is unique and every project should have it's own unique feel.
If you have any questions or concerns please feel free to contact us at (416) 444 0589 or email info@luxfurniturerentals.com
Thank you for your time and Happy Staging!! 🙂