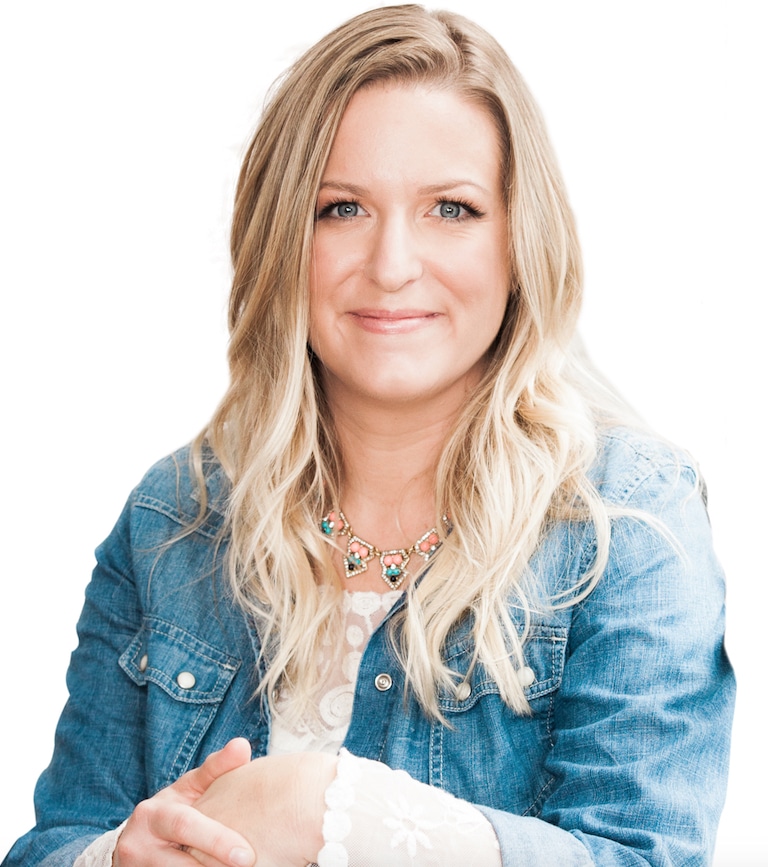 Becky began her academic training in a radically different field than what she practices today. She graduated with an honours degree from the University of Guelph in Social Work. Four short months later she continued to pursue her inner calling by enrolling in Humber College's recognized Interior Decorating program and graduated with honourable mention on the Dean's honour list. Her work today marries the two disciplines brilliantly by empathetically understanding her client's needs and implementing them beautifully.
Within 4 weeks of receiving her diploma from Humber, her career catapulted into action with the acclaimed Gluckstein Design in Toronto as a junior decorator. After countless luxury projects later and the best business training a new decorator could ask for, Becky established her own full service decorating company Becky FreemanInterior Design. A decade of designing custom interiors and collaborating with many happy clients later, Becky was ready for a different challenge in her career that also married her personal strengths. The Property Stylist was born & the rest is history in the making.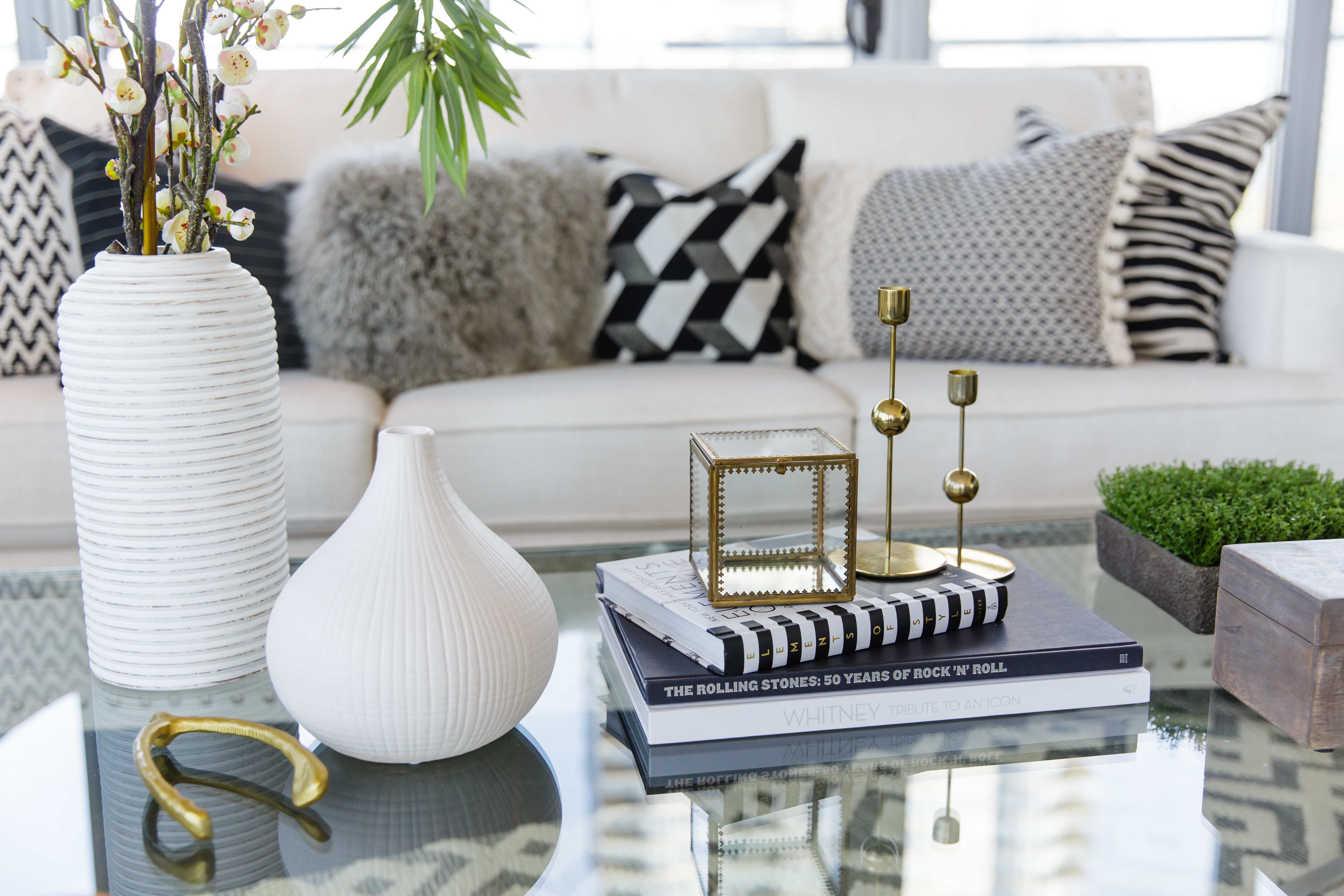 What made you get into the staging industry?
After running an interior design business for 9 years, I was ready for a change! I knew I loved fast-paced results so I knew this could be a great fit-and it definintely has been just that.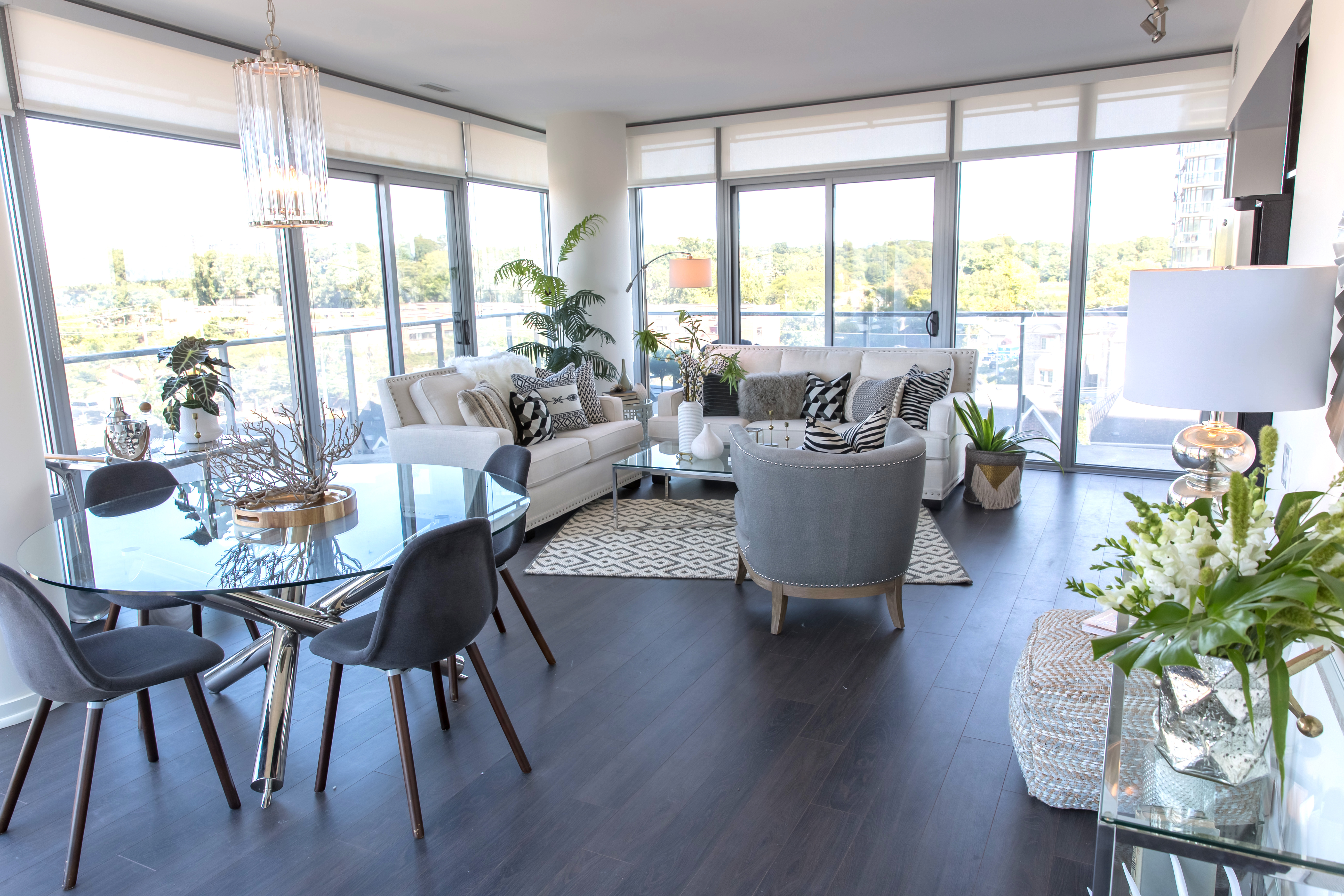 What is your favorite part of working in the home staging industry?
The community! I find there is a real sisterhood of professionals who are wiling to support each other's business' grow, leaving competition at the front door. There's also a strong emphasis in this community on finding ways to earn the staging industry increasing credibility in the market amongst consumers.
What should a real estate agent or homeowner look for when hiring a stager?
Someone who understands the market they are staging the property for. Hire local because stagers know what buyers want in the communities they work most in. Also look for a personality match. It's building a relationship over time that stagers want most, and loyalty is a two lane highway!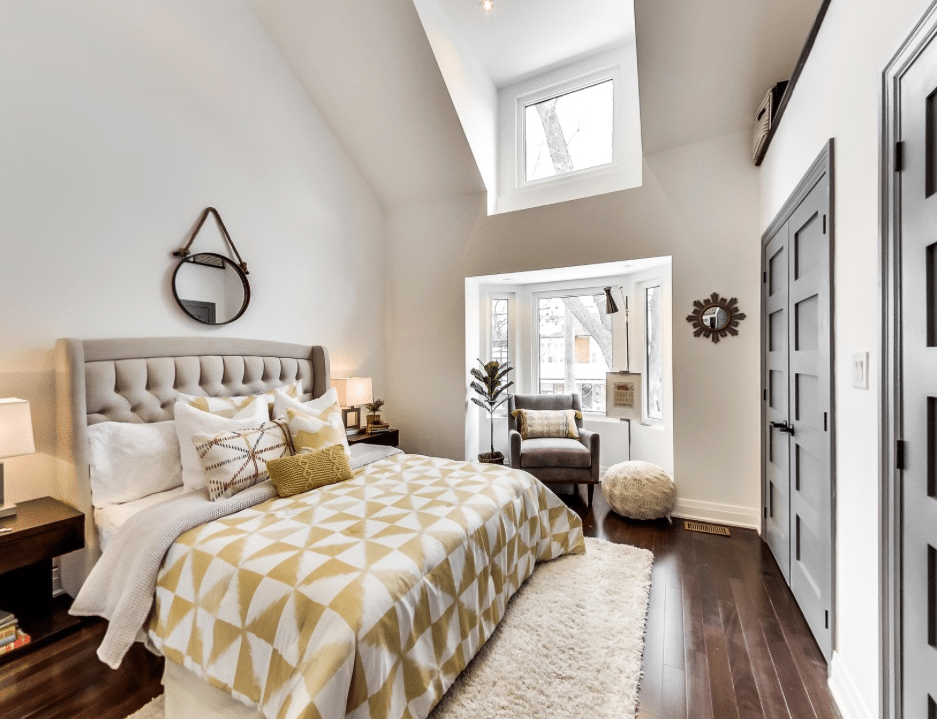 How long have you been in the staging industry and how did you get introduced to Lux?
I started my staging business in 2015 after much encouragement from Lux's owner, Julie O, of how great the industry is! We first met at a local mompreneur group that we're both still apart of today.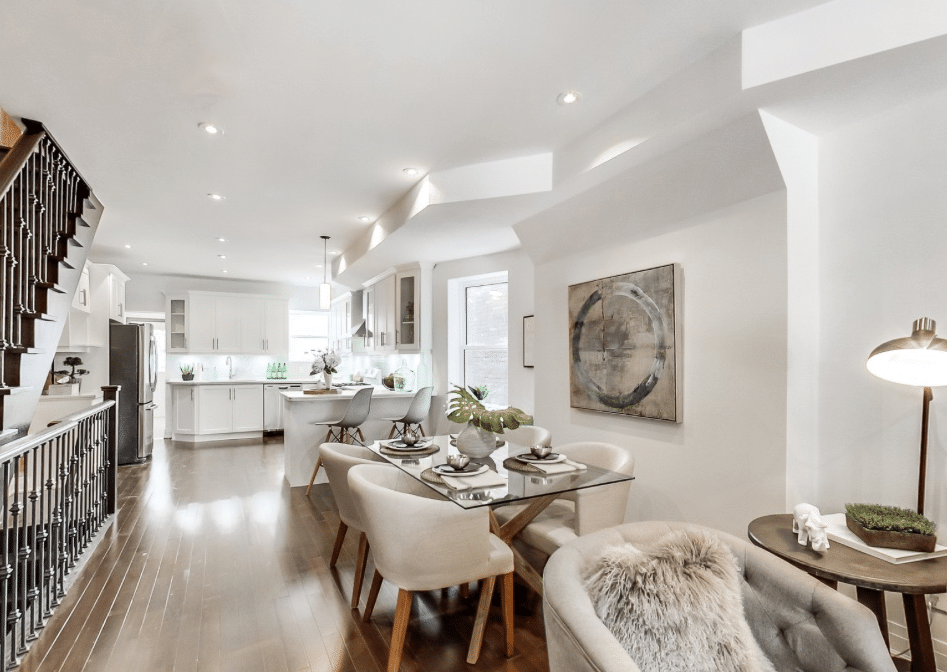 What is your favorite go to piece to work with at Lux?
The Duke Sofa- solid, modern and timeless!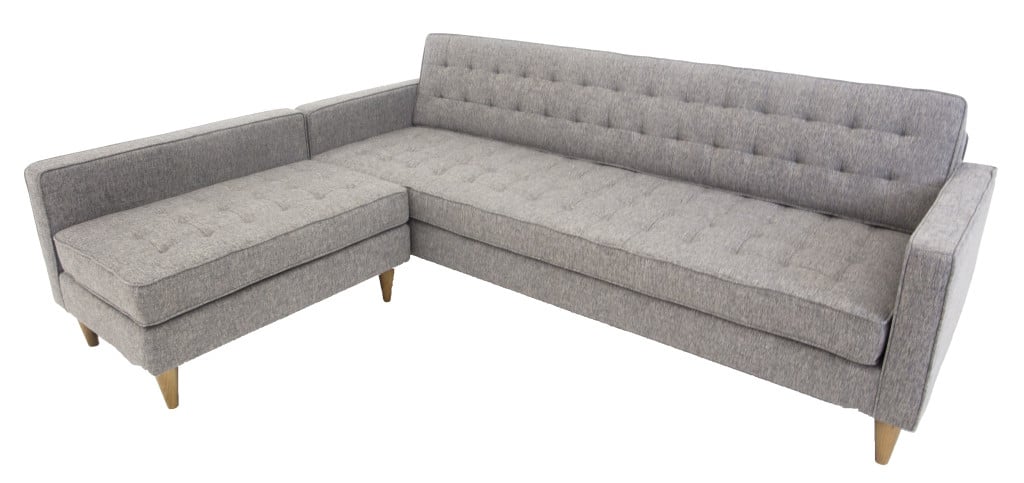 What's the number one mistake homeowners make when trying to do their own home staging work?
They lack the objective lens that stagers (or anyone else that's new to viewing their property) can offer. They leave too much of their personal belongings in the space not realizing that they have a presence that only others notice upon first encounter.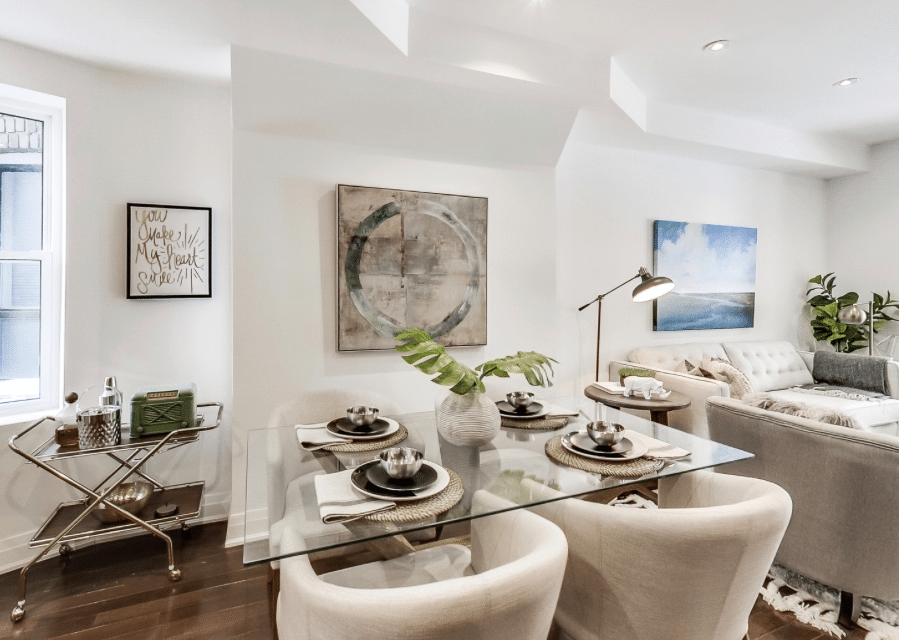 What is the best advice you can give a new stager who has just entered the industry?
Build slow, build trust, don't compare your start to someone else's half-way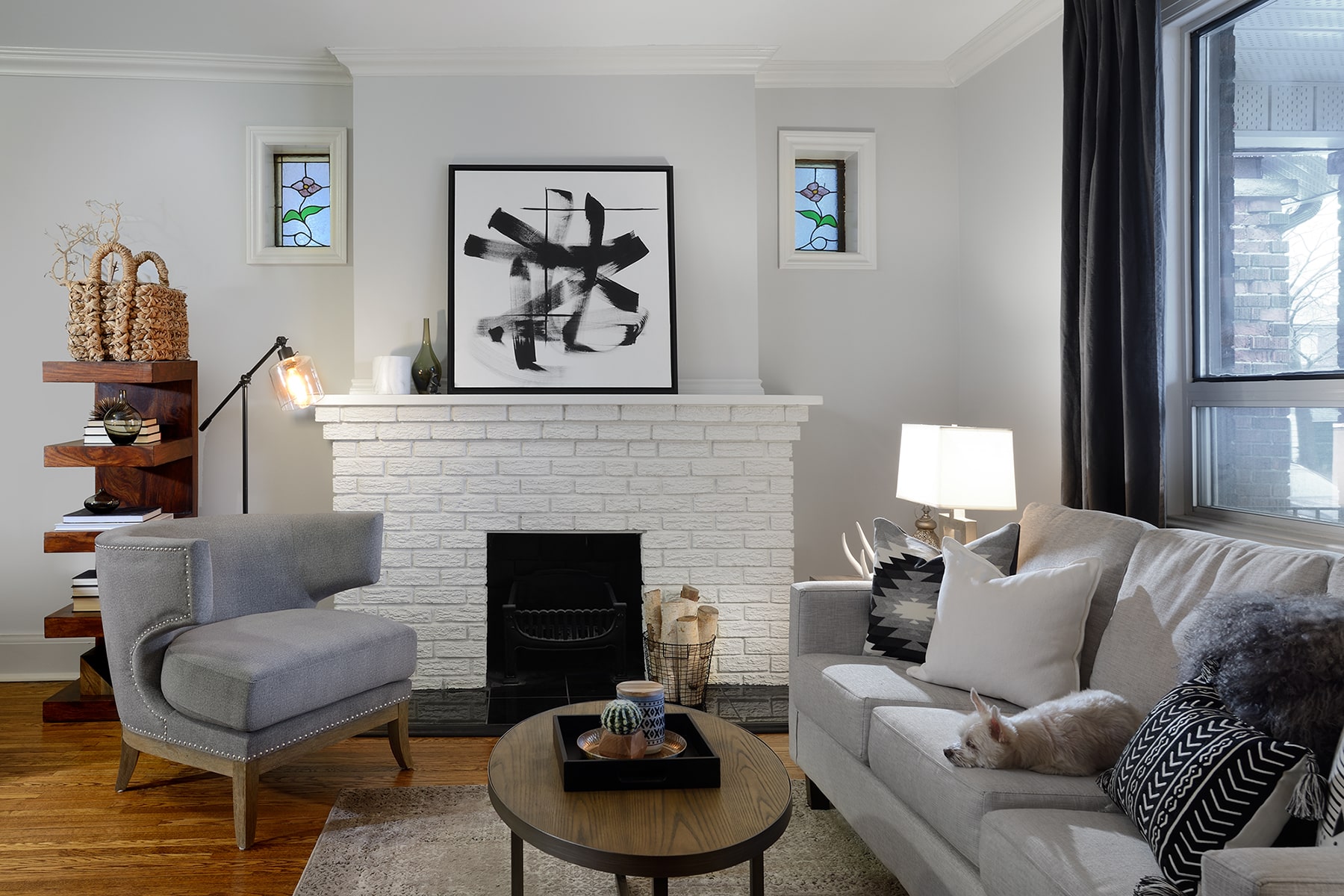 What do you like to do when you are not working your *500 yearly consultations and projects?
Haha! I like to decorate my own home and enjoy it with my 5 year old twin boys and husband!
Thank you Becky for taking the time out of your day to answer our questions! Looking forward to seeing your upcoming staging projects!