Cindy Coughlin worked in the marketing/advertising industry for almost 20 years. During downtime, she and her husband would buy 'don't take your shoes off' houses, renovate and decorate the houses before selling. 'We were DIYer's well before it was fashionable.' Cindy is the GTA Chapter President (2016 and 2017) of the Real Estate Staging Association (RESA) and has just passed the baton after serving 3 years on the board.
–  –  –  –  –
1. What interested you in the staging industry? And how long have you been involved in it?
When it was time to change careers, my focus was on doing something that I loved. In the early spring, I will be entering into my 5th year as a staging professional.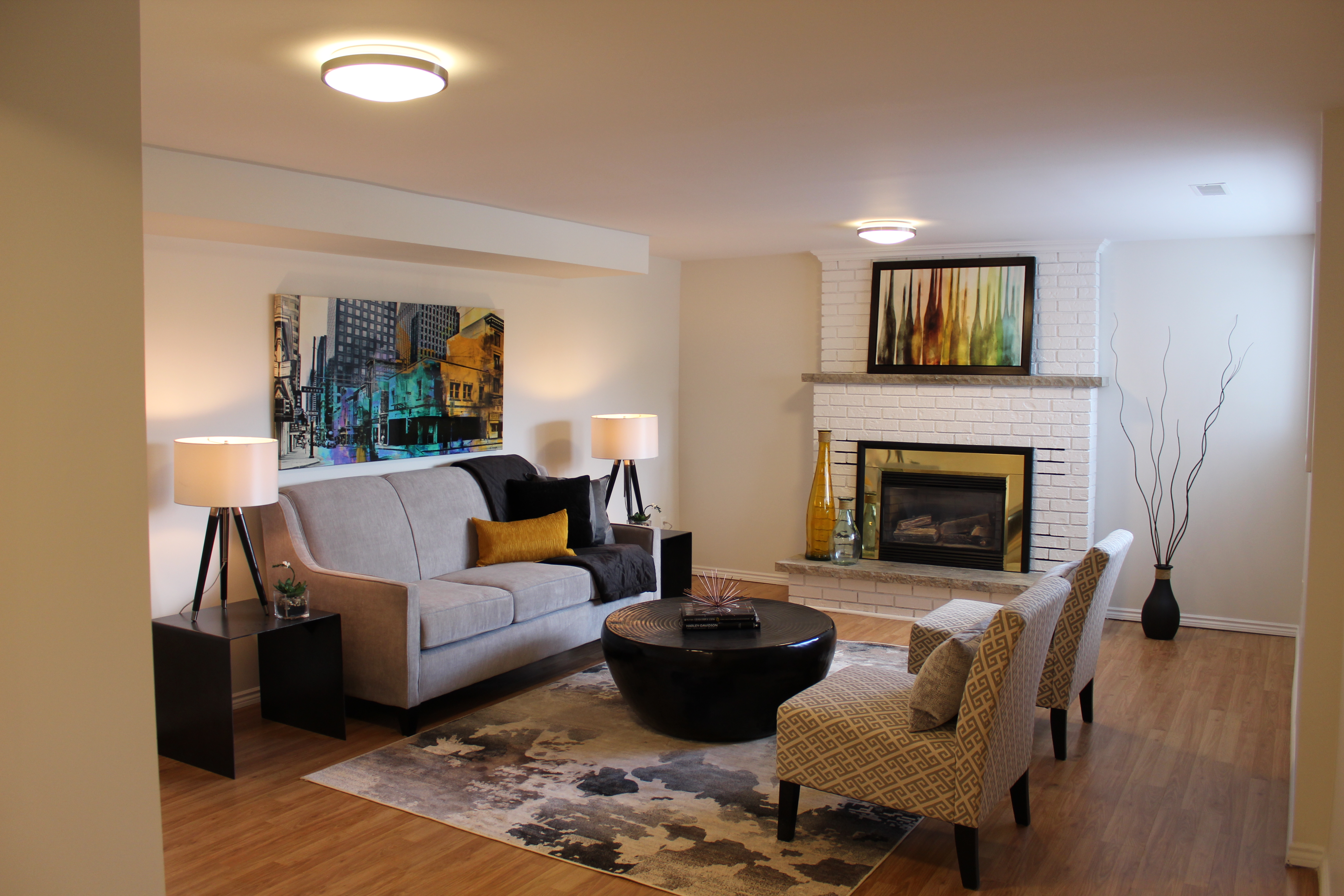 2. What is your favorite part of working in the home staging industry?
When owners and agents walk through the door after the house is staged and are speechless, that's my favourite part of working in this industry. Their home is usually their largest investment and helping them maximize their return on their investment is extremely gratifying.
 3. What should a real estate agent or homeowner look for when hiring a stager?
Don't just look at the cost. Take the time to really understand the different levels of staging available in the market and choose accordingly. Make sure that the stager they hire has the experience and knowledge to maximize the layout, understands scale and can create a welcoming, beautiful aesthetic.
4. What's the number one mistake homeowners make when trying to do their own home staging work?
Not understanding how important scale is to a room especially when it comes to the size and placement of Art.
5. What is the best advice you can give a new stager who has just entered the industry?
Work for experienced Stagers for 6 months or more. The experience you gain from working with these seasoned professionals will be invaluable. Join RESA (Real Estate Staging Association) and become involved with your local Chapter – the contacts and learning opportunities are tremendous. And finally, don't give up. Starting a business is hard work but if you are diligent and good at what you do, work will come. Never undervalue your worth.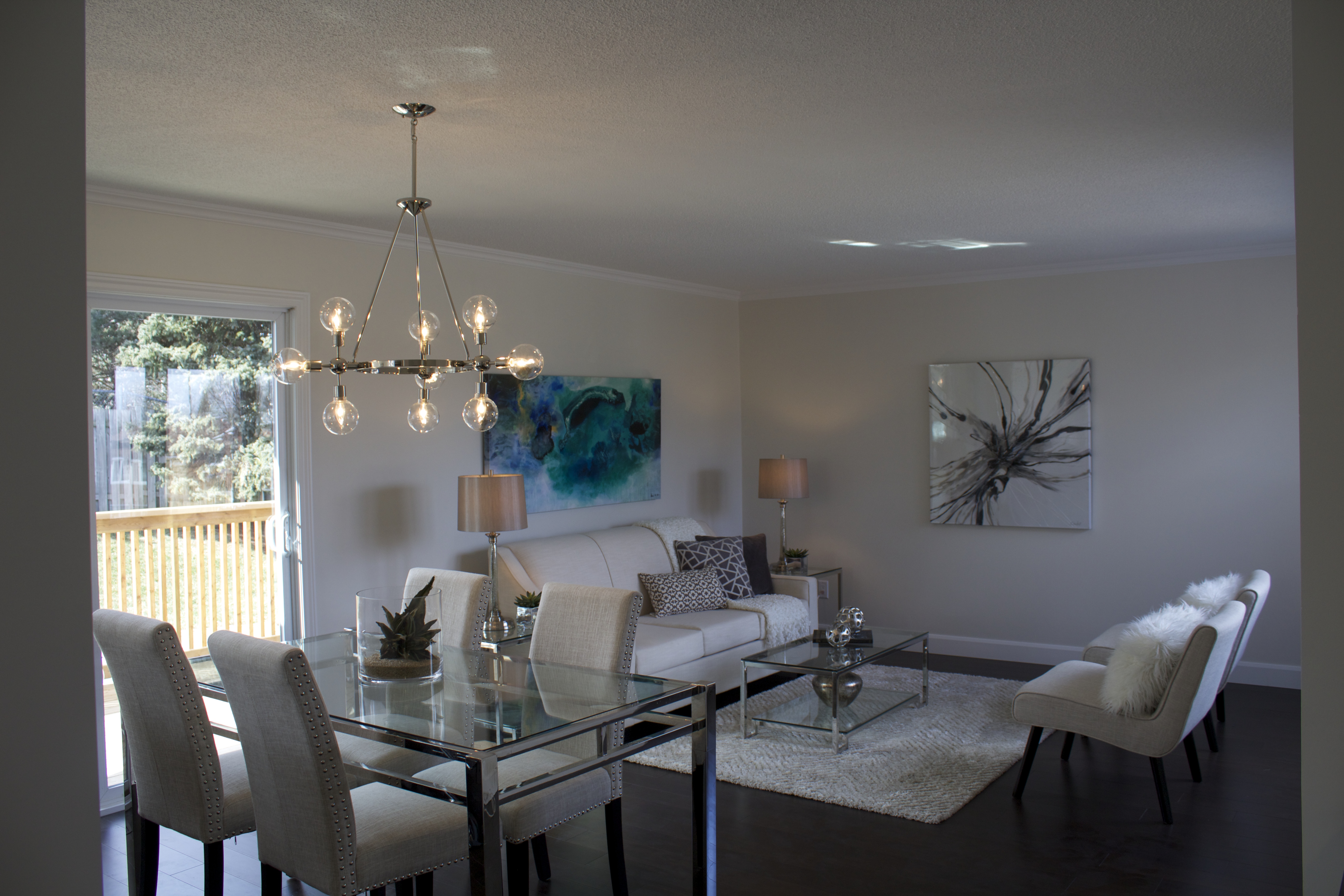 6. What is your favourite go to piece to work with at Lux?
That's a tough one…there are many great pieces that I use in my stagings. If I have to choose one I guess my favourite right now is the Cosmopolitan Coffee Table
Coffee Table $189
End Table $109
7. The home staging industry can be very busy especially during high season, what advice would you give to stagers in achieving balance between work and personal life?
Umm, I don't think I know how to do that…ok, don't be afraid to hire other stagers to help you pack, stage, de-stage, unpack, shop – anything you need help with, reach out to your network.
8. What do you like to do when you are not working your *500 yearly consultations and projects?
We are still renovating our current property so working on the design and layout is top of mind. Outside of the design world, I play hockey twice a week and I also love to cook.
Thank you Cindy for taking the time to answer our questions!
We look forward to your upcoming stagings 🙂