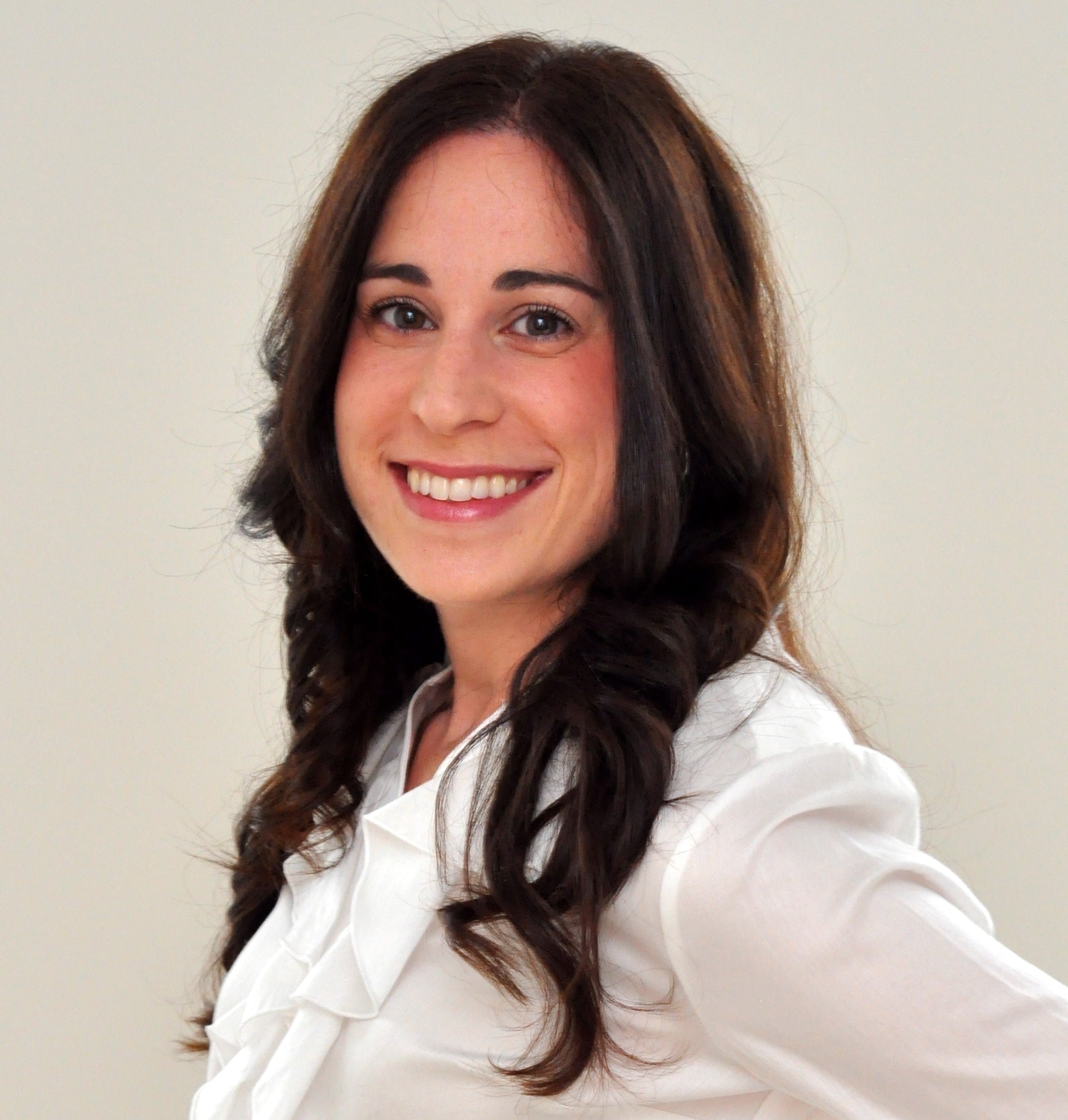 Erin Lazer is the Owner and lead Staging and Designer of SpaceStyle Home Staging, Organizing and Design.  Erin holds both a Bachelor and Masters of Business Administration (BBA/MBA) and is a Certified Staging Professional™ (CSP™).  Erin is also an active member of the Real Estate Staging Association® (RESA®), where she serves on the board of the GTA Chapter.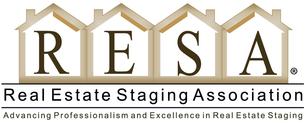 Erin is a 4-time award-winning stager with a passion for Real Estate, Design, and Marketing.  She's also a proud Mompreneur with two energetic girls to keep her busy.
2017 RESA® Top 10 Home Stager of the Year™- Vacant Category – Canada
2016 and 2015 RESA® Top 10 Home Stager of the Year™ – Occupied Category – Canada
2013 RESA® Top 10 Rising Star Professional Stager of the Year™
1. Being a four-time award winning company, what interested you in the staging industry? And how long have you been involved in it? 
I have been interested in architecture, design and space planning since I was a young child, drawing houses, making lego floor plans with furniture, and decorating my own personal spaces.  I studied business and marketing which lead me to a career in consumer packaged goods marketing, however I began to take interest in staging specifically as I began to purchase my own real estate, decorate, and flip for profit.  I finally decided to combine all of my passions, Marketing, Real Estate and Design, and took the plunge and opened my own Home Staging, Organizing and Design Firm. And I've never looked back!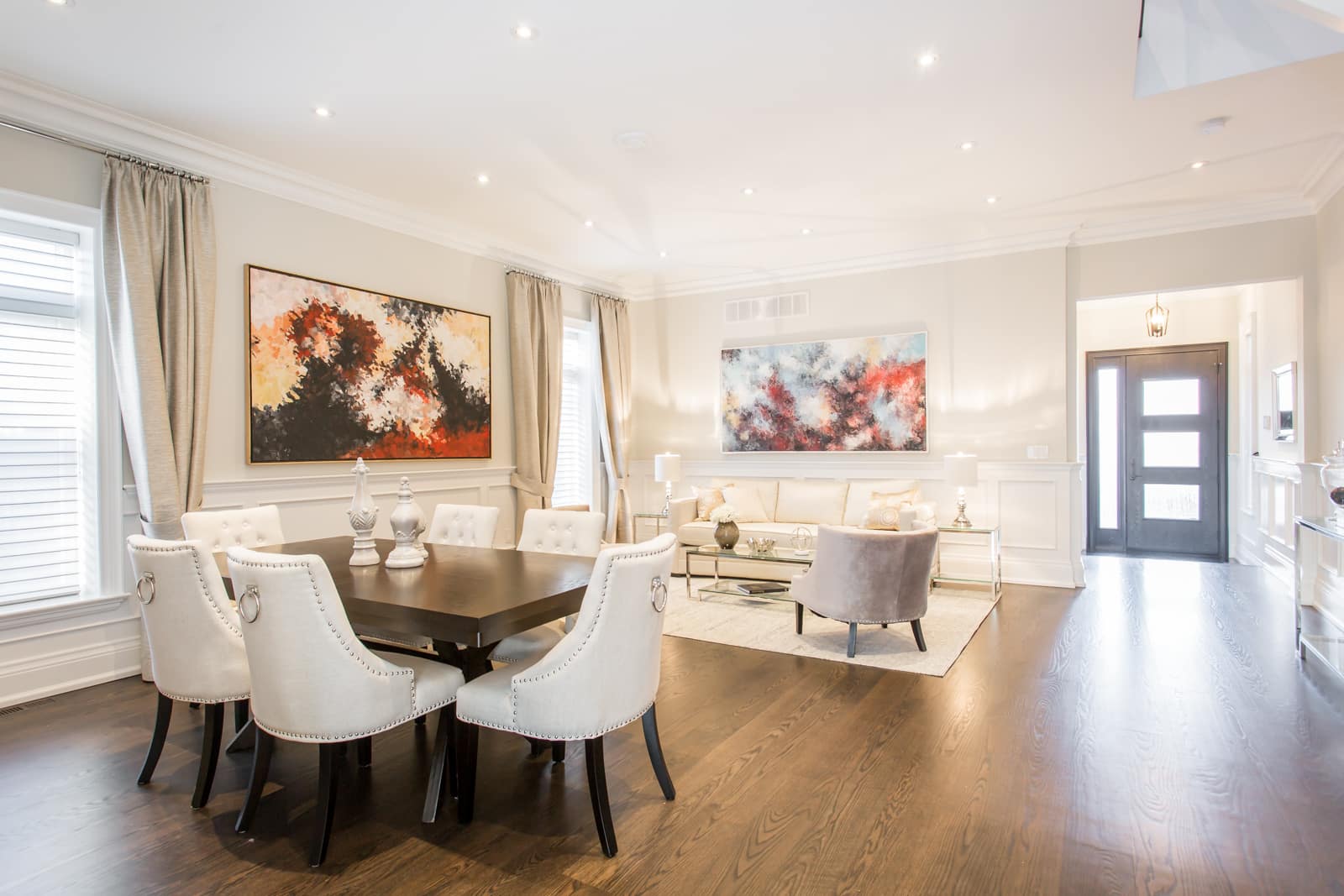 2. What is your favorite part of working in the home staging industry?
The reveal of course! Seeing the clients' faces as they see the transformation you have made.    I love that I can use my creativity and resourcefulness to turn a rock into a gem, and bring properties to their full potential.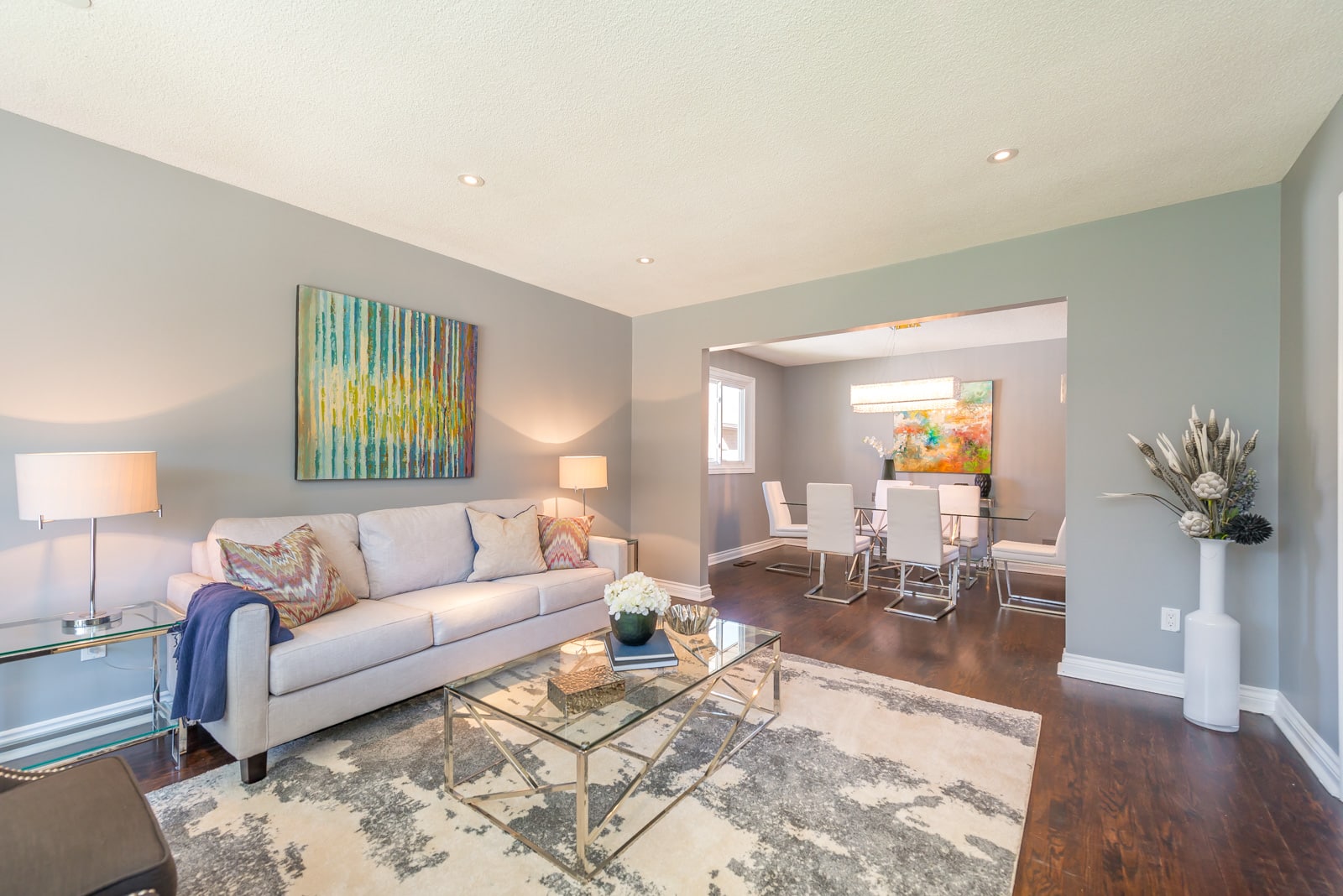 3. What should a real estate agent or homeowner look for when hiring a stager?
You should look for someone with experience and a talent for making properties beautiful–ask for before and after photos.  You'll want to ask for references, just like you would if you were hiring any contractor, or employee. You'll want to look to see if they are a member of any credible trade associations, like the Real Estate Staging Assocation, which requires that you follow a strict code of ethics.  You'll also want to meet face-to-face with them if you are a realtor–if this is someone you will be sending to clients' homes on your behalf, you'll want that person to be professional, diplomatic, knowledgable and likeable.  Price can be a concern, but it's much lower down on the list of priorities–you get what you pay for, just like anything.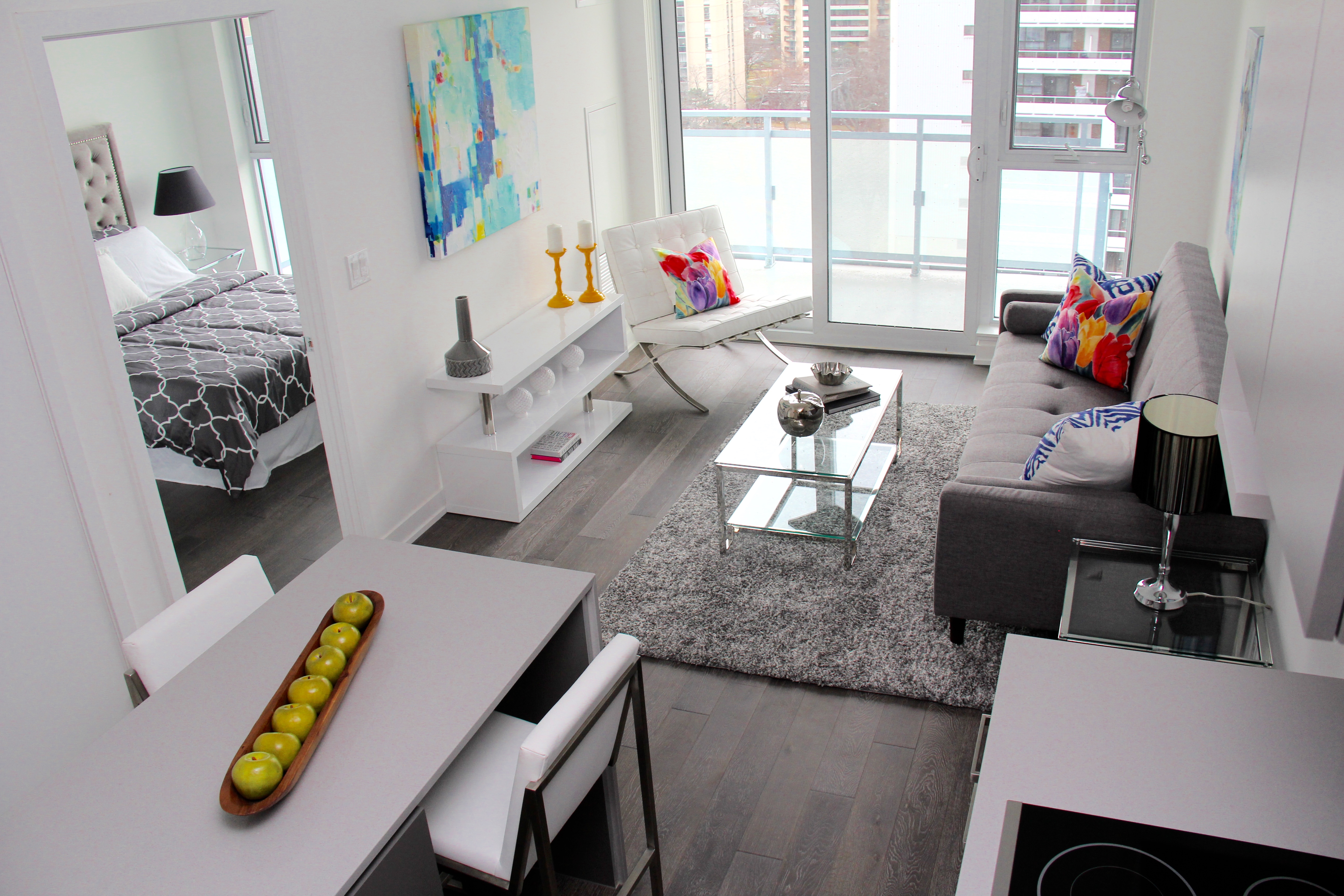 4. What's the number one mistake homeowners make when trying to do their own home staging work?
Homeowners often make mistakes when it comes to size, scale, and placement of furniture and accessories.  I often find homeowners have too much furniture in a space, and the wrong size/shapes.  Art is also often hung incorrectly.

5. What is the best advice you can give a new stager who has just entered the industry?
New stagers should spend a considerable amount of time building their portfolio (even with family and friends at first to help establish the portfolio).  Networking is also key–start with your personal network and then branch out to make connections with Realtors and other professionals that could potentially refer you to homeowners.  Be persistent and don't be shy! Be professional–you should dress professional, have a website, social media pages, business cards, etc.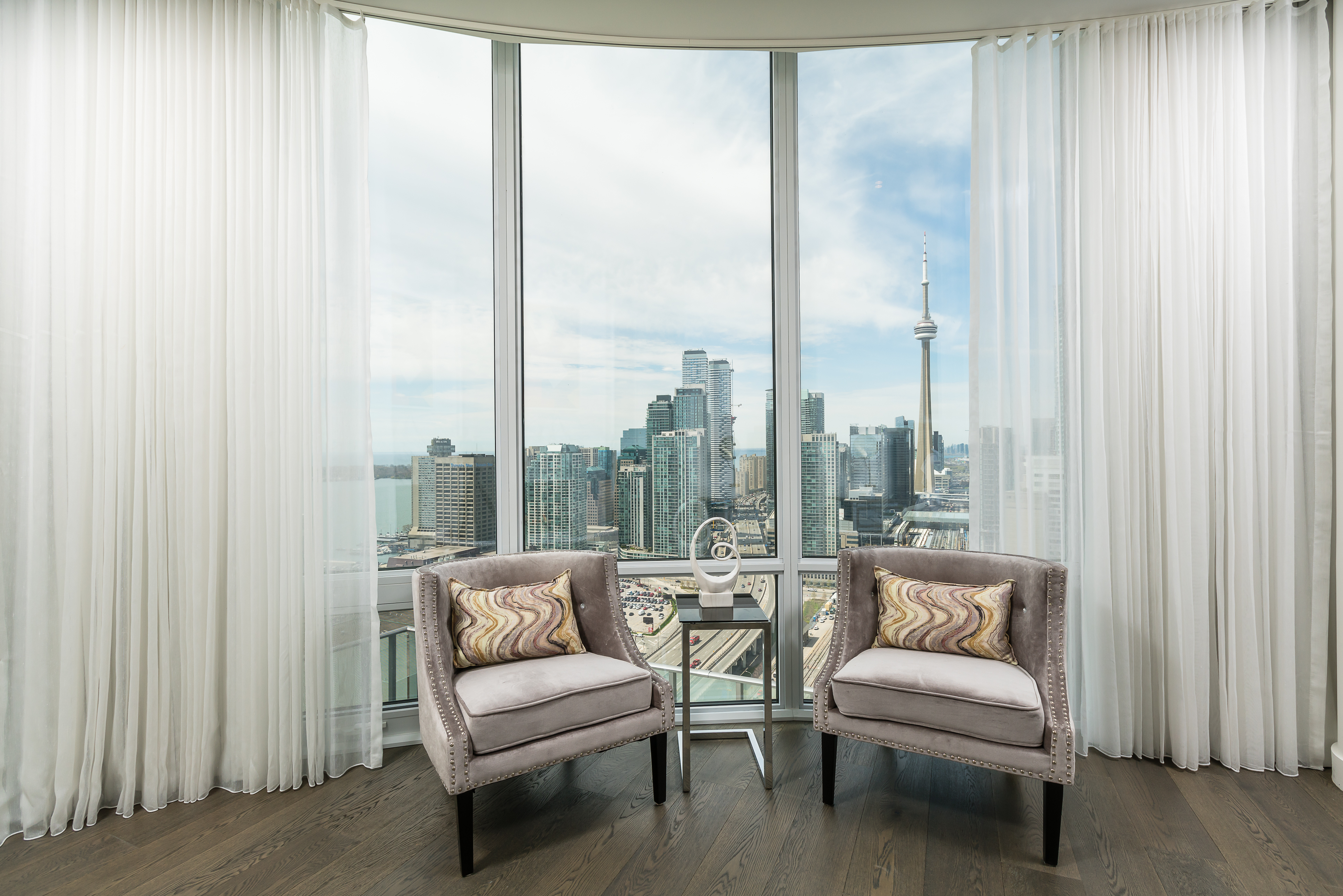 6. What is your favorite go to piece to work with at Lux?
I love the Krista Coffee Table–it's the perfect size for so many spaces and always adds a bit of sophistication and glam.  I also love the Clayborne chair which is a modern twist on the wingback accent chair.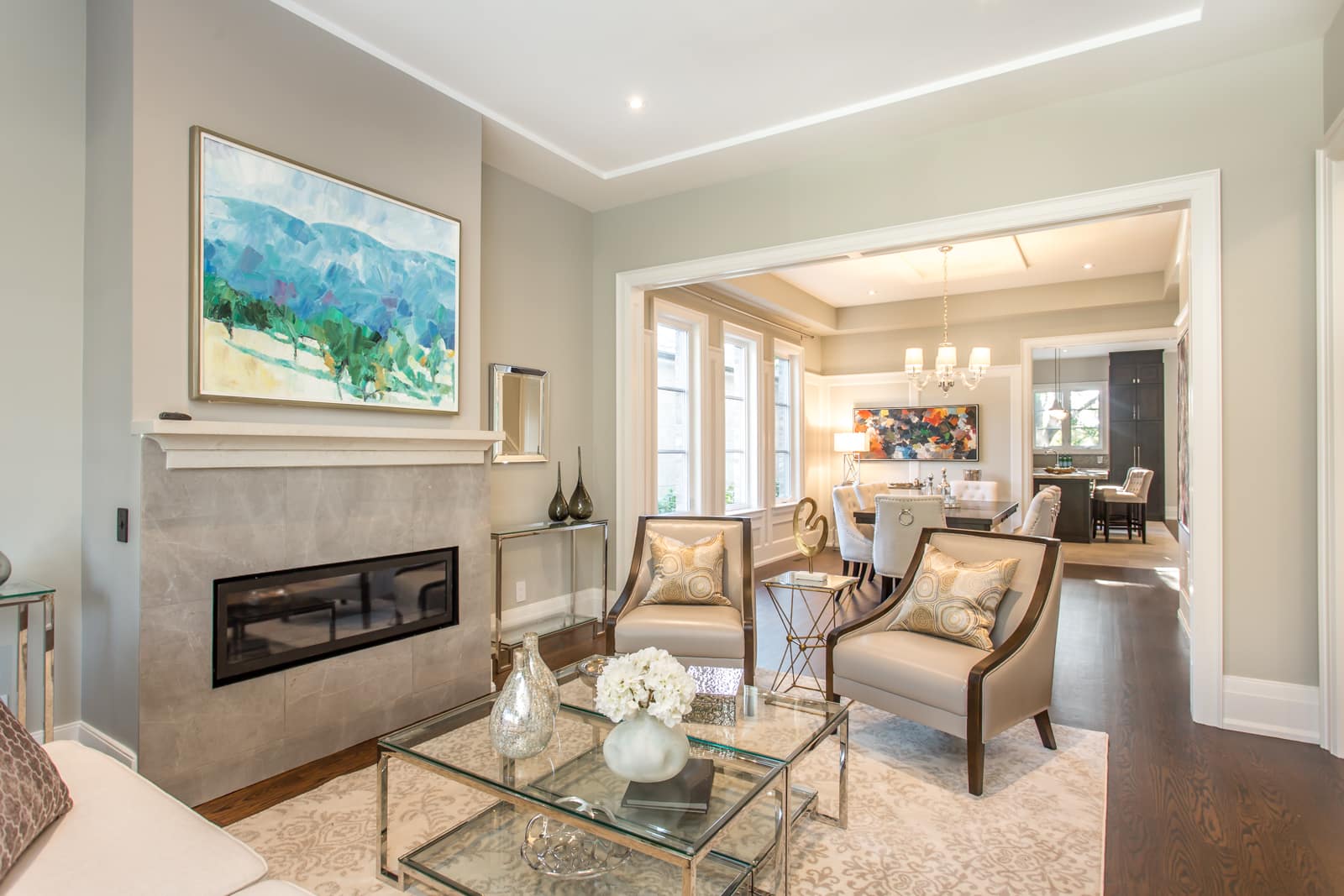 7. The home staging industry can be very busy especially during high season, what advice would you give to stagers in achieving balance between work and personal life? 
You have to embrace those busy periods as the staging business is full of ups and downs as the real estate market fluctuates.  Know that you have to sacrifice some of that balance during those times. It helps to have a supportive partner.  The beauty of running your own business is that you have flexibility. As a mom of two young girls, I almost always make sure we have dinner and bedtime together, even if I'm up until midnight after they are asleep.  Also don't be afraid to ask for help and spend a little money on it!  Hiring a part-time assistant, or contract labour during those busy periods will not only relieve some of the stress, but allow you to take advantage of all the opportunities that come your way.  And of course, a busy season always has a lull here and there.  Catch up on your background business managing or some "you time" during those lulls and enjoy.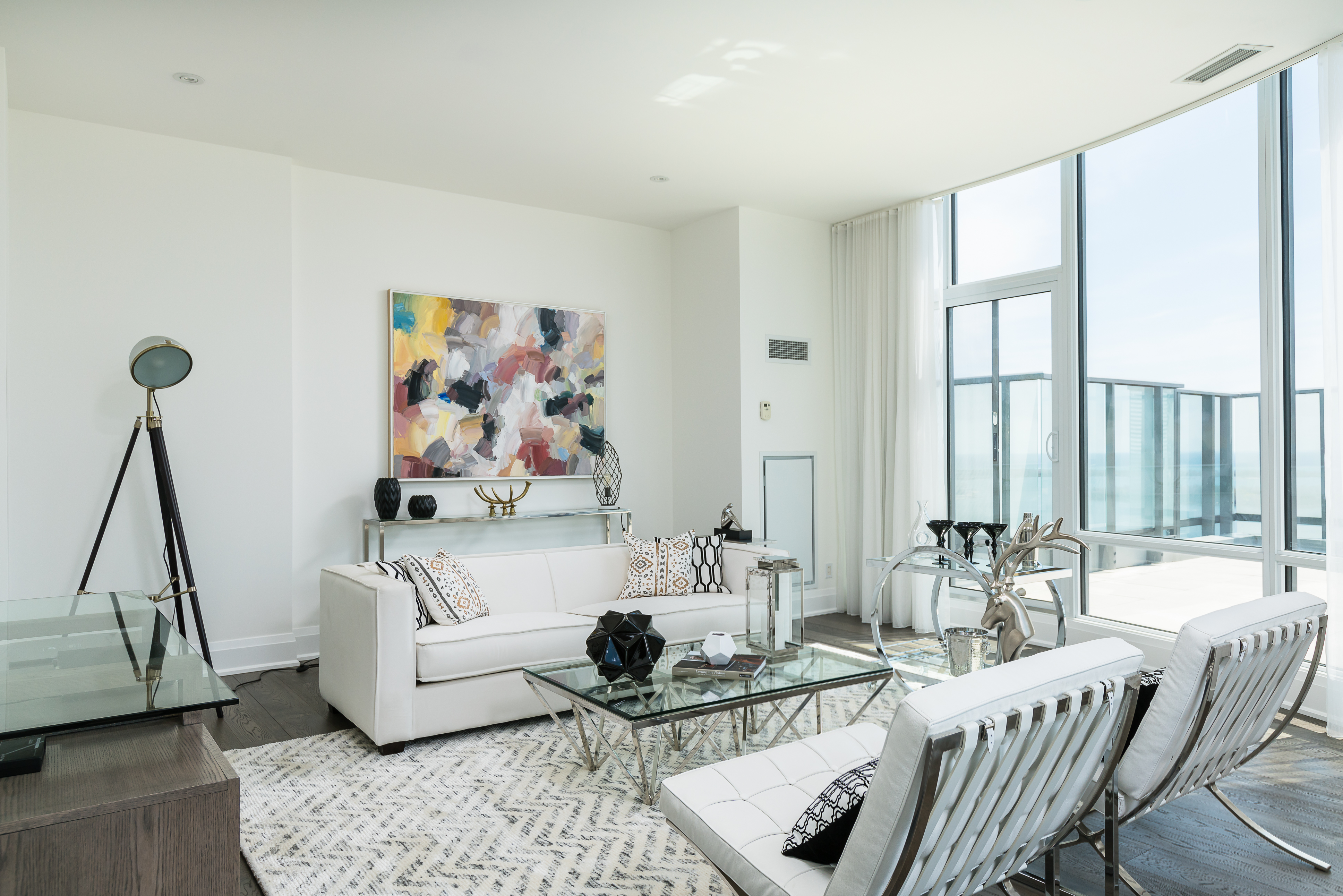 8. What do you like to do when you are not working your *500 yearly consultations and projects?
I love to spend time at my cottage with family, catch up with friends, eat amazing meals at new restaurants and travel whenever possible. And if there's time, I'll tackle some personal decorating projects!
Thank you to Erin for taking the time out of her day to answer our questions! Looking forward to seeing your upcoming staging projects!