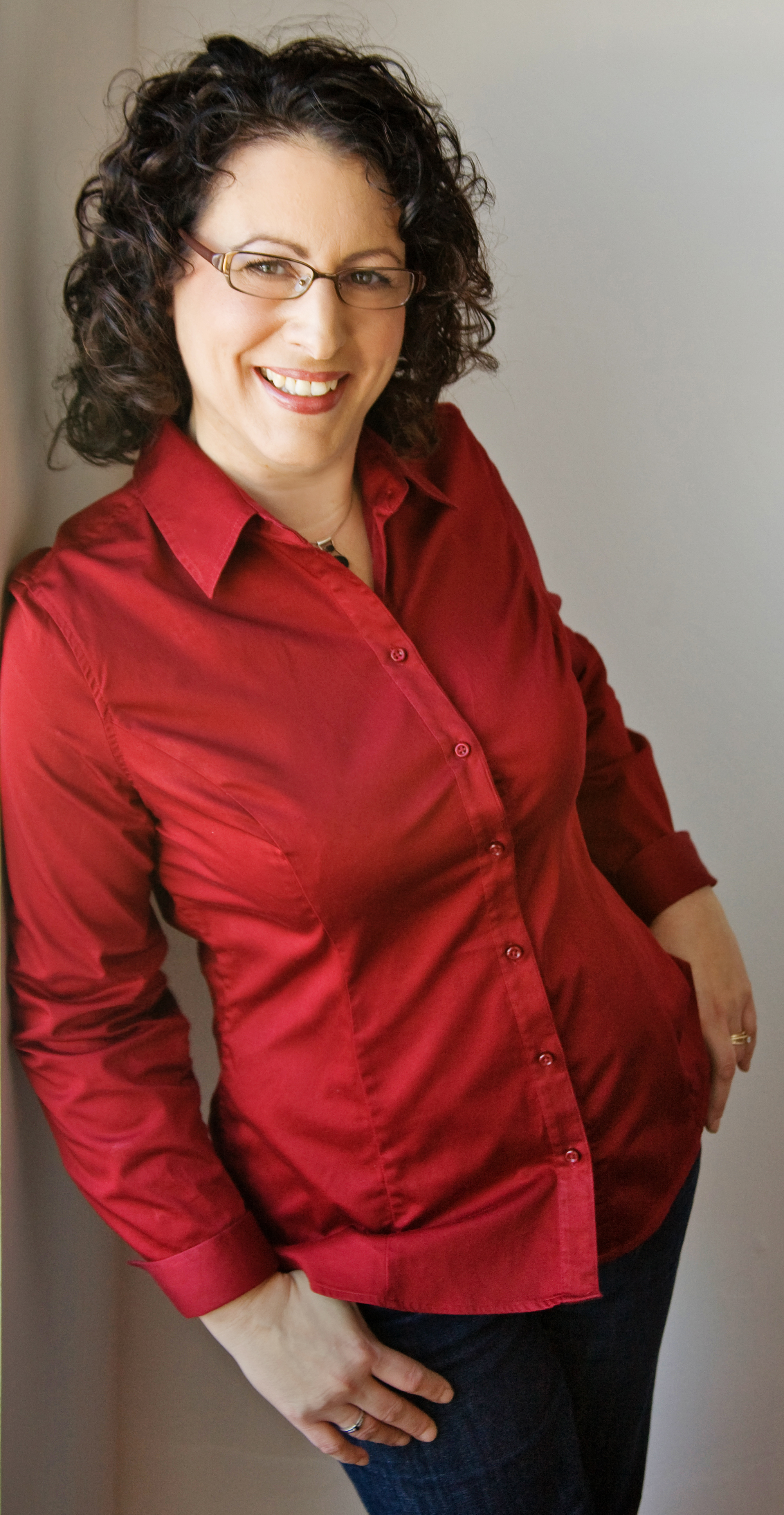 Michelle Finnamore Interiors is a multiple award winning staging and design company creating spaces that buyers want to live in and interesting spaces that home owners want to call home.
Michelle is known as the Go To Girl around town for her advice on the many facets of staging, renovations, redesign and colour selections for hard finishes and furniture.
Her work has been featured on HGTV, Fox Network, CBC Radio One and in lifestyle magazines.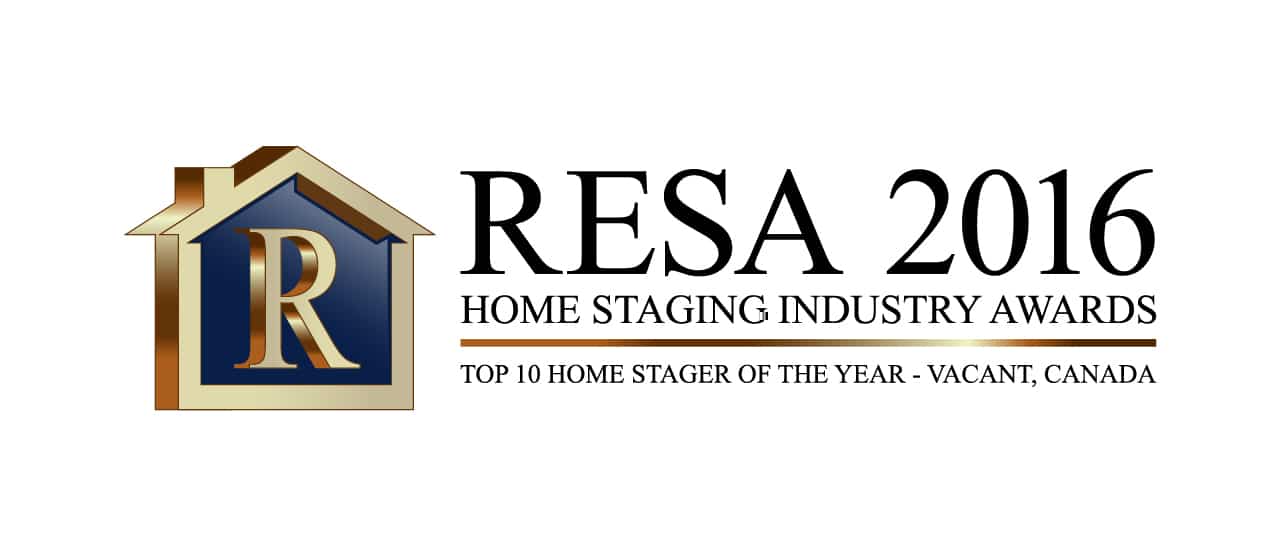 1. You recently were awarded the Best Staging Company in Vaughan!  Congratulations!  How long have you been in the staging industry and how did you grow your award winning business into what it is today?
I have been fortunate to be in the staging industry for 10 years. Was referred to the leaders in the staging industry at the time I attended my staging course so I was able to learn quickly from the best stagers.
My mentors showed me the right things to do to grow my business and the things to avoid. 
Volunteering to stage a home for United Way 50th Anniversary was directly responsible for showcasing our staging work on television, radio, print and online which gained recognition quickly for our work.

HGTV came calling within a few months of the extra exposure and then builders and architects called to have us stage their new builds.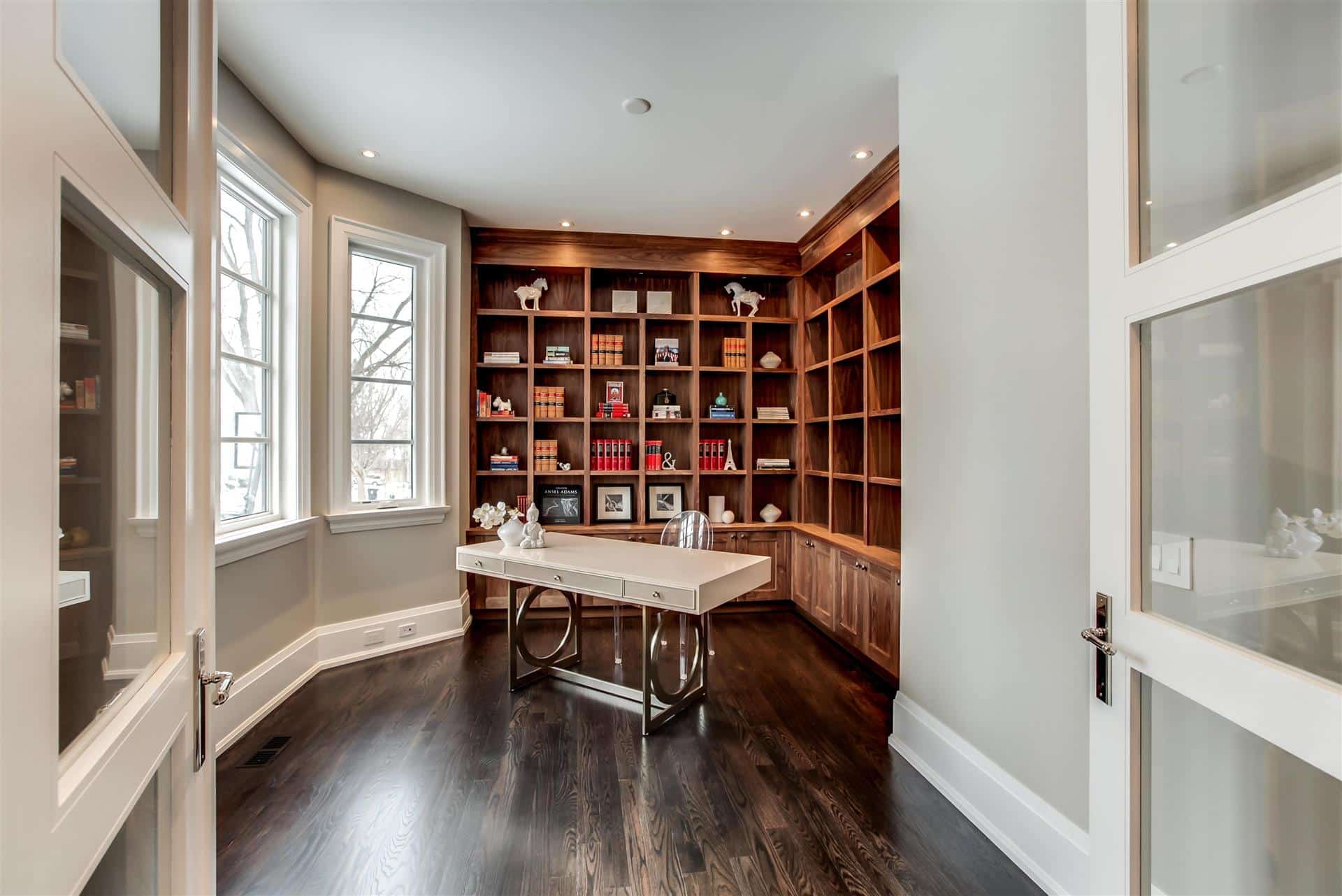 2. What made you get into the staging industry?
We had recently closed a family construction business and I was looking for my next business opportunity. HGTV was  relatively new station in Canada at the time and I was watching Ann Maurice on The House Doctor show. My husband suggested this would be a good use of my construction background. I just happened to be reading Style at Home Magazine at the same time and there was Ann Maurice in an ad from Certified Staging Professionals saying this was the only staging school in the world that she endorsed. I called CSP that day, registered, and one week later was in business. Never looked back. It was the wisest decision I could have made to be able to have a creative and lucrative business.

3. What is your favorite part of working in the home staging industry?
The ability to be able to make immediate changes to a property that brings in extra profits to the seller and the agent. We recently staged a home for $5500.00 and the seller profited by $500,000 in one day. The house had been listed previously at the same price however it was not shown to attract their ideal buyers. One day after our staging was complete the seller was blown away by the results.
Helping people transition through their life changes means a great deal to me as well. When people who are selling say thank you from the bottom of their heart for your help keeping them focused on the details to prepare their home for sale it sure makes the long days more worth while.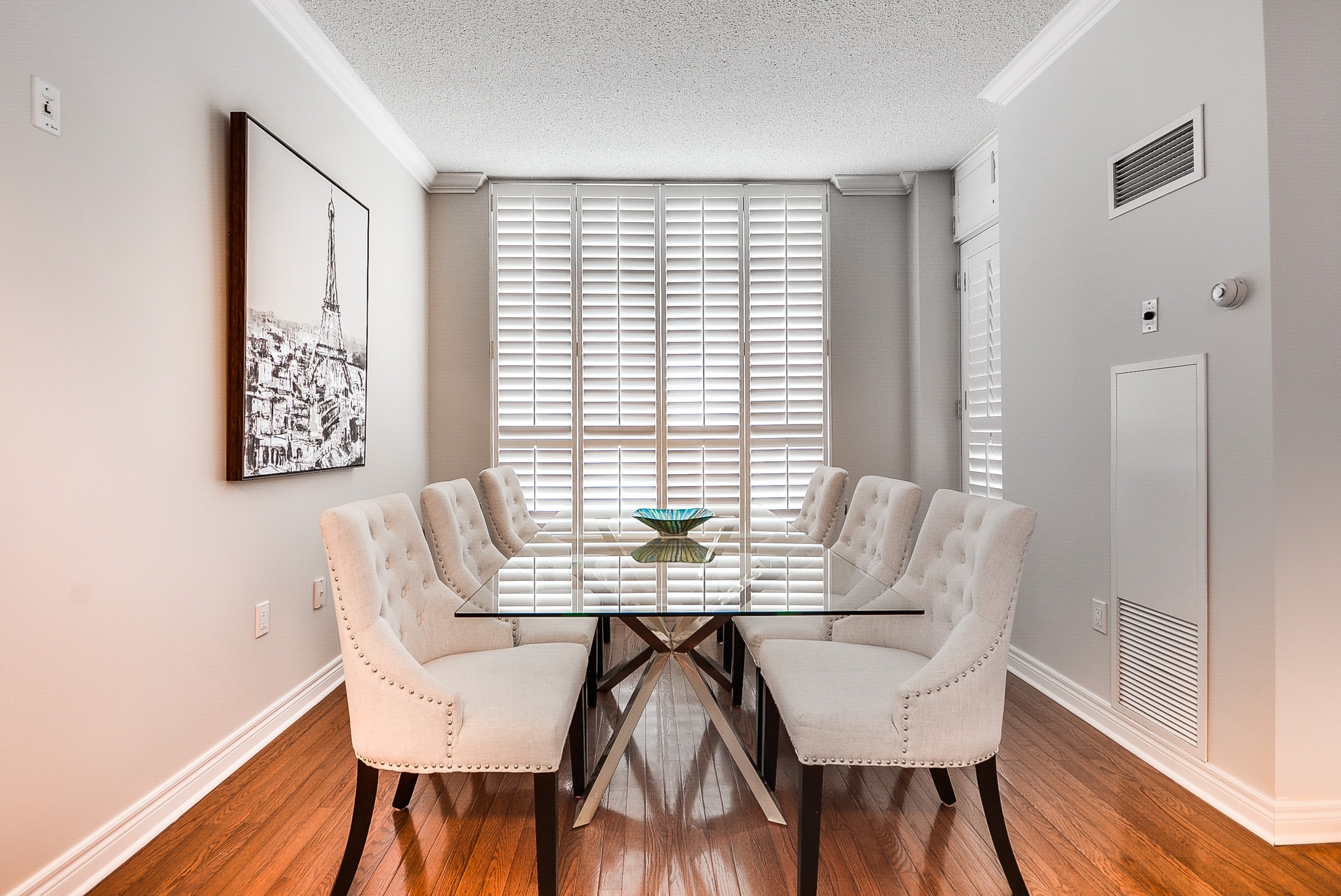 4. What should a real estate agent or homeowner look for when hiring a stager?
I would think they should be looking for a professional stager that is process driven, each job happens on time, on budget and consistently attracts the ideal buyers. Their portfolio should show a collection of looks if they are working in different demographics. 
Most importantly, what does the stager bring to the table for the agent or home owner that will increase the likely result of a faster sale for a higher price.

Do they have an eye for colour? Being able to see the undertone in wood floors, counter tops, tiles etc is the one skill that most people do not possess and it is the one skill that is absolutely required in an occupied home. You need to know how to pull the entire home together to make it shine in the eye of the buyer.


Do they have a marketing background, construction background, have they worked in a creative field or a logistics field. Do they provide great photography or open house ideas. There are many areas that a professional stager can be an asset to an agent to build their brand in an area.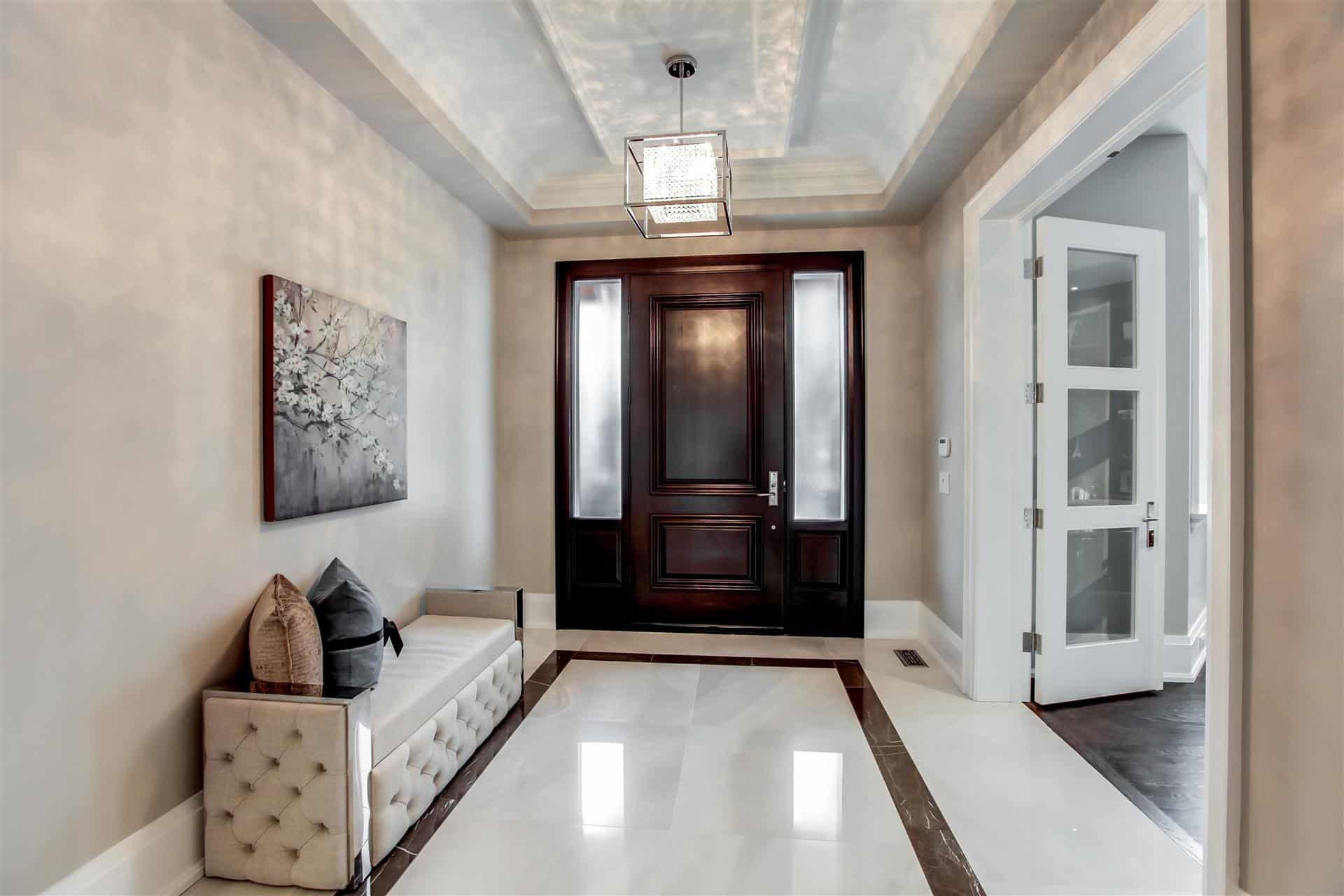 5. What is your favorite go to piece to work with at Lux?
Hmmm, there are so many to choose from. I would say the Bella Ottoman. I consistently get great feedback from agents when I use this in the foyers of the larger homes. The Bob Mackie style coffee tables would be a close second.
6. What's the number one mistake homeowners make when trying to do their own home staging work?
Absolutely the number one mistake on the part of home owners and agents when they try to stage is not understanding scale in a room. They consistently choose the wrong size sofa, dining tables, area rugs and lamps. This also applies to artwork. Most home owners and agents do not have a grasp on the correct size of artwork to use in a space. This is a common error in design as well which is why we offer a $50 off gift certificate for a design consultation in every one of our consultations.

7. What is the best advice you can give a new stager who has just entered the industry?
Join RESA a professional staging association or one in your area that you can attend yearly conventions to learn from those who have gone before you. They are the most incredibly helpful group to learn from quickly and to build your brand in your area.

You can also join groups online. It is far easier now to join these groups online. When I started there was really only one place to learn from these pros and that was activerain.com. I still belong to this group of agents, stagers and photographers etc as that is how I built my contact list. Whatever you need, there is someone there ready to guide you. I still follow these early pioneers in staging. Professional stagers like Michelle Minch, Kristine Niebling Ginsberg, Karen Otto, Sally Weatherly, Todd McAllister to name just a few.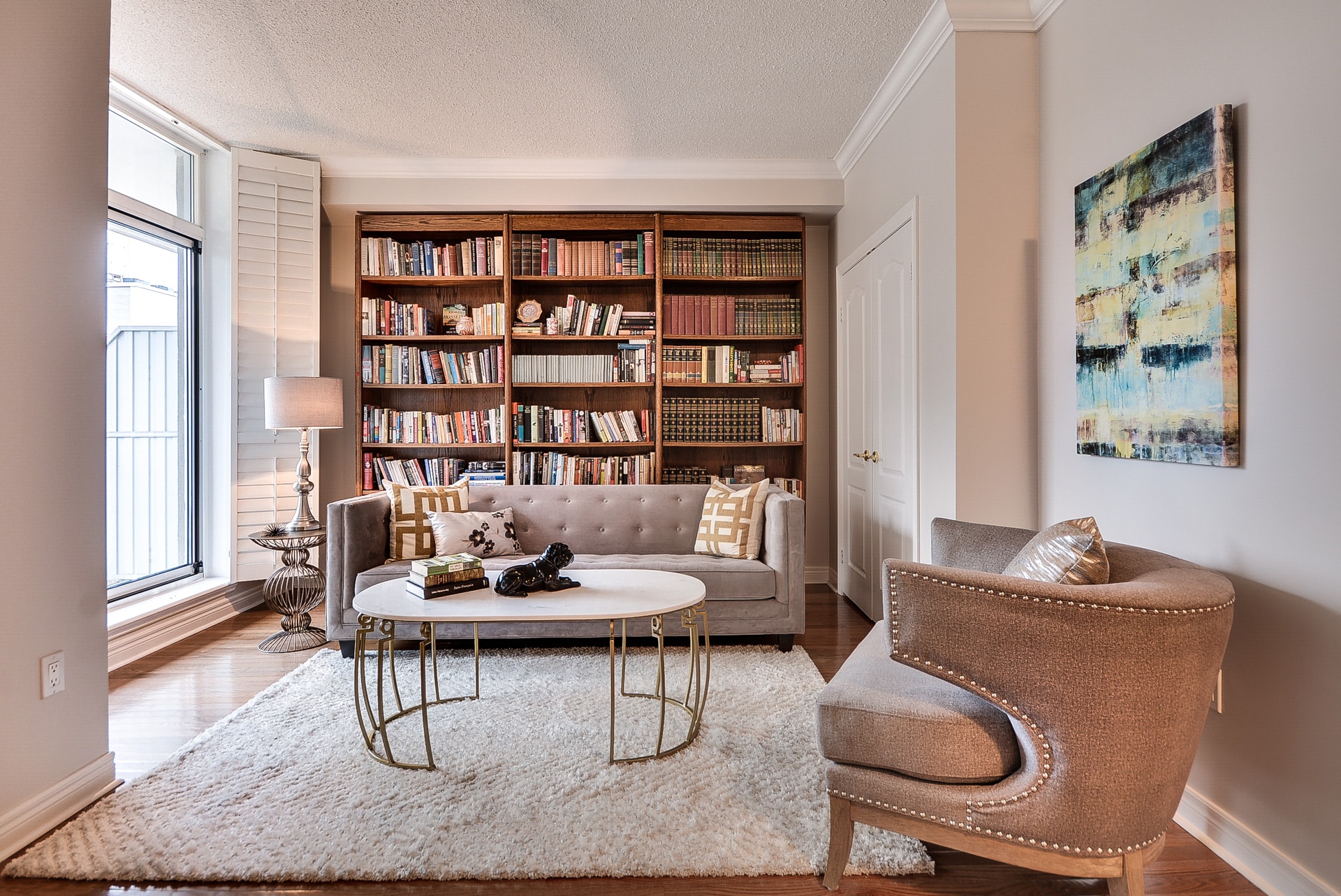 8. What do you like to do when you are not working your *500 yearly consultations and projects?
Visiting new places, seeing new sights, engaging my eyes in new ways to look at things and see how they work together to create something magical. Enjoying watching my two daughters find success in their chosen fields of work and who have married wonderful family men. Also, being a first time Grandmother is very special. Having a wonderful family to enjoy life with makes all the long hours of having your own business worth the dedication and time involved.
A huge

THANK YOU

 to Michelle Finnamore for taking the time out of her day to answer our questions! Looking forward to seeing your upcoming staging projects!