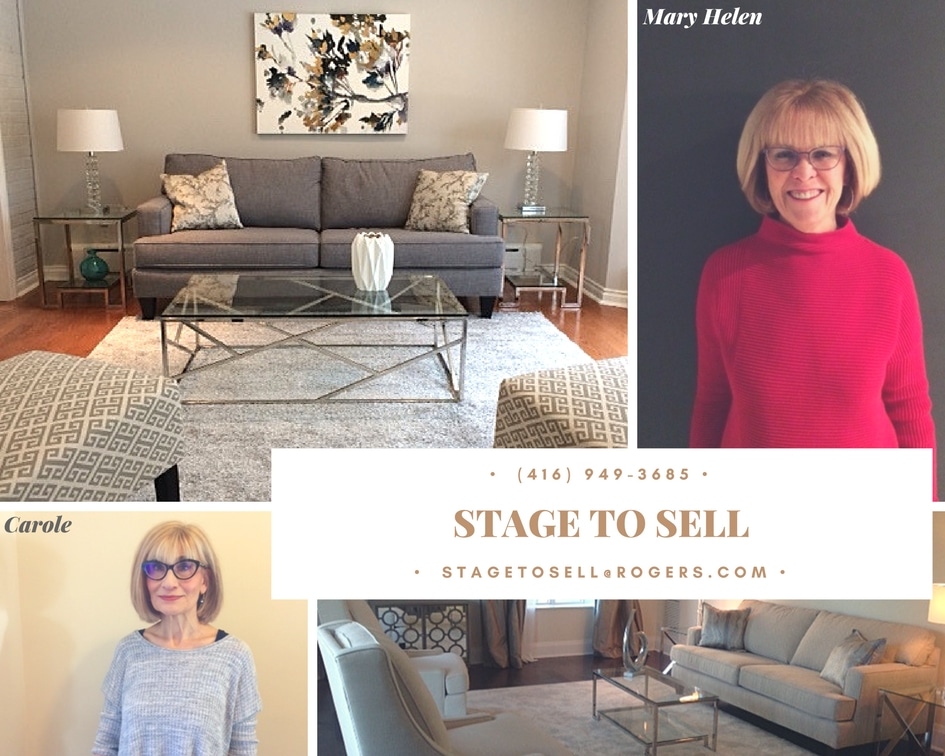 Stage to Sell has been offering affordable staging and redesign services since 2004 to clients throughout the GTA, including: The Kingsway, Markland Woods, Oakville, Rosedale, Allenby, Forest Hill, Lytton Park, Bedford Park, Leaside, The Annex, Bayview Village and Richmond Hill.
Let Stage to Sell:
Change and rearrange furniture to improve flow
Achieve the right balance in a room
Enhance atmosphere with lighting
Modernize the feel of a room with updated accessories
Increase the profits and shorten the cycle if you are selling your home
1. How long has Stage to Sell been in the staging industry and how did you grow into what it is today?
Stage To Sell has been in business for 14 years. In the beginning we introduced realtors and homeowners to the concept of Home Staging-a relatively unknown service at that time. We did targeted marketing and advertising to brokers to build up a network of realtors.  This gave us a platform to build a stable business.
2. What inspired you to get into the staging industry?
This is a second career for both of us.  We loved the idea of getting involved in a "new industry" that allowed us to put our creativity to work and to have the satisfaction of building our own business.
3. What is your favorite part

 

of working in the home staging industry?
Our favourite part of this business is the transformation of a well lived-in house into a show piece, and seeing the magic happen in a short space of time.
4. What should a real estate agent or homeowner look for when hiring a stager?
A stager with a good track record, that is professional, reliable and diplomatic.
5. What is your favorite go to piece to work with at Lux?
The Tiffany Sofa. It is transitional, clean lined with good scale.
6. What's the number one mistake homeowners make when trying to do their own home staging work?
We have two: Painting rooms the wrong colour and poor furniture placement.
7. What is the best advice Stage to Sell can give a new stager who has just entered the industry?
Focus on your marketing skills and target a relationship with a realtor who can help launch your business.
8. What do you like to do when you are not working your *500 yearly consultations and projects?
Travel. This is one of the great advantages of a partnership – one of us is on call while the other has the opportunity to travel!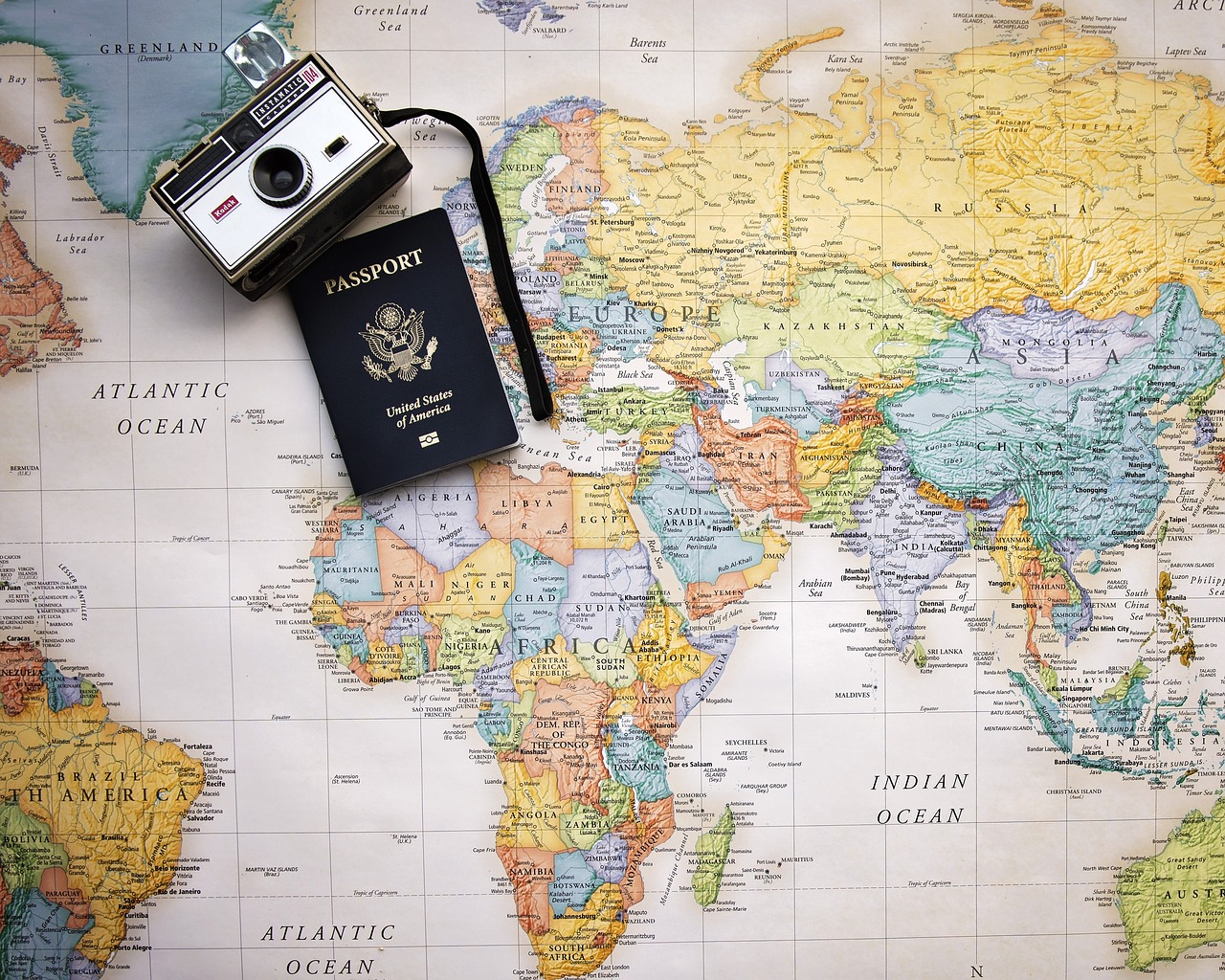 _______
Thank you Mary Helen and Carole for your time!  We always enjoy seeing your staging projects come to life. 🙂