Over the past few years, outdoor living has really become a huge phenomenon.  The wants on many buyers lists not only include hardwood floors, double sink vanities and open space concepts but now include outdoor living spaces.  Staging outdoor spaces has never been so important than it is now.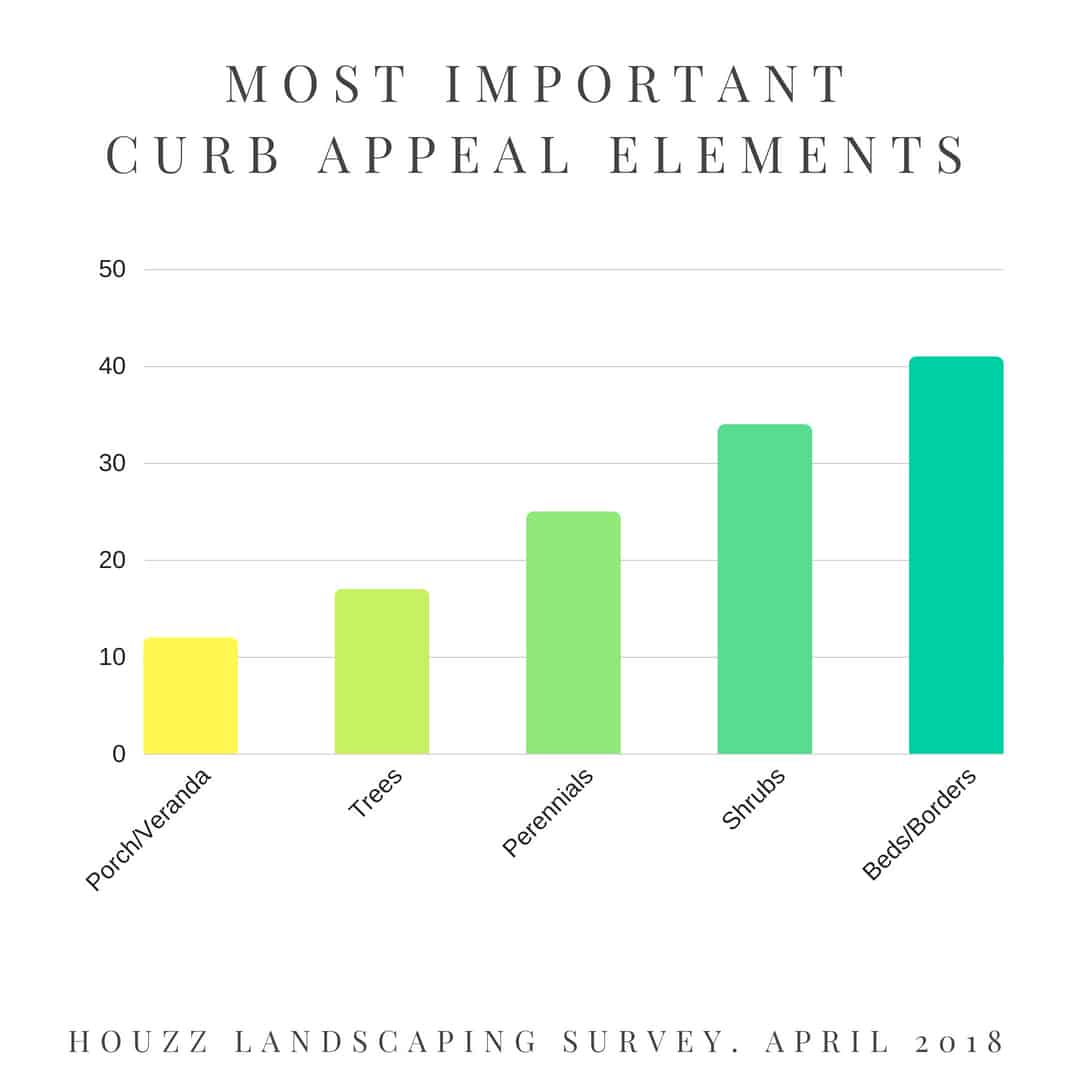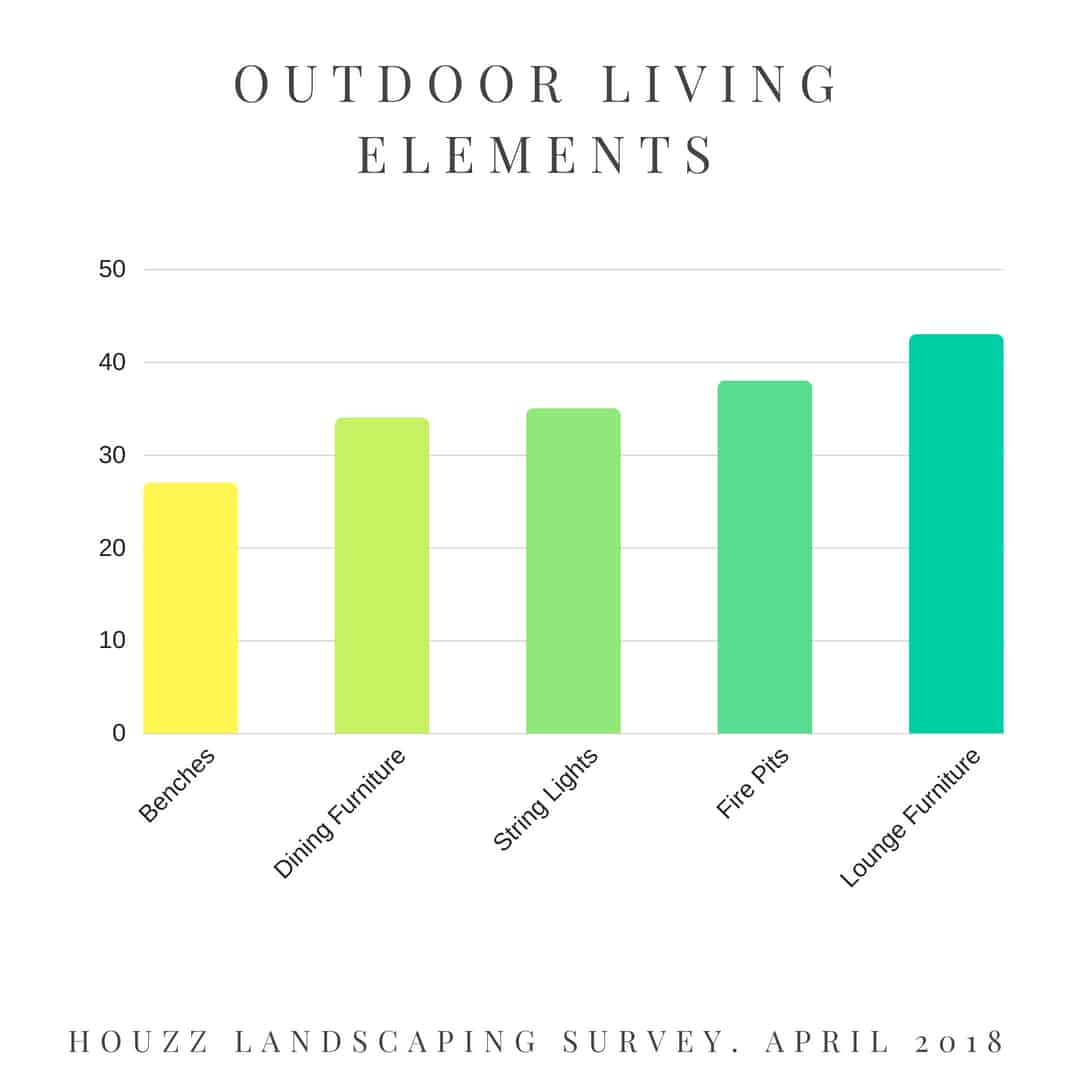 By creating a seamless transition from indoor to outdoor living spaces, you not only increase the value of the home but you also give the illusion of extra square footage.  For example, staging a nice eating area directly off of the kitchen will appeal to many potential buyers who envision hosting family dinners or friends in the warmer months.  With the warmer season upon us, now is the time to take advantage of the outdoor lifestyle you can portray to sell your home.
Here are some tips to staging outdoor spaces:
Carry through the flow from the interior to the outside by bringing in the same colors and furniture styling to your outdoor living. Our favorite technique is to use cushions and flowers outdoors that are similar to the colors in the main floor of the home.  This helps create an undisturbed transition and really creates the illusion of extra square footage.
In the staging below, you can see how the dining room flows to the outside when the sliding doors are open. The Oakland outdoor sectional was a perfect choice to maximize the flow on the outdoor deck! 
As you would inside your home prior to photography and showings, sweep the floors outdoors, fluff the pillows, and wipe down furniture. Use a pressure washer to remove mold and mildew from surfaces if necessary.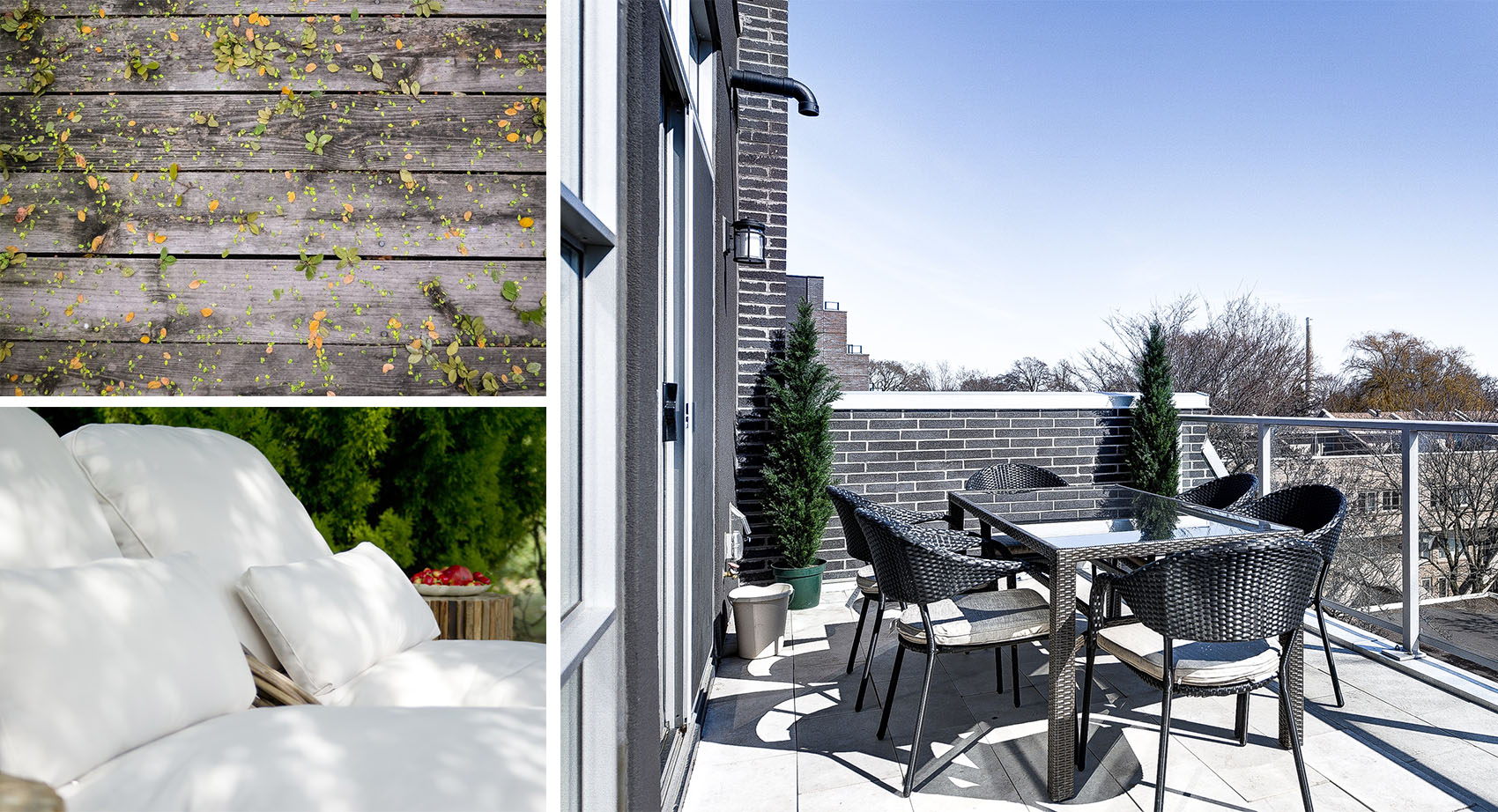 In larger yards, define your outdoor space. Create an inviting eating area with a full outdoor dinette set that potential buyers can envision hosting dinners at.  Also create a small conversation area with an outdoor sofa or loveseat and chairs to relax in.  Create that intimate outdoor lifestyle that everyone wants by creating functional spaces in your yard.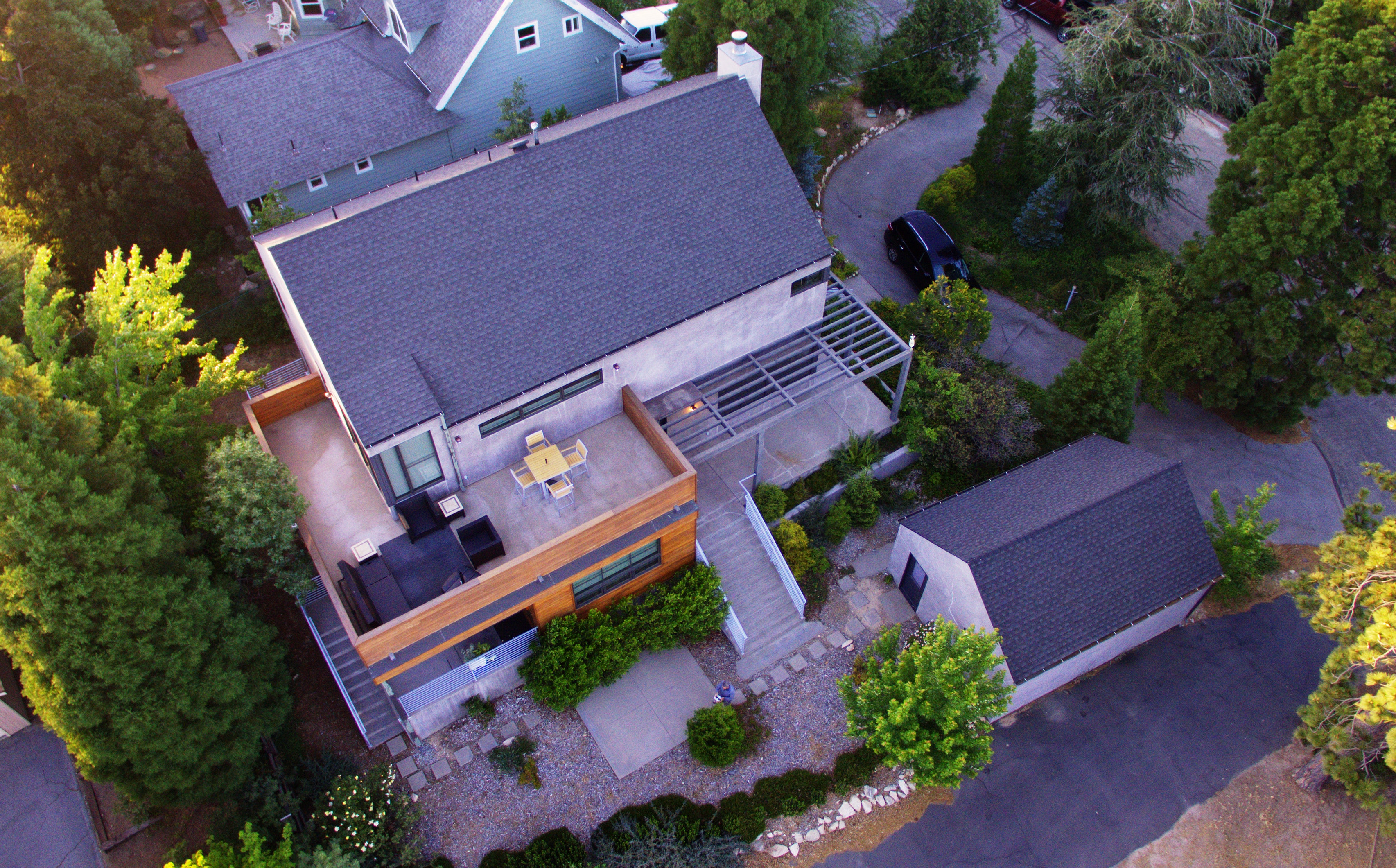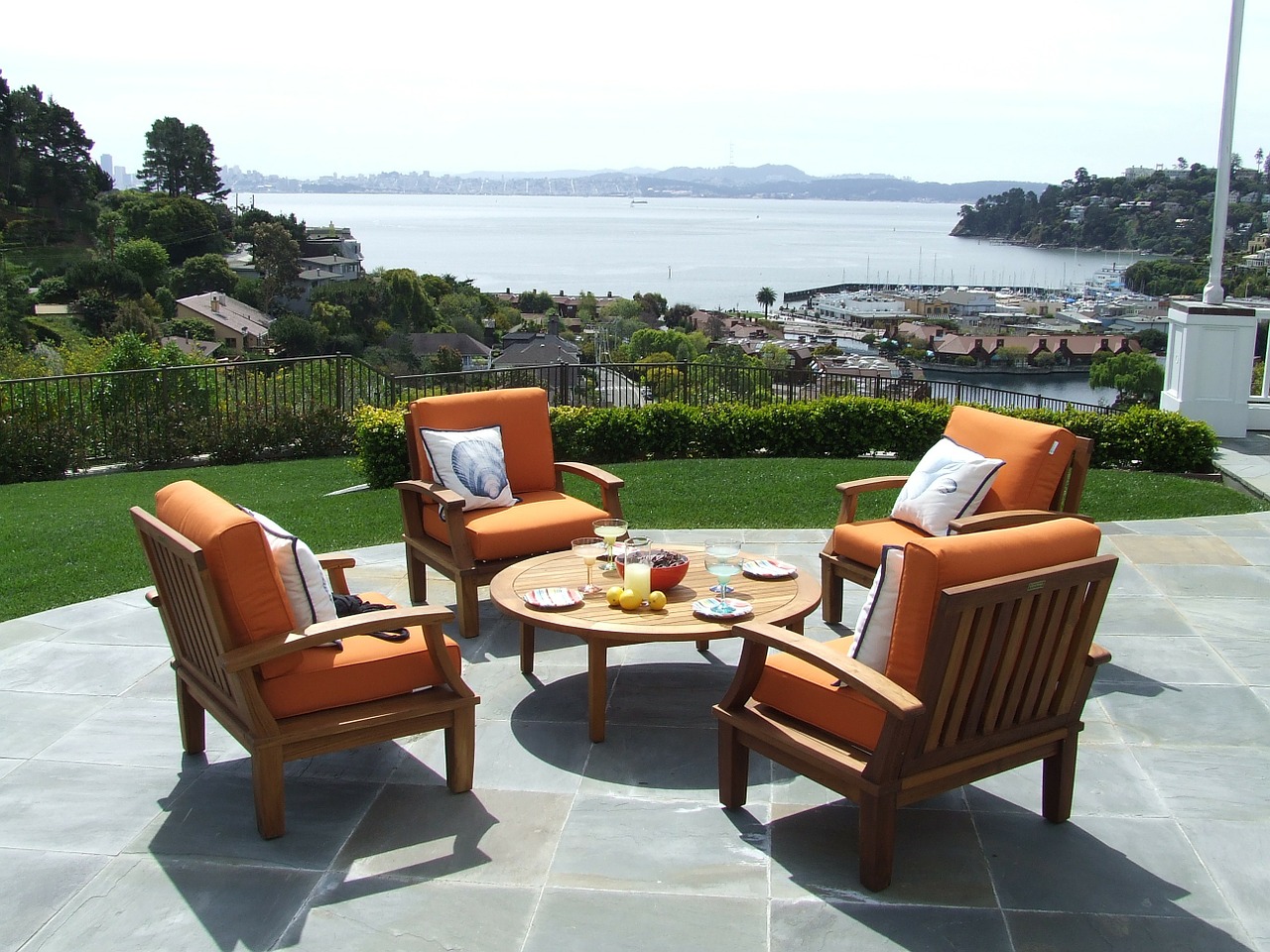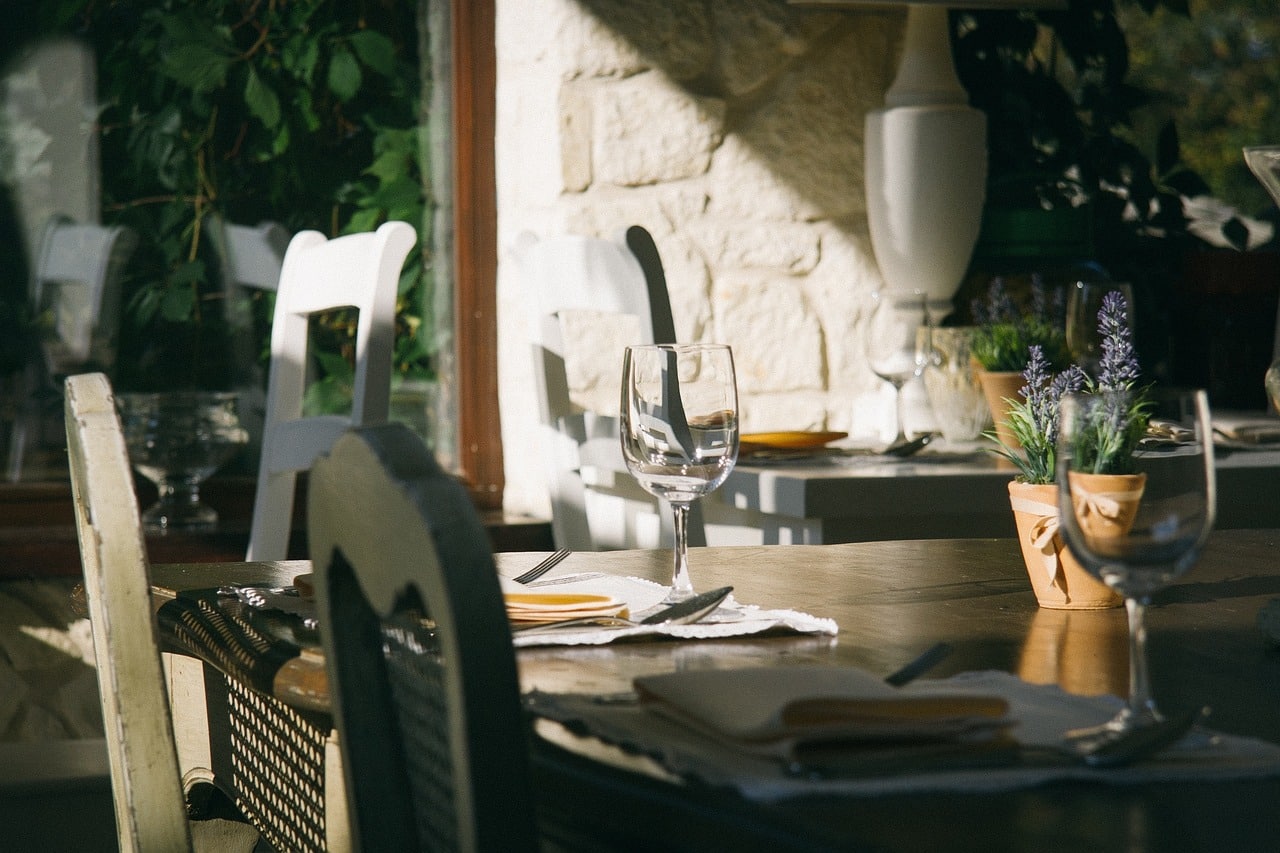 Lux has a wide range of outdoor patio sets to rent for your staging projects! 
Browse more Outdoor Furniture here. 


View All Patio Furniture                                                                                                           View All Patio Sets


View All Dining Sets                                                                                                             View All Loungers 
Whether you are selling a large home with a spacious yard or a condo with a small balcony, do not miss out on adding financial value to your home by staging these outdoor spaces properly.  That outdoor living space may just be the ultimate factor in obtaining that sale you want on your home.