Renting furniture for listing your home on the market has really become the norm for sellers and agents.  There are many reasons why people choose to rent furniture and home décor accessories when selling.
Here are the top 5 reasons why to rent furniture to stage your home:
1. Renting furniture is an affordable way to update the look of a home
Renting contemporary pieces of furniture is a very easy and quick way to help update a dated home. It is much more cost efficient to rent furniture than buy furniture that you may not be able to use in your new home. See the images below from Home Decor Staging!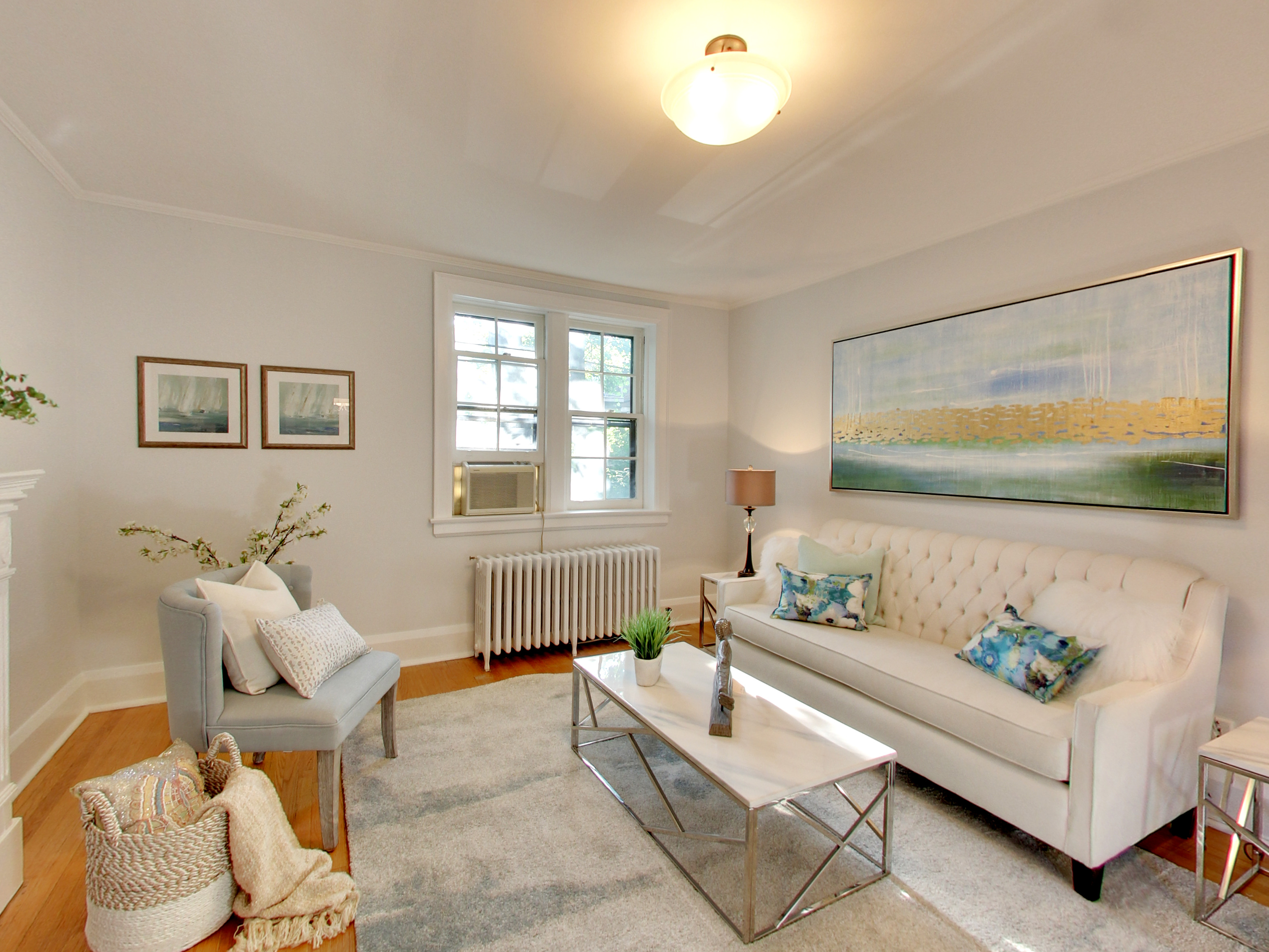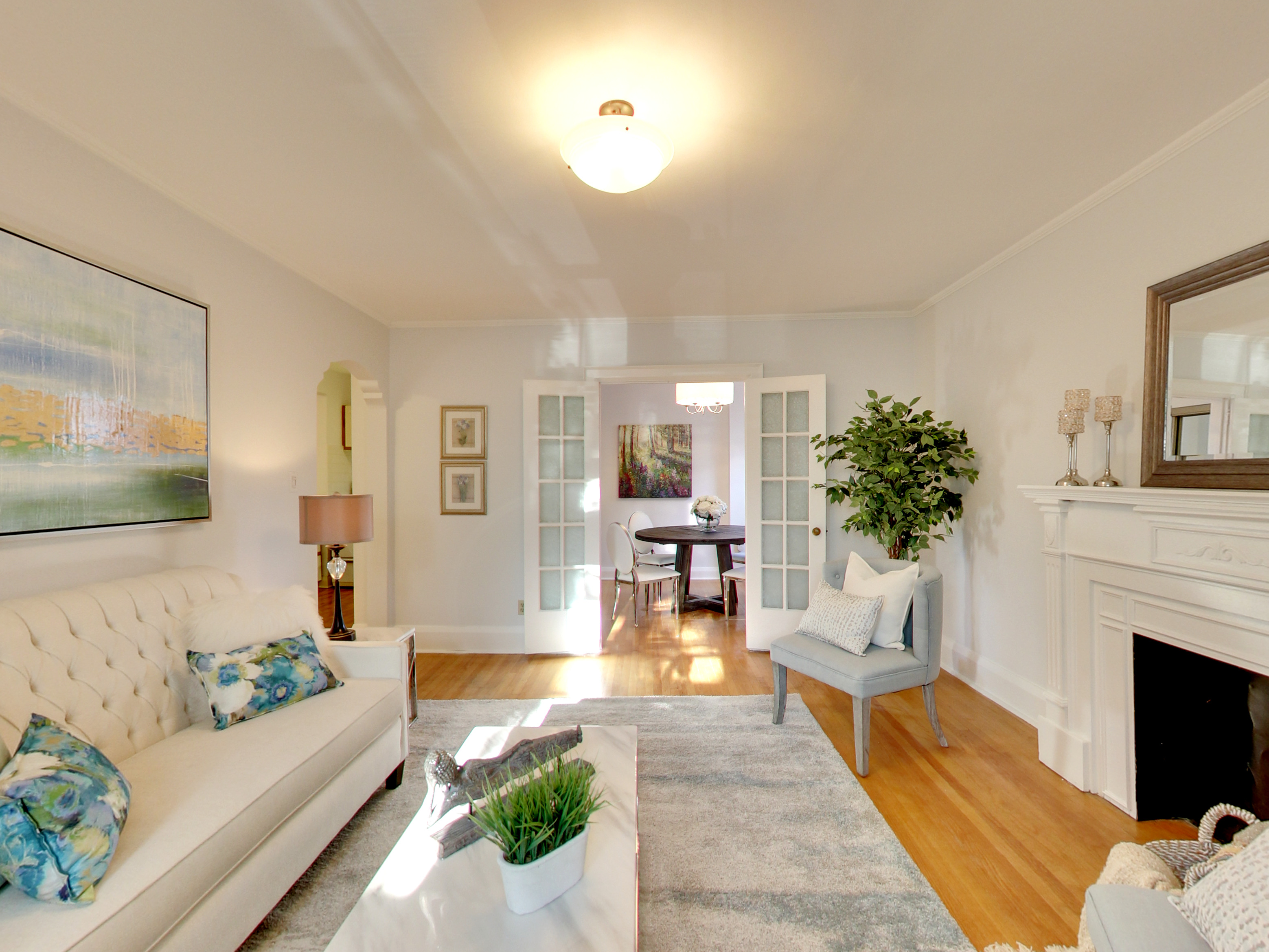 2.  Only 10% of buyers can actually visualize the potential of a home
9 out of 10 people have a difficult time visualizing the function of a room, the size of a room and how their furniture will fit in the room. Rental furniture is a great resource to eliminate the buyers' hesitation and makes it easy for them to focus on the home. A recent survey from the National Association of Realtors this past Summer 2017  shows the percentage of their Annual Profile of Home Staging.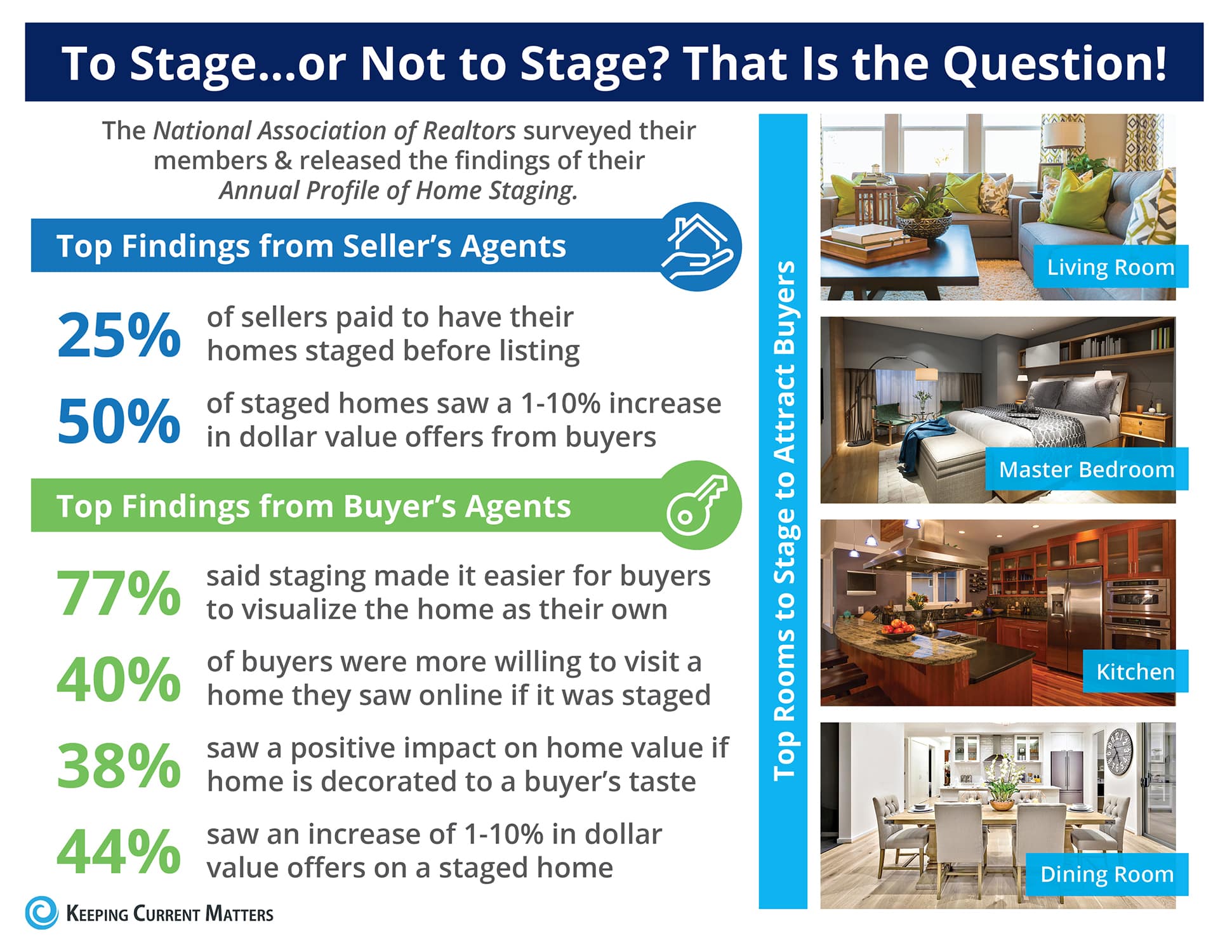 3. Properties staged with attractive furniture and accessories sell quickly for higher prices!
When potential buyers see a house with beautiful updated furniture and accessories, it shows as warm and inviting. They perceive a much stronger value to that property.  That stronger perceived value often translates into a higher selling price and less days on the market.
4. The right furniture will capitalize on the positive aspects of a home
When a room is empty, people focus on the negative. They will focus on the the creaking floors, the lack of storage, the old windows, etc. When a room is furnished, they have something to focus on.
5. Buyers base their purchase on emotion
The number one reason a buyer purchases a home is because it "felt like home."  It was warm, inviting and the buyer made an emotional connection with the home.  People do not emotionally attach themselves to blank space and empty walls. The right furnishings will create that love at first sight feeling and buyers will pay more and fight harder for a home when emotions are involved.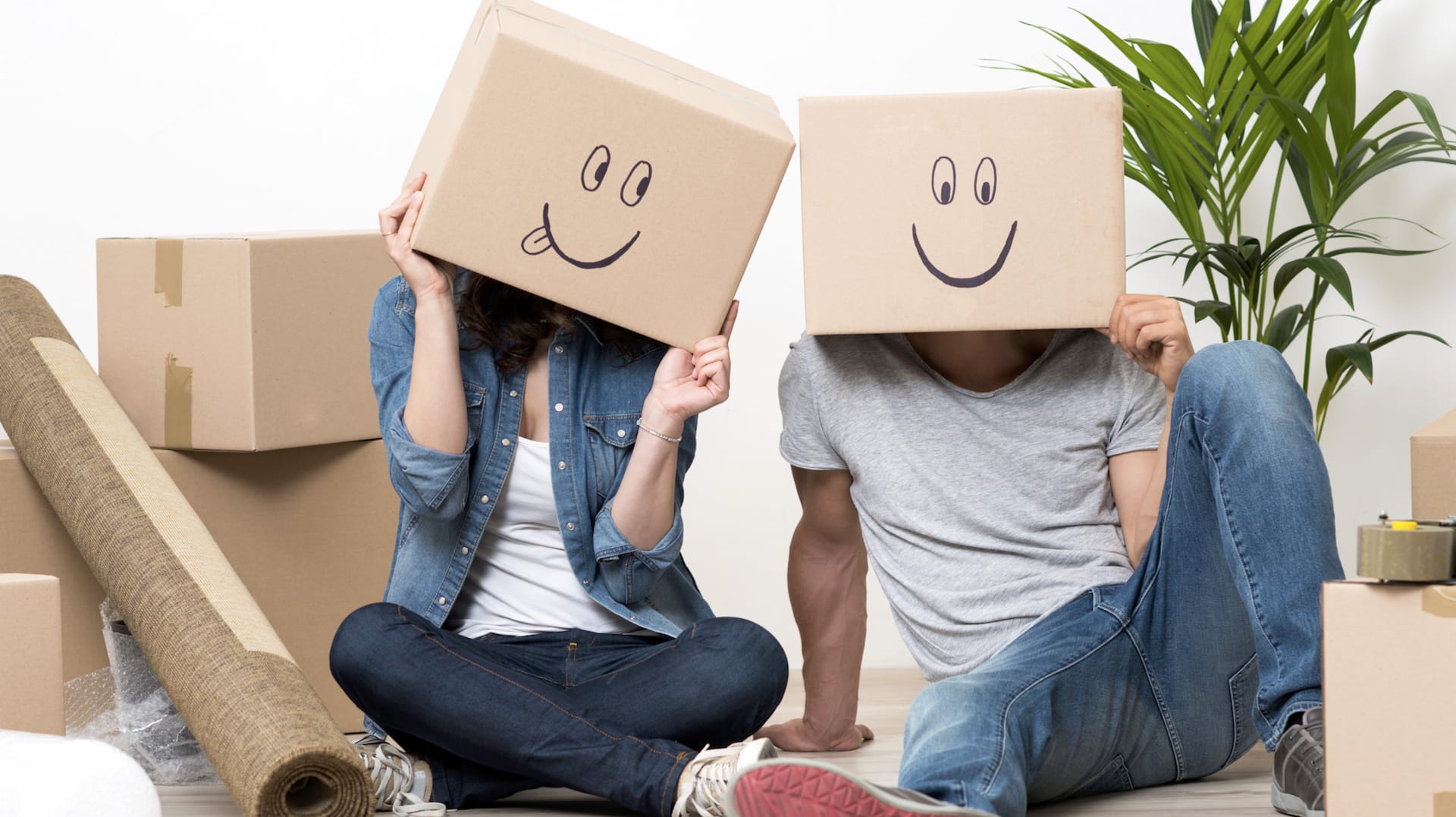 Staging a home that is going on the market is now the norm for sellers and agents. At Lux, we provide a wide range of furniture and home décor accessories that fit any of your staging needs. We offer 2 collections, our Everyday and our Lux collection which appeal to different furniture styles, sizes and budgets! 
Happy Staging!