A fresh new season is quickly approaching so we have made it easy for you to follow the upcoming trends for this Spring 2017.
Colours: As you already know from our previous Colours Trends 2017 blog post: blush pinks, deep navies, whites and beiges will take centre stage this Spring!
Blush Pinks: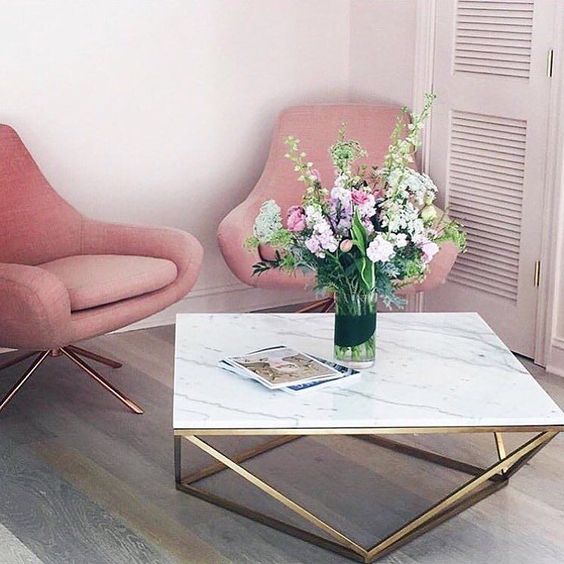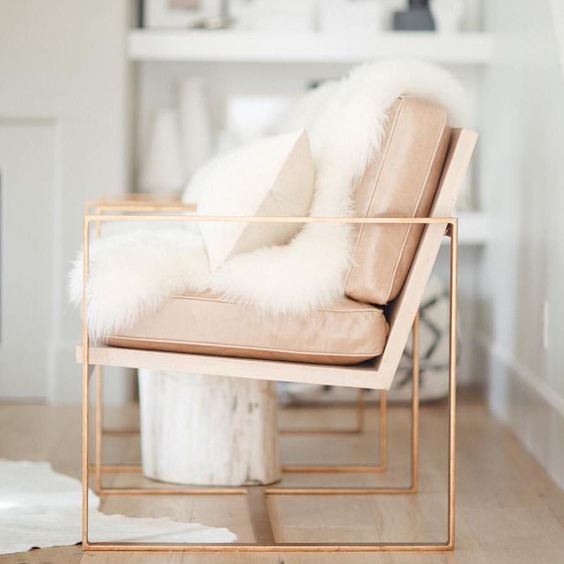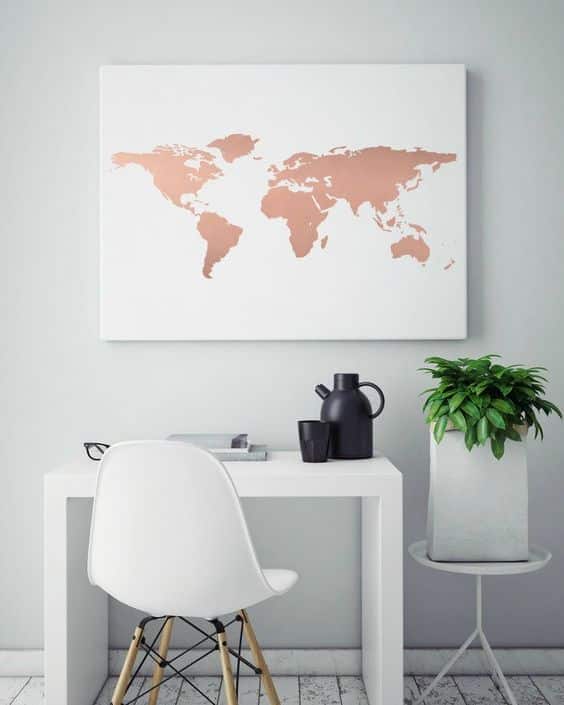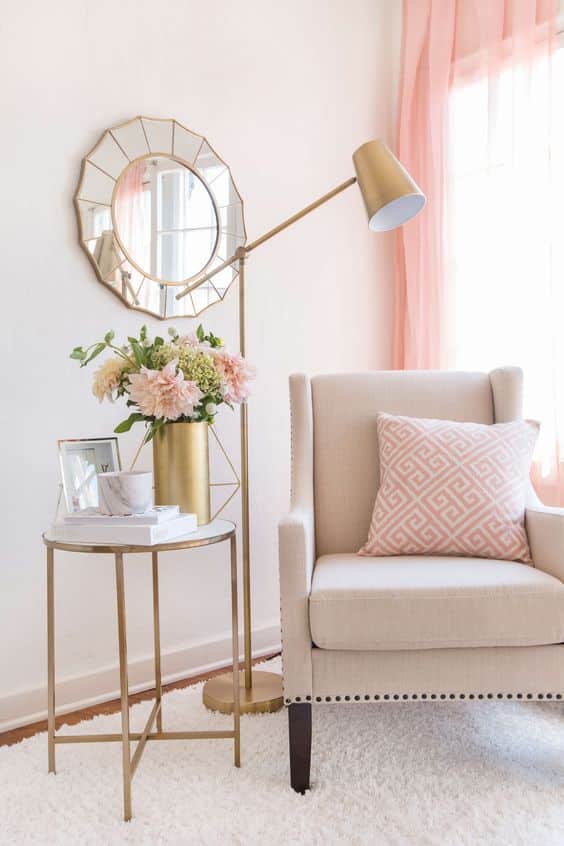 Deep Navies: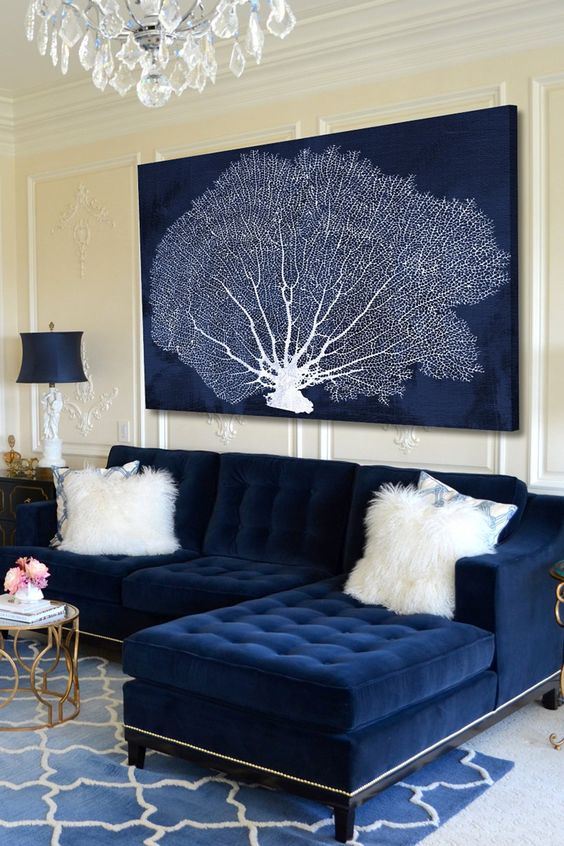 Textures and Materials: Calling for exciting and fun textures? Some examples are: lush velvets, wall textures, warmer shinier metals like bronze or gold are rising up as well!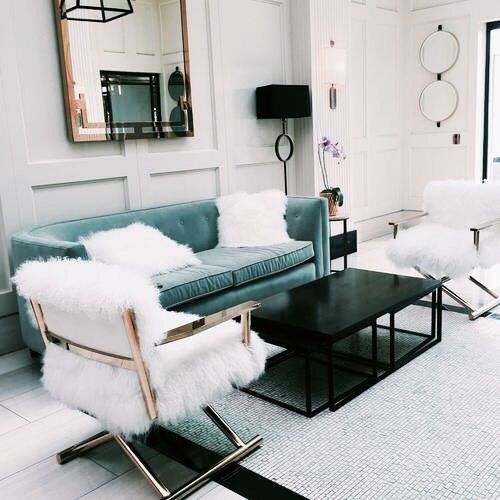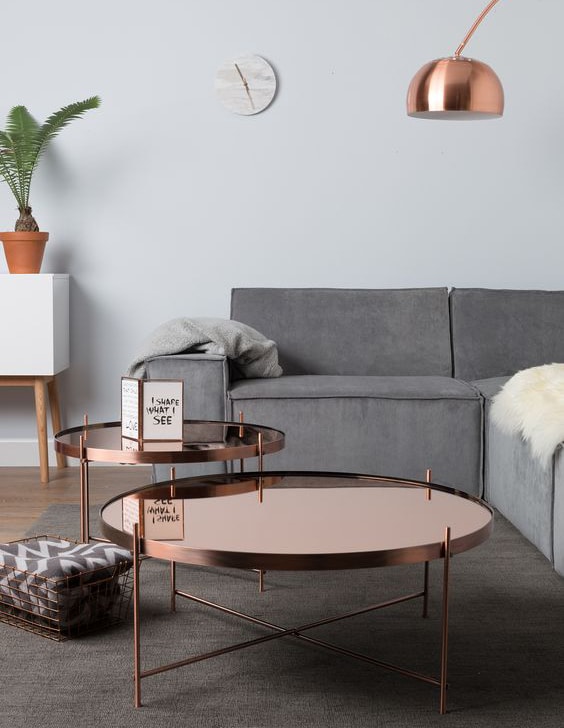 Shapes: We will be seeing a lot of geometric shapes as well as soft edged products.
At Lux, we have already added a couple beauties to our inventory 😉 See them first hand below!
Patterns and Prints: Nothing speaks fresh, new and spring like tropical green patterns and prints! Adding a little green in your space can actually help revitalize its look for a new season.
We would love to hear about your thoughts about interior design Spring trends this year! Feel free to comment, like or share below 🙂